Digital miners are hard at work generating cryptocurrency — and cybercriminals may be hiding them on your device. It's called "cryptojacking." Attackers infiltrate systems with file- or browser-based attacks that use your computer's processing power to mine for bitcoin or other cryptocurrencies, then send the profits directly to hackers.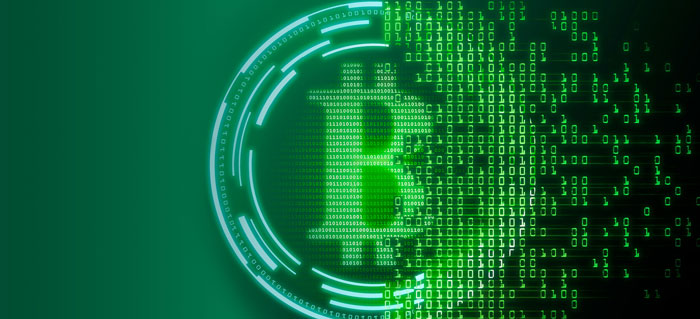 In many cases, you may not even realize you've been infected. Unlike typical malware attacks, cryptojacking doesn't target personal or financial information. Instead, these threats make every attempt to hide in the background of existing processes and ensure they're not discovered.
Ransomware locks down your computer, making it impossible to access critical files and services. Account-stealing malware may lock you out of financial or e-commerce accounts, while remote access trojans might take full control of your device.
Crypto-compromise is more subtle. The longer attackers go unnoticed, the more money they can make mining digital currency.
Concerned your computer may have been cryptojacked? Look for signs such as:
Quick battery drain (or overheating): Cryptomining takes power, which means your laptop or desktop is working overtime. If you notice your batteries draining faster than usual or your computer randomly shutting down, you could be compromised.
Reduced computer performance: Apps that take longer than average to load — or simply won't open — may indicate that miners are on your system.
If you've been compromised, the best-case scenario is big energy bills as hackers steal your power. Worst case, you're under investigation for illegal activity you had no idea was happening. To boost your system safety, deploy anti-mining measures such as:
Install ad blockers and anti-malware extensions in your browser
Regularly monitor system performance
Watch out for suspicious emails or attachments
Use strong passwords and two-factor authentication
To learn more about effectively combatting crypto-compromise, check out the accompanying infographic.
Courtesy Of Aqueity