When it comes to email marketing, AWeber has been around for a while. The Pennsylvania-based company, which has been serving consumers since 1998, has vital elements to assist businesses expand marketing campaigns across many verticals.
The software's primary selling points are its landing page builder, email analytics, and email autoresponder/email series builder. There is also a Smart Design editor that can be used to create unique emails depending on a given URL.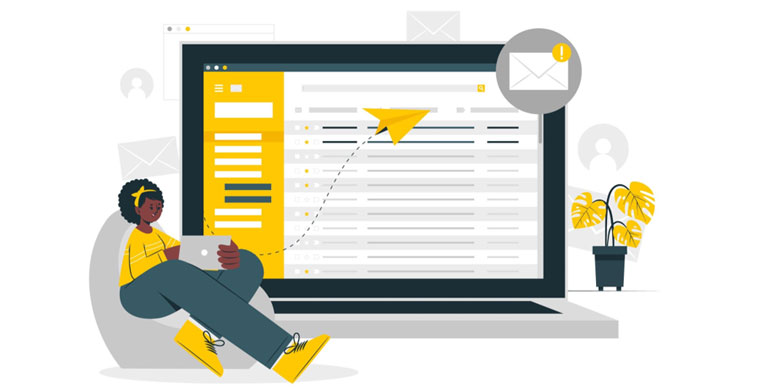 In this evaluation of AWeber, we'll go through its main features, benefits, and downsides. This review was written after careful consideration of the product's features and input from actual users.
Aweber: What Is It?
AWeber is an inexpensive email service provider (ESP) featuring user-friendly tools, including a drag-and-drop email editor and automated processes. In addition to email campaigns, you can create landing sites with 46 customizable designs. Integrating your account with payment processors like PayPal and Stripe allows you to develop registration forms, offer digital items, and collect payments.
What Are Some of Aweber's Key Functions?
Here is a comprehensive breakdown of what makes AWeber so special.
Create Email Layouts with Drag-and-Drop Interface
It's not clear how to use AWeber's email template editor. Unfortunately, the editor didn't provide a simple way to alter the email's background color, text size, or dimensions.
Pros
Include a responsive AMP carousel and send it out. Without knowing how to code, you may add an AMP carousel to your email messages.
The Smart Designer editor is a time-saver. Enter your website's URL, and the program will generate a unique template based on the content already present on that page. If you want your email to look like a certain page on your site, this is a great tool to use.
Choice of magic link. When you insert a link to a URL in AWeber's editor, a preview of the linked page automatically appears. The title, picture, and description of the URL are shown.
Cons
Free plan users get access to some basic email templates.
Essential sections are missing. The template does not include ready-to-use parts like menus, email formats, separators, etc.
Lacking email footer option. The email footer will display in the preview but cannot be modified or added to the editor.
Build Landing Pages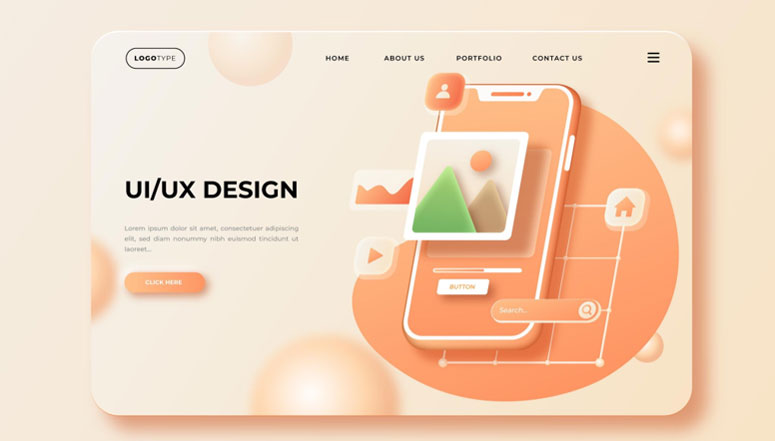 With AWeber's landing page creator, you can expand your email list and boost your sales. An inline form or pop-up on the landing page will do the trick.
The software comes with 46 unique and customizable landing page designs. The templates are well-thought-out, so you may only need to make minor adjustments.
These templates may be used for a variety of purposes, including:
Get paid to promote online courses.
Advertise limited-time deals.
Advice and mentoring services.
Contributions and online fundraising.
Increase the number of people who sign up for your newsletter.
Obtain signups for functions and seminars.
As for the user interface, the landing page builder is identical to the email editor. As a result, learning to use it is a breeze.
It has a neat Smart content function. It parses the URL and provides suggestions for what content assets might be useful to include on the new page. Facebook status updates, Google Maps locations, Shopify product listings, and RSS feeds are just some of the things it can pull from. If you already have a successful landing page and want to duplicate it, this function may come in handy. However, this function is reserved for AWeber's paying subscribers only.
Adding Stripe and PayPal integration to your app allows you to sell things and collect payments.
Create Signup Sheet
Create a registration form for your website or include one on your landing page. You may select from four distinct kinds of prepared templates and get started quickly.
Compared to other options, AWeber's website registration form builder feels strange and antiquated. AWeber may not be the best solution if you want to make unique registration forms due to its limited personalization capabilities.
Email Script Creator
You can set up a single autoresponder email or a series of emails to be sent in response to certain events. You may access the email sequences of well-known companies like Shopify, Thinkific, and more via AWeber's marketplace and choose from one of their 17 predefined email processes.
You may add numerous emails at once by dragging and dropping them into the automation builder. Email list subscribers may be segmented by adding tags so that just a subset of your list receives a certain email series.
The lack of if/then conditional logic, common in competing ESPs, is a significant shortcoming. Keep in mind that AWeber's free plan allows you to make only one automation.
Final Words
When it comes to email marketing, AWeber has just about everything you need to get started and grow. You can develop your email list and send interesting emails using their drag-and-drop editor and landing page builder. AWerber's landing page builder is effective, however it lacks in features and design possibilities.
The template and automation builder has not been updated to include modern features like interactive AMP emails, various trigger choices, and prepared content blocks.