Applications have always been very supportive in learning, reading, or searching out something. With the passage of time, these android applications have revolutionized to make your daily life more convenient. You will be amazed to know that you can park your automobile in a parking lot, avoid traffic jams, and track all your vehicle expenses by installing applications on your smartphone.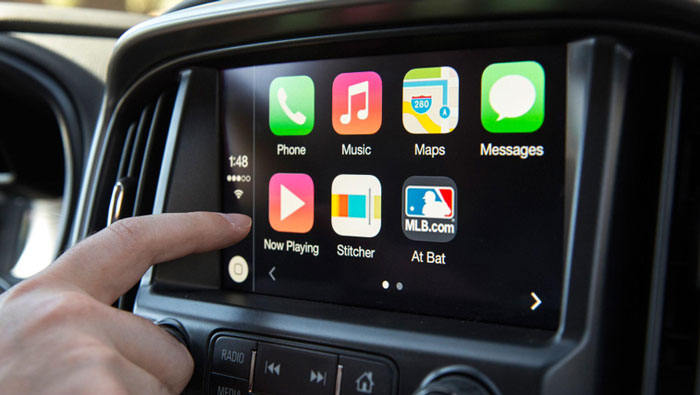 Have you ever faced difficulties while traveling in foreign? Well! It's a common scenario with almost every tourist and business traveler. Even in the highly developed country of the UAE, visitors forget how to go back to their residence. By keeping in view the problems of travels, technologists developed these advanced applications to make most of your car functionalities automated.
No matter whether you are driving your car or someone else, you can keep a check on your vehicle with the apps connected to your vehicle. Travelers often get worried about the connectivity of rented cars with smartphone applications. But there is no need to worry about it. Because the professional Rent A Car Dubai company allows you to connect your rented or leased vehicle with your android.
Here are some of the best automotive android apps that you should install on your smartphone to make your traveling convenient.
Beat The Traffic
It has been observed we often get late in reaching the destination just because of traffic jams. The situation becomes irritating when you have to attend your business meeting within 5 minutes but you are stuck in traffic a few miles away. To overcome such situations, we suggest you install the free application Beat The Traffic.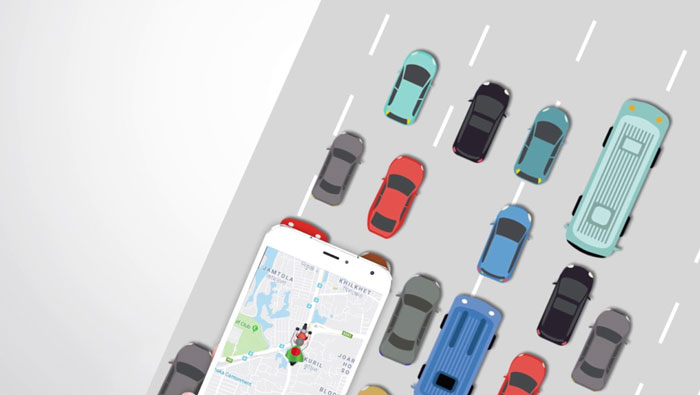 This application will monitor the route you are going before you move. So, if there is any traffic jam, the Beat the traffic app will tell you to change your route. Besides this, it will give you direction to which route you should move for reaching your destination in less time.
Car Locator
Car Locator is one of the best free android applications for finding your lost car. You might be thinking about how someone can lose a big thing like a car. But the reality is many teenagers, adults, and even commercialists fail to remember where they parked their vehicle. Such incidents are usually observed on a hot sunny day when a person is overloaded with responsibilities and work.
But no need to worry if you lost your car after parking it. Car Locator will help you in finding your lost car by orienting a 3D map. You know what Car locator also gives information about how long the car was parked here. Moreover, it will help you in locating your automobile every time after connecting your smartphone app with your motor car.
Speed HUD
Another problem tourists, as well as residents face, is unawareness about the number of G's crossed and all these things when traveling in a rented car. Obviously, there is a possibility that you may not get a fancy automobile having the head-up display in your budget. But you can still track all this stuff at your fingertips.
Yes! You only need to install the speed HUD application on your phone. This app will not only give you information about your speed but also warns you if you cross the speed limit. If you don't want to be arrested by Dubai RTA due to high-speed driving on your Dubai trip, we suggest the installation of this app. Speed HUD also gives you a signal when your car will be monitored under cameras.
Waze
Waze is an effective app in providing information about how far you are from the border. No matter whether you want to know the time taken to reach north, south, east, or west, Waze will inform you all. Waze also provides information about traffic jams, accidents, speed, and police traps to its customers.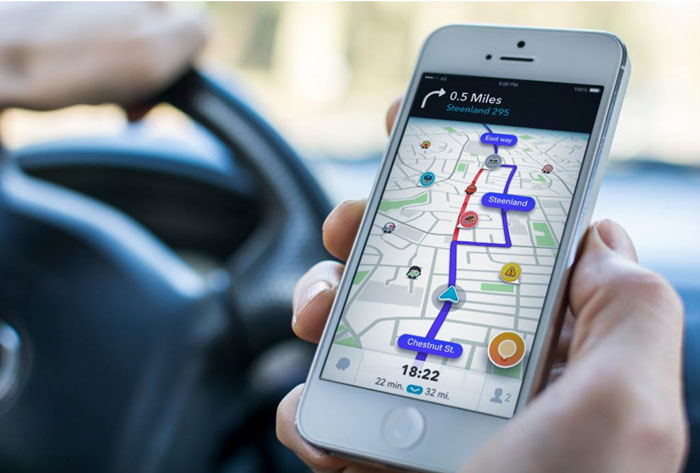 No worries if your automobile runs short of fuel, turn on location and connect the Waze app to know about the nearest fuel station. Such problems are commonly faced by tourists. So, we suggest you install this app even before renting a luxury motor from Cheap Rent A Car Dubai company to explore the topmost destinations of UAE without any inconvenience.
Trapster
Teenagers often organize racing competitions among their friends and obviously, they don't bother to follow speed limits while racing. If you don't want to be caught by police due to over speed driving and breaking rules and regulations, use Trapster. Trapster is a community that collaborates with more than 20 million drivers.
By connecting it, you will be able to receive and give information about red-light cameras, speed traps, construction sites, traffic delays, and road hazards to each other. This app is available in different languages so that everyone can understand it. By switching on the Tapster in your native language, you will get information about which route is safe to drive.
FuelLog
FuelLog is an android app useful in tracking and calculating fuel purchases along with mpg taken by the vehicle. It often happens people forget how much they invested in their car for filling the fuel tank or for its regular maintenance. To avoid such confusing situations, this app is developed to keep all the calculations in your hand. Besides this, it also calculates how much fuel is consumed in how many kilometers.
In this way, you can get an idea of how much fuel is burnt in your vehicle's engine. By tracking all your expenditures of parking, tools, tires, oil changes, it calculates the cost you will have to pay for the same miles in an electric, natural gas vehicle or having a hydrogen fuel. This application is also available in different languages including English, Dutch, French, and German.
Car Dashdroid
Tourists often indulge themselves in trouble by using smartphones while driving. Though taking calls and sending messages is unsafe while driving a car, go for a car dashdroid if you still want to use it. Car Dashdroid will give you options of assessing 4 features of your mobile by mounting it on the dashboard. It will help you turn on the radio to listen to your favorite music during your road trips.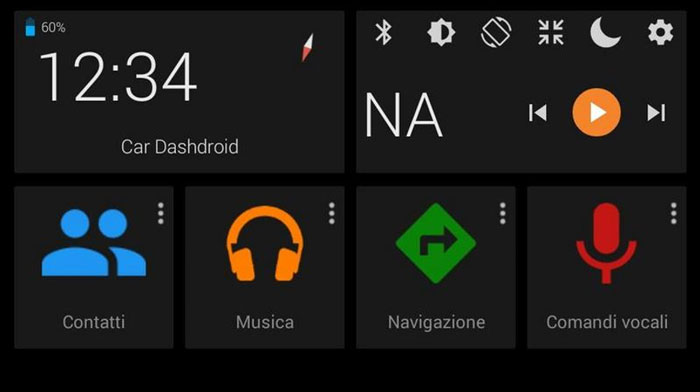 Feel free to use these apps during your Dubai vacations as well. All you need is to search the rent a car near me by turning on your location after landing in Dubai. Visit the nearest automobile rental company, hire a car and make your trip luxurious by connecting it with mentioned autonomous apps.