It is easier to create a website for your small business than in the old days. For one, you do not have to spend thousands of dollars or hire a hi-fi agency for the job. Instead, you can build an effective site for your business in a few minutes, thanks to many excellent services.
It does not mean you can entirely rely on sheer luck, though, especially when the competition is this high. Now that everyone can create a website for their small businesses, the competition has also skyrocketed. It means you must have an effective website for your small business. But, of course, it is easier said than done.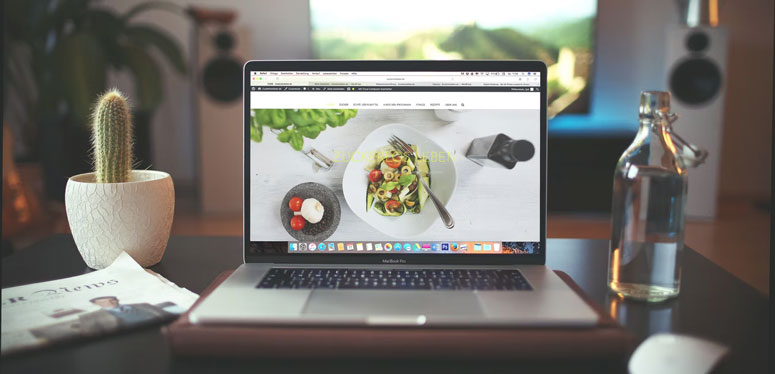 While we cannot provide you with exact steps, here are some tips for building an effective website for your small business.
#1 Choose the Right Domain Name
As we said, you have multiple ways to create a great website for your small business. However, you should not forget that the website is supposed to increase the digital presence of your business. And the first way to do it is to choose a suitable domain name for the website. The domain name should be short, easy to keep in mind, and optimized for search engines.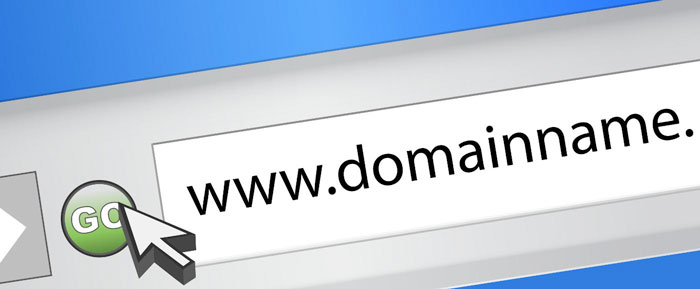 Even if you compromise on the length, you must ensure that the domain name can attract organic traffic via search engines. Otherwise, regardless of how attractive the site looks, your business may not benefit in the long run. On the bright side, you do not have to worry about domain management. Most website building services will have an option to help you manage domain names better.
#2 Speed over Aesthetics
Everyone wants to make their business website look the best. As a result, most people spend a lot of time on the aesthetics front. When I first wanted to create a website for my business, I also spent time obsessing over the design. However, things have changed today, and the aesthetic appeal should be the least of your concerns.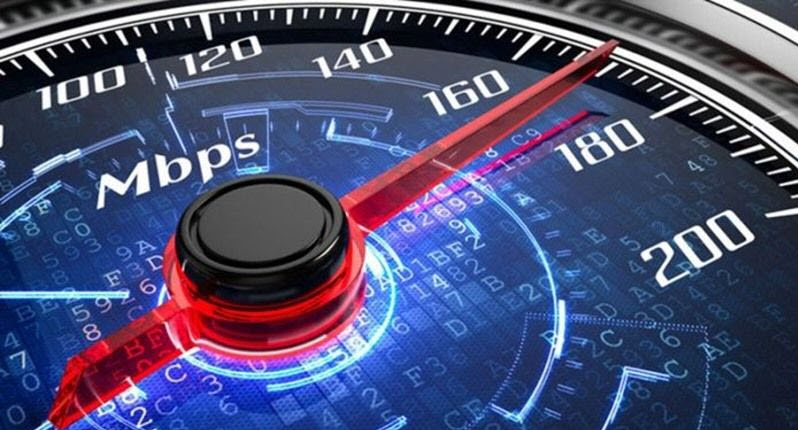 On the other hand, you must ensure that your business website has the shortest loading speed. It means the visitors will not have to wait for the website to load properly. You can do it in a few ways. On the first layer, you can follow the basic steps to ensure the best page loading speeds. On further levels, you can use the help of Google Analytics and PageSpeed Insights as well.
#3 Simple Designs Work Best
Even if we keep aside the aspect of speed, simple website designs are the best option out there. There are a couple of advantages. First and foremost, your visitors can quickly come across the information that they are looking for. Second, you can create a pretty focused website as well. Last but not least, minimalism is a trending design concept these days.
You can make your business website simple through a few steps. For instance, you should be mindful of the color palette used on the website. It is also recommended to keep the length of paragraphs as short as possible. You do not want to create an essay on the website; you can use a blog for that, though. When you have a simple design, placing elements like CTA will be easier as well.
#4 Choose the Right Services
As we said, there are different ways to create a website for your small business. For example, you can use a comprehensive website builder to help you bring different elements into the website. Alternatively, you can go for a Content Management System like WordPress, in which case you will have to get a separate hosting service as well.
It does not matter which way you choose; you should not compromise the quality of your services. For instance, if you choose a website builder, you should pick a reliable, customizable, and easy-to-use website builder. On the other hand, if you are building a WordPress website, you should be using an effective hosting service and domain name manager.
#5 Stay on Top of Security
It is common to disregard security concerns when building a website for your small business. However, unlike what you may think, small business websites are also victims of security attacks. Therefore, the best idea is to keep your website as secure as possible. Of course, it is not as easy as switching on a button. Instead, you have to equip different elements for increased security.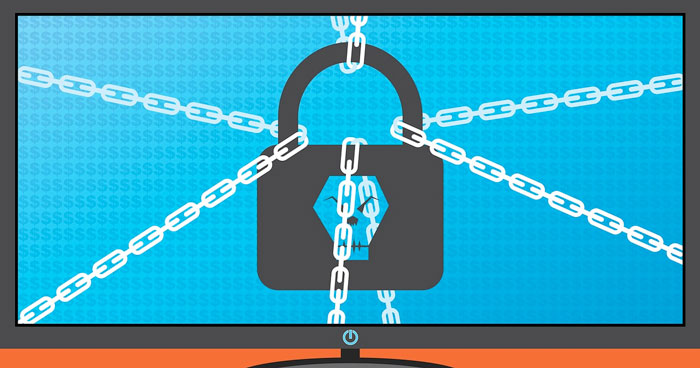 For instance, you should ensure that your website has an SSL certificate, which will make data encryption a part of all transactions. You may also have to get a Content Delivery Network and DDoS protection as your website becomes more popular. You can also consider consulting with a security agency if you want to use the business website for eCommerce purposes.
Summing Up
We do not mean to say that these are the ultimate steps toward building an effective website for your small business. On the other hand, you can definitely use these steps for the best results. When combined with the right services and development skills, these tips will make sure that your business website is impressive and secure.