Talking about your online life, you're probably thinking that you're stuck between two tough choices: using a VPN with added security features but a slower-than-usual connection, or speedy connection without the extra security benefits of a VPN.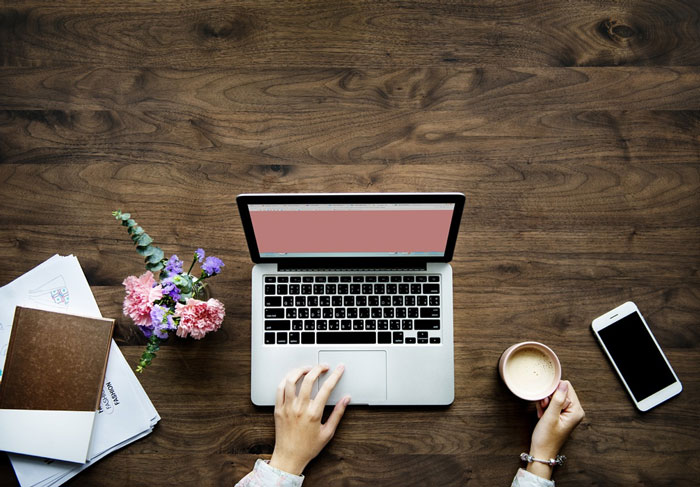 With cybercrimes going more rampant these days, anyone might seriously consider hiding behind a virtual private network or VPN while spending his time online. A VPN allows an internet user to browse websites and do all of his online activities anonymously. It hides the user's real IP address, thus, disabling hackers, phishing scammers and other cybercriminals to access his data or track down his online activities while connected to less secure internet networks such as public wi-fi hotspots. Wonder how much money cybercrimes have cost the world so far? Read this.
It's then easy to conclude that you need a VPN especially if you're keeping some personal information or your company's sensitive data in your devices and if you're going to send any of these from your computer.
Despite the wonderful security benefits of using a VPN, one might still wonder whether it would be right for him or if it would only slow down his internet speed. The truth is, you can get both the awesome security features and the speedy connection you'd always like to have. Just do the necessary steps such as choosing your VPN provider wisely. Find out more about VPNs here: https://en.wikipedia.org/wiki/Virtual_private_network
A VPN May Actually Boost Your Download Speed
Yup, you read that right. But how? Yes, this statement can be puzzling for some but it is true in one specific situation. Being connected online through a VPN server, you'll be able to avoid bandwidth throttling. What is bandwidth throttling anyway? It is a strategy that many internet service providers do to minimize network congestion and server crashes. They do so by deliberately slowing down or speeding up an internet service.
At times, internet service providers also do this trick on purpose so that consumers would think that their current subscription plan isn't enough. And so, they would choose to upgrade to a more expensive plan without realizing that they've been tricked by their internet service provider. It's cringe-worthy, right? Definitely.
Internet service providers usually limit internet speed when you're using applications and browsing websites that consume a larger amount of data. Examples of these include video streaming and video sharing sites. You may notice that streaming, uploading, and downloading videos take very slow. Slow like a turtle. Whereas, the rest of the apps you're using and some other websites you're browsing would take such a lightning-speed to load.
That would be so inconvenient whether you're making a living with videography, video editing, or whatever that involves videos, or you just want to chill after a long day and watch interesting films on Netflix. Who wouldn't get annoyed when you can't watch something online right from the start down to the end without that 'loading' icon going round and round several times? Or, wouldn't you be upset when that vlog you need to publish fails to upload on your YouTube channel so you would need to start over? Of course, any of these can be stressful.
So, how does a VPN help to resolve bandwidth throttling? The simple explanation is that when you're using a VPN, your internet service provider can't track down what you're doing online, whether that includes using applications and websites that use a large amount of data or you're just simply browsing through some sites that don't consume as much.
Because your internet provider can't monitor your online activities, most likely, they would not throttle your bandwidth. Therefore, you can maximize your subscription and get what you're paying for. You can outsmart those tricky guys. Thanks to VPN. Read here about why you should use a VPN while travelling.
But you might wonder why it's still the opposite on your case. You might be thinking why you experience slow internet connection when you use VPN. How can you get a VPN that provides excellent speed?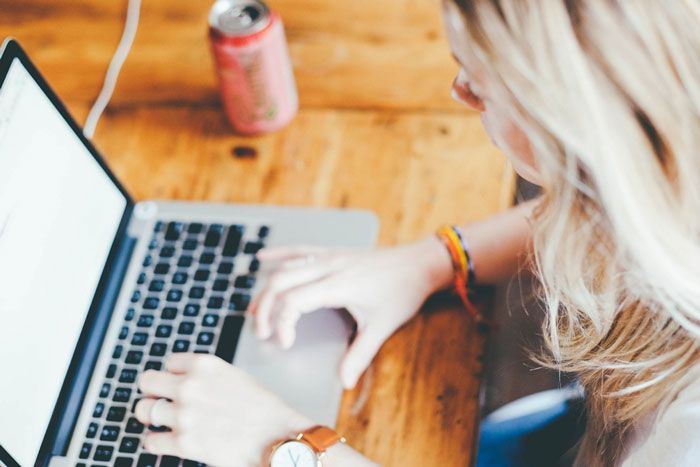 Don't Use a Free VPN Service
When you first see that one VPN service promising to protect your privacy online and offering other wonderful security features, yet, it is totally free, at a glance, it might be tempting to use one. But hey, come to think of it, can you really get that just for free given that hosting a VPN is expensive with so many users connected? What's the catch?
So many users connected, limited servers—what do you expect from that? You'll surely get a turtle connection. Even in paid VPNs, you might be exchanging speed for added safety and security. You can't expect much from a free VPN. In fact, you should be wary. If you're using one right now, stop using free VPN immediately. Find out more here.
Do you ever wonder how those free VPN providers earn? Of course, from their users. However, their users do not realize it. A VPN provider should supposedly stop trackers from spying on your online activities. But, a free VPN could be the one secretly tracking you! Yup, they do this to sell your personal information to companies and other parties who may be interested about it. The next thing you know, someone knows your identity and your personal information very well. And they're ready to take advantage of it.
Perhaps, your VPN provider might not be tracking you or selling your personal information, but then, advertisements pop up endlessly like spams. Sign up for a free VPN if you're okay being bombarded with that. Actually, it's also one reason why the pages you're browsing take too long to respond.
Check Out Reviews First
Comprehensive reviews let you check about the pros and cons of a VPN service provider. You'll get to check if you're okay with the pricing as well. You'll be able to compare several options so you can make sure that you're not wasting your money on something that's not right for you. FastestVPNGuide.com ran several speed tests of top VPNs to provide users with valuable comparisons.
Don't rush getting a VPN just because you need extra security features. Take your time to choose. If you're looking for a VPN with fast download speeds, then you should focus on this feature when checking out the comparisons available.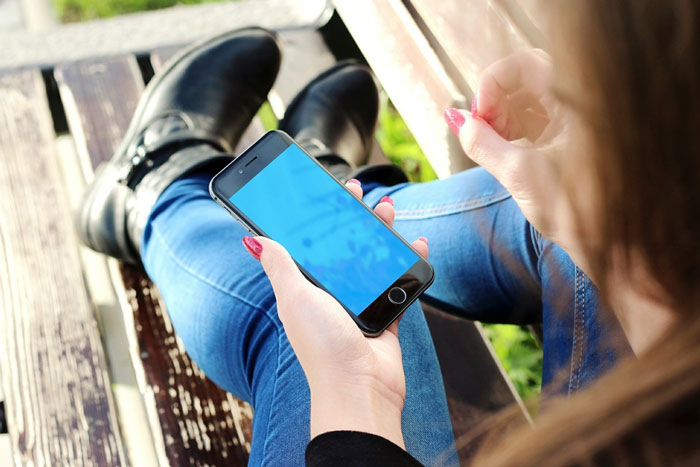 Choose the VPN Service Location Nearest to You
Location is an important factor to consider when choosing a VPN. The farther the server's location, the slower internet connection you get. Therefore, you should check a VPN server's location before choosing one. Select the one that's closest to your country, or if a good VPN server is available in your country, then it's the top choice when it comes to speed.
Most users do not realize this. They think that just because a VPN provider has great reviews, then he should also choose it. But then, he failed to consider the distance of his location to the server's location. In the end, internet speed is still poor.
But First, Internet Connection Should be Good Already
Hey, if you're going to use a VPN, make sure your internet connection is already good. If it's already slow, then using a VPN might slow things down a bit more. Choose an internet subscription that's fast and reliable before using a VPN.
Using a VPN has many advantages. But, choose the one that's right for you to make the most of its benefits.