If you are here, we understand your Razer Synapse system does not work as perfectly as it should. There is no need to worry, though. While Razer Synapse is one of the most optimized device management suites you can find for desktops and laptops, it comes with a few bottlenecks. And one of these bottlenecks might stop you from using the features. In this article, however, we look at the particular case where Razer Synapse not opening on Windows 10. As you can guess, we will go through the potential reasons why it happens and find out how to fix the scenario.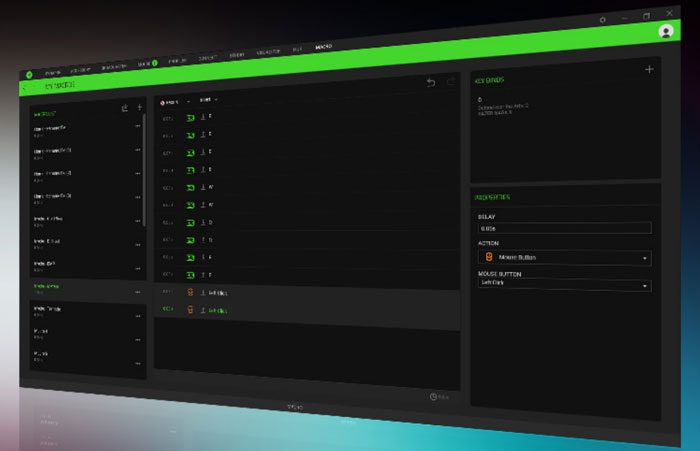 Why Is Razer Synapse Not Opening on Windows 10?
Before we check out the solutions that may help you, we will look at the common reasons. Keep in mind that your system may have one or more of these issues. Therefore, you may have to consider all the possibilities and explore the solutions one by one.
There are some issues with the Razer Synapse installation on your Windows 10 PC. These might have occurred when you installed the suite in the first place. However, changes made to the suite in later stages may also cause the same problem.
The Razer Synapse system may have some compatibility issues with your computer. It may have to do with the software or device drivers you are running on it. Incompatibility issues can always prevent you from opening the suite on Windows 10.
On another note, your system may be preventing Razer Synapse from opening in the first place. These scenarios happen when your Windows 10 computer mistakes the Razer Synapse software for a virus or other pieces of software with malicious intent.
The problem could as well be with the Razer devices you have connected. Hardware issues on your devices can stop the Synapse suite from working as it should. There may also be some glitches and confusion if you have connected too many Razer accessories to a computer.
Recommended Reading:
We have shown how you can fix the Razer Synapse not opening on Windows 10 issue in light of the potential reasons.
Solution #1 Disconnect, Reconnect, Repeat
As we said, the problem could happen due to minor hardware glitches with the Razer devices. Therefore, it makes sense to disconnect and reconnect your Razer devices as the first step. When you do this, the Razer Synapse system will be able to detect any hardware element it could not see earlier. As a result, the suite can quickly start.
As you can guess, this is the easiest step you can take. However, make sure that you give the system a good amount of time between pulling the plug and reconnecting. You can even try rebooting your PC to ensure that all the required software drivers work as they should. If this does not work, you can check out the steps we have provided in the following solutions.
Solution #2 Remove and Reinstall
The next best step is reinstalling Razer Synapse on your Windows 10 computer. While this is easier said on paper, you need a couple of levels to ensure the correct functioning. Therefore, you have to follow the steps we have shown below, exactly as we mentioned.
You have to open Device Manager on your Windows 10 computer. To do this, you can open the Run dialog box through Win + R and enter msc.
You can press Enter, and Windows will launch the Device Manager. Here, you can find a lot of all the devices connected to your computer.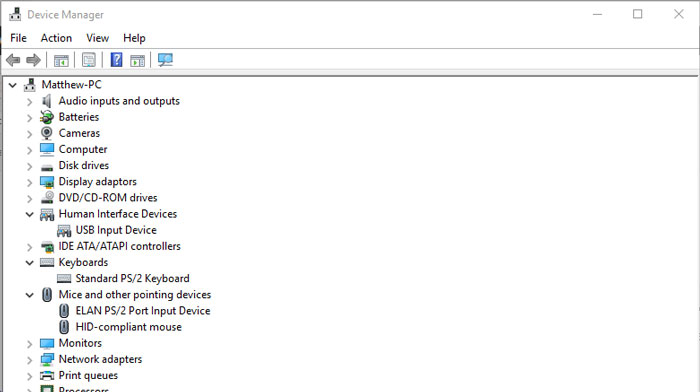 Now, go through the list and find all the Razer devices you have connected to the computer. It may take a second.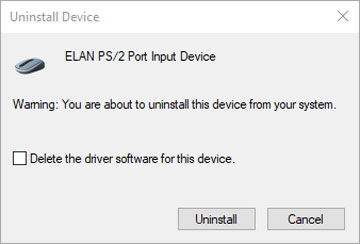 Once you have found all the Razer devices, you will have to select and uninstall the devices. You have to do this one by one, which can be a hassle if you have a keyboard, mouse, headphones, etc.
You have to keep in mind that all Razer devices do not stay under the same entry. Instead, you may have to check out other categories like Keyboards and Mics to find what you are looking for. Anyway, before you close Device Manager, you should have uninstalled all the Razer devices on the system.
In this second stage of steps, you have to open Windows Settings and choose Apps from the grid.
On the screen that appears, you have to search for Razer Synapse using the search bar.
Once you have found this entry, you can click on the Uninstall button and follow the on-screen steps.
After you have uninstalled the program, you can now reboot your Windows 10 system. When you think the system is all set up, you can manually launch the Razer Synapse installer or wait for it to install automatically.
You should make sure that all your Razer devices stay connected to the PC when running the install process. Otherwise, the Synapse tool may have trouble identifying all the devices you want to use.
#3 Compatibility Mode for the Rescue
There are times when the default mode will not correctly open Razer Synapse. Fortunately, you can now depend on the Compatibility Mode on Windows 10. Accessing this option is comparatively easy as well. You do not need any technical expertise, either and can run Razer Synapse in compatibility mode using the steps we have mentioned below.
You have to locate the driver where you have installed the Windows 10 OS. In most cases, it would be the C:// drive
Open the drive and navigate to Program Files (x86) à Razer à
On the window that appears, you have to find the file titled RzSynapse.exe.
You have to right-click on the EXE file and choose Properties from the context menu
On the window that appears, you have to select the tab named 'Compatibility.'
In that tab, you will find an option to run the program in a way compatible with Windows 8 or 7.
You can select one of these options and click on Apply.
Once you have done this, you can go to the desktop and open Razer Synapse again. The system would be able to open the suite without any trouble. You should keep in mind that some features of Razer Synapse may not be available in the Compatibility Mode.
#4 Antivirus and Firewall Issues
Antivirus and firewall systems have become so bright in the last decade. However, they may still confuse an authentic application for something malicious.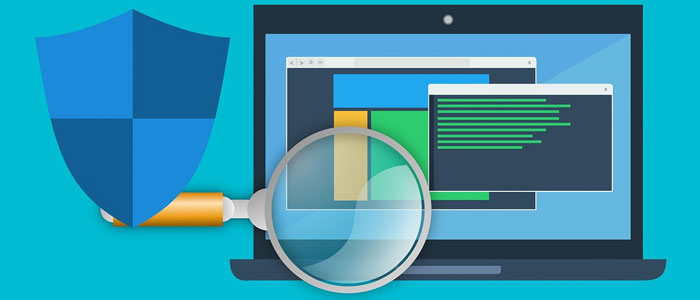 If your firewall/antimalware software has listed Razer Synapse as a problematic app, you cannot open the control suite. Therefore, you should manually check the flagged list of the antivirus and remove Synapse from it. From now on, Razer Synapse will be able to access all the resources and function correctly.
#5 Other Hardware Issues
In most cases, you connect Razer accessories to your computer via USB, correct? So, some problems with a USB port or the interface may cause difficulties in opening Razer Synapse. Therefore,  you should check your PC for such issues. You can either use a third-party diagnostic toolkit or rely on the official tool, Windows USB Troubleshooter.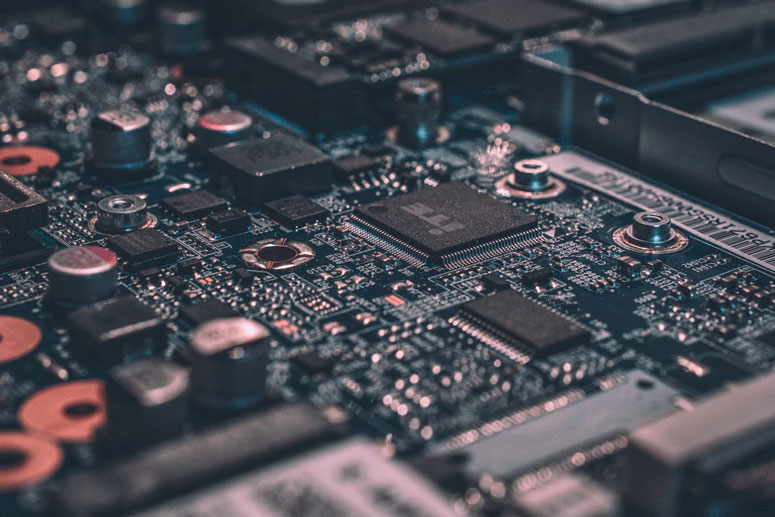 You will be able to fix the problems by reinstalling or updating the hardware drivers. It then will be easy to run Razer Synapse without any issue.
The Bottom Line
We believe the steps mentioned above will help you run Razer Synapse without any problem. Do you think we missed an important step? Please let us know through your comments.