Who doesn't love Windows? It's so easy to use and doesn't have a complicated user interface that gives you brain hernia. Anyone with a beginner level of tech knowledge can navigate through the Windows interface and get on with their work. What about Linux?
As customizable and safe as Linux is, it's not the most user-friendly operating system. Maybe Linux is the best OS for developers but for users that don't have a clue what command lines are or how to use the Linux terminal, it's definitely a no-no. 
However, you might have to use Linux for specific reasons but want a hassle-free OS like Windows for your personal projects, be it graphic design, content writing, website design, etc. What can you do besides buying a new laptop with a Windows OS?
You can use a virtual Windows environment_ Windows VPS_ without breaking the bank.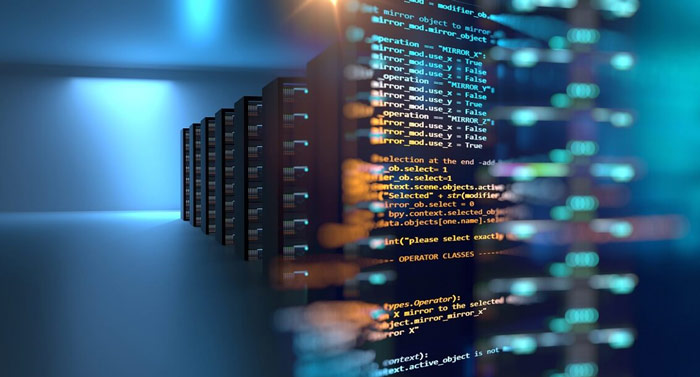 1. Why VPS?
Many people compare VPNs with VPS and argue that the former is more affordable. If by affordable you are talking about free VPNs, then bad news, you are paying a much higher cost; your privacy. 
Free VPNs must run ads to make a profit, and every ad that pops up is a dangerous and deadly trap. The minute you click on these ads and get redirected to a website, you are done for. That website can infect your device with malware and get access to every bit of your data. 
How's that for privacy?
Now, you might say, fine, I won't click on these godforsaken ads, but keep in mind that all the information you handed over when you signed up for this free VPN will probably be shared with third-party companies. 
Premium VPNs are a bit safer, but if you read the comments about some renowned VPN companies, you might learn some unfortunate truths. 
(If Meta can't keep its word about privacy, can you really trust other tech companies?)
As far as we know, Windows has never let users down in terms of privacy. 
It's true that Windows is more prone to cyberattacks because it's widely used, but that doesn't mean the OS has security loopholes. 
So your safest solution for hosting, trading, gaming, and software development is to find the best Windows VPS providers and rest easy knowing that your data will never be compromised. 
What is VPS?
VPS is short for Virtual Private Server, a virtual space mimicking a physical server. Most people use VPS because it is much cheaper than physical servers, and everything is online. Whether you want to host your website, set up a gaming server, configure trading bots, or develop software, a VPS is the safest and cheapest environment you can use.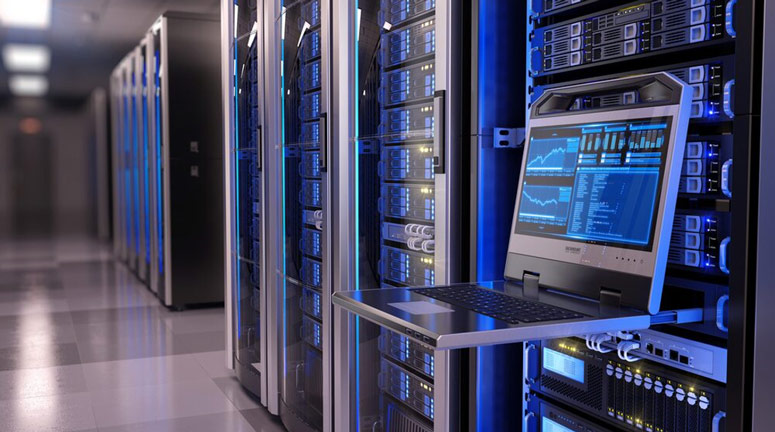 VPS Vs. Shared Hosting
Think of a 1-bedroom apartment shared between four people. Four people have to co-exist and share the kitchen, bathroom, bedroom, and pretty much everything else. Now, when I think about this, I am most concerned about keeping my jewels and treasures safe (alright, not jewels, but you know what I mean.). There is no possibility of keeping your personal stuff safe if you have no private space. 
Aside from privacy, these four people share all the apartment's resources, and god forbid someone breaks a mirror, puts a tuna fish in the microwave, or stinks up the bathroom. 
Shared hosting is exactly the same.
Several users are continuously utilizing hardware and software resources, and all the data is stored in a shared, unsafe environment. It's like everyone comes in and tosses a pile of documents and folders in a shared room. Anyone can snoop on anything; what a nightmare. 
Good for you if you buy your shared hosting plan from a reputable company that guarantees security by setting up security protocols in the configuration settings. But why invest in a hack-prone environment when there is a much safer and more affordable option?
VPS is entirely yours to utilize as you wish, and no one can snoop on your data or drain your server's resources. 
2. Why Windows?
We talked about how Windows has the most user-friendly interface in the introduction, but another thing that makes Windows so popular is that most applications support Windows OS. Meaning that whatever software you need to use for your daily tasks, Windows has got your back. 
That's why most enterprises use Windows operating systems instead of Linux. 
Windows Vs. Linux
Most people get confused when they are presented with thousands of customization options. Linux is the customization king of operating systems but can everyone use it? And even if they could, not everyone cares about customization. 
I bet the older generations hate using laptops; they just use them because everything is online, and they have no choice. But you give a laptop running on Linux OS to your grandmother or even your mother, and I promise it will get tossed in the closet. 
Technology should make things simple, not unnecessarily hard. 
Linux is a feature-rich OS, but it's not for everybody. 
Windows, on the other hand, wins the all-inclusive championship among operating systems.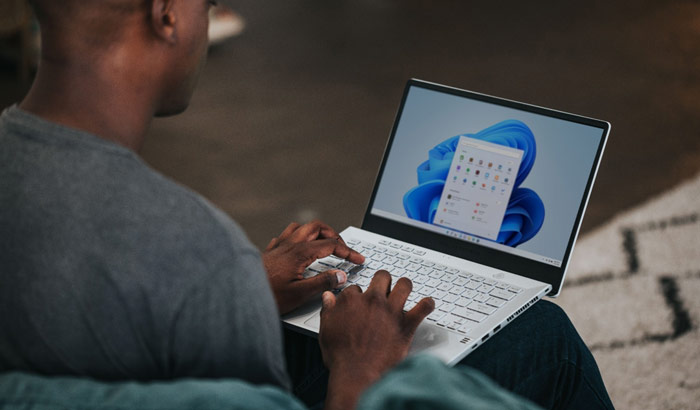 3. What should I look for in Windows VPS?
Windows is designed to give you what you need in the easiest and fastest way possible. However, an operating system is like a living mechanism; it can get infected or act up sometimes. On these rare occasions, you will need expert support to help you solve the problems. 
So the most important factor you should look for in a Windows VPS provider is their support service, especially if you plan on hosting your website on a Windows VPS. 
Speaking of hosting, you need to make sure your audience can visit your website and experience the best performance, which wouldn't happen if your website constantly had downtime. 
So by choosing a reliable VPS provider that offers excellent support service and guarantees high uptime, like Cloudzy, you and your website visitors will always be happy. 
And you already know: happy customers become lifetime consumers. 
Summary
VPNs, especially free ones, will leave you vulnerable to every possible online threat. Premium VPN providers make all kinds of shiny promises, but most of them can't and won't deliver. VPS is what you need; the most secure and budget-friendly solution for all your online needs. Gaming, trading, mining, botting RDP, software development, website hosting, and so on. You can do anything with a VPS; the best part is that your data is 100% protected because the whole virtual environment is yours. Remember the bedroom analogy? No neighboring websites are draining your server's resources or, worse, infecting your files with malware. 
Windows VPS gives you three things you need to complete your online tasks:
Security
Easy navigation
Fast performance