Customizability has been and still is the reason why thousands of users prefer Android to iOS. You often get a feeling that you are using an OS that has been designed for you. Or, at least, you have somewhat control over how it looks and behaves. Now, if you don't want to go to the depths of rooting and stuff, font change is where you can start.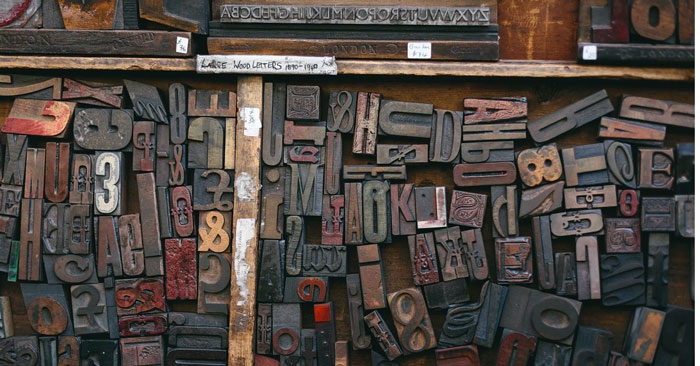 Changing the font of your Android device would also change how it looks, you know. Unlike what most of us think, there are a few great apps when you want to change the font in Android. Today, in this article, we will be talking about the 5 best font changer apps for Android with root and without root. Most of them work without root and offer a hassle-free experience.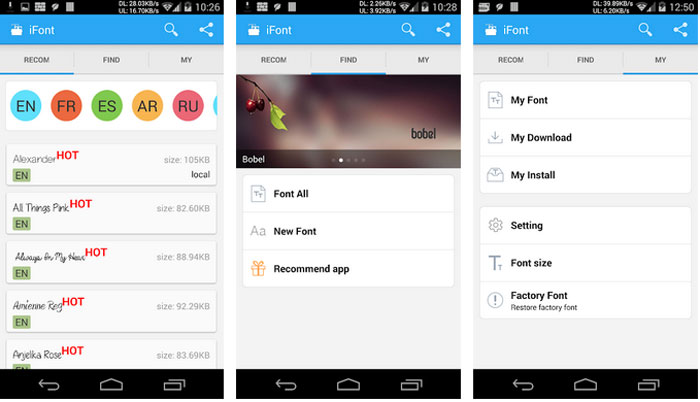 iFont for Android has been one of the most popular choices for changing font in Android. It works on some devices without root, but devices from companies like HTC, Sony and Motorola need to be rooted before it can be figured out. Overall, the usability of iFont is impressive enough. You can actually pick one font from the wide range of collection. There are also a few other features we loved, such as the easy options to back up and restore fonts. When you want to go back to the default-set font, it's a matter of a few clicks. In short, if you want to get started on font customization, iFont is the best choice.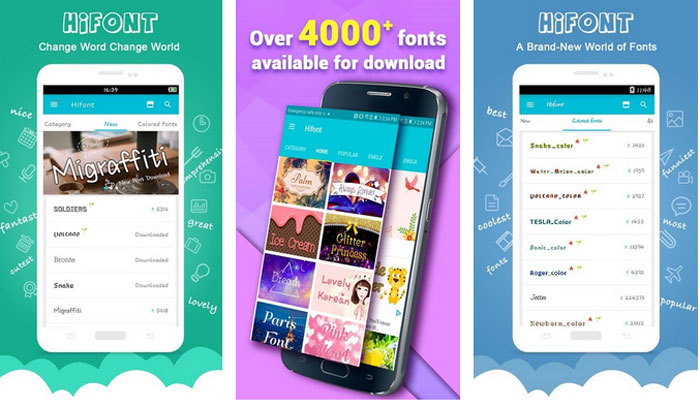 Are you looking for a font changer app that offers advanced features? In that case, HiFont is one of the best options you can find on Play Store. Just like we saw in the previous case, compatibility is a bit complicated. While it allows you to change fonts on Samsung and Huawei devices with ease, changing fonts on a Motorola or HTC would require rooting. Suppose you have already rooted the device and are planning to get started with customization: in that case, HiFont would give you sufficient options and control over how text is being displayed on your device.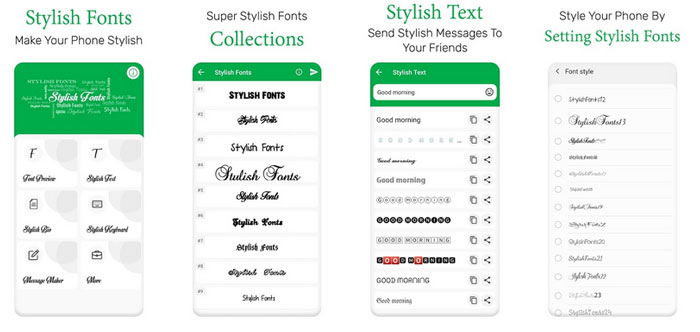 In case you are looking for some variety fonts on your device, you should consider getting Stylish Fonts for your Android device. The settings and set-up process are almost similar to the other apps, but we would say that the usability part is a bit more impressive. You would not have trouble in installing the app or changing the font for the first type. We should warn you, however, that the collection of fonts pertains to a particular genre. Not everyone may find the right font in the collection. Well, then, the whole point of customization is to find something that works out for you, right?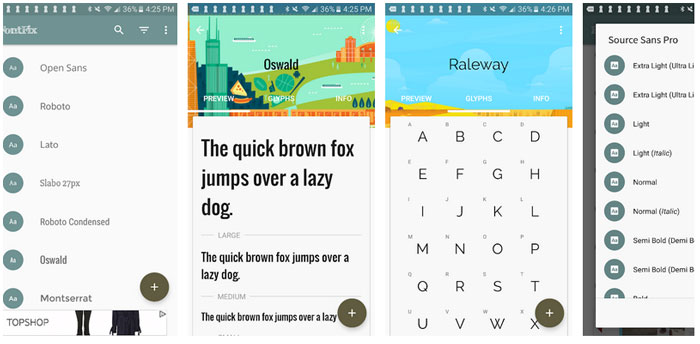 FontFix is one of the cleanest font changer apps for Android even if you are pretty new to the concept. If you have a supported device from Samsung or HTC, you will be able to use the app with complete ease. There is no need to root the phone. On the other hand, FontFix requires root access on other devices. Considering that you are getting access to more than 4,300 fonts in total, rooting your phone seems reasonable enough for most people. One thing to be sure is that you can change the whole outlook of your device by choosing a superb font from the collection.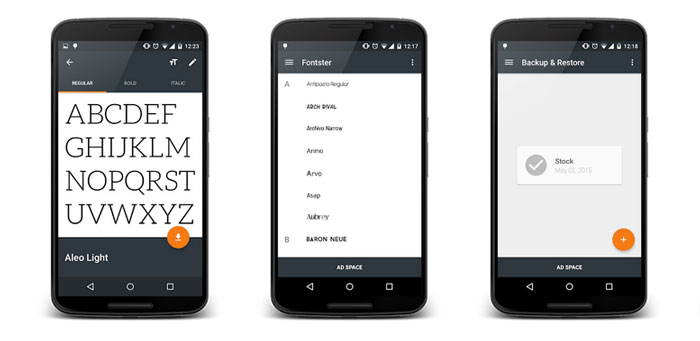 Now, Fontster is a root-only Android application for changing fonts. If you have a rooted device, it provides a super-easy way to customize, change and manage fonts. The collection offered by Fontster consists of 150 font families, which basically translates to hundreds of fonts. Each of these fonts offers a new look for your Android device. The font preview function is pretty useful, as it shows how your device would look when all things are done. Consistency of design is one more reason to prefer this font changer to others, and you will also have peace of mind, at the end of the day. What's more, it's completely open-sourced.
A Word About Changing Fonts on Android
We have seen some amazing font changer apps for Android, but there is something else you should be aware about, before proceeding.
Some devices have an in-built utility to change fonts. For instance, OnePlus devices have an option to change the font from the menu. Obviously, the number of fonts would be less. Unlike OnePlus, some device makers allow an option to bring in custom fonts as well. These in-built methods would be way better than installing a third-party app like the ones we've talked about above.
If you have some devices from Samsung or HTC, you may have heard of something called FlipFont. Basically, it's a program that allows you to install third-party fonts and bring in customization without having to root the device. The take here is that you should check if your device already supports something like FlipFont. In that case too, you won't need anything third party.
Also Read:
The Bottom Line
So, you have seen the five best font changer apps for Android, along with a few other methods. Depending on whether you have a rooted device and whether you want to root the device at all, you can make the final decision. By the way, if you know any other font changer apps for Android, do let us know via comments.