To understand the impeccable effect that eCommerce world has made in our everyday life in previous decade, what you have to do is a survey among your friends or relatives regarding their method of buying products! You could understand that most of the society now depends upon eCommerce websites, unless they follow traditional ways of purchasing products. Now, considering powerful rise of ventures such as OLX Bangladesh, a web-based platform that helps users publish free classified ads, Internet world is an effective platform to sell products as well. It is also worth noting that the enhanced effectiveness of such platforms can attract even basic users apart from expert ones of the web world.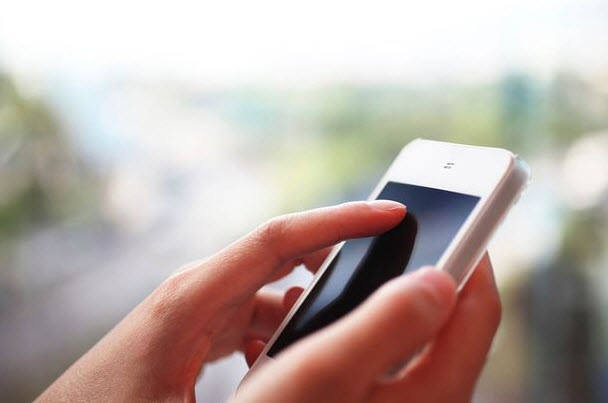 Yet, such popularity has created a strong dilemma among users, when they want to buy electronics for personal use. More than often, most gets confused whether should they go with online platforms or stick on to the local stores. In this article, we would like to remove the dilemma through comparison of various parts of buying things online. We shall discuss both advantages and disadvantages of buying mobile phones through online shopping websites as well as local stores (offline). We guess, we would be able to create an effective verdict on this topic at the end of article.
Buying Mobile Phones Online
Here, we shall explore different perspectives of buying your desired Smartphone or Tablet PC using eCommerce sites that have become popular in previous years. Moreover, we do hope most of you are interested in this method rather than the offline counterpart. Of course, there are some exclusive advantages when you buy mobile phone online and major ones are as follows.
Cheap Price: Sometimes, the discount that you get from these websites is impressive, as the discount may be more than 50%! Unless you hate discounts, online shopping websites are gifts for every user. In addition, during special seasons, you can grab additional discount from these websites, and these discount offers make sense and are cost-effective, indeed.
Quick Availability: Even after the official launch, it may take a few weeks for the device to be available in the region of yours. Nevertheless, when it comes to the case of online shopping websites, the availability of such devices are very quick than you expect. Despite the fact that you might have to wait a few days according to the shipping requirements, you can have your Smartphone with you in lesser time. Obviously, the easiness of selection process is also important.
Yet, we should point out those disadvantages of buying mobile phones online. For instance, if you are living in a rural area, the shipping constraints of the online shopping website may restrain you from having the product delivered at your doorstep. Also, there were some reports regarding shipping of bad-quality products. Considering these, unless you have chosen the best provider, buying mobile phones online is not a completely safe job.
Buying Mobile Phones Offline
It is quite obvious that buying mobile phones offline can provide you several advantages as far as the REALITY of that process is concerned. Some of such notable advantages are as follows.
When you have approached the nearest showroom to buy the Smartphone or Tablet PC, you have the ability to 'really' check the device before paying the amount. In that way, you can understand various sections of the device, and thus make a clear confirmation. So, it is a great deal when you buy mobile phones offline.
Returning and Warranty: When you purchase the device from the nearest store, you have fewer things to be worried about, because you can always approach the store even if you confront some issues with the device while using it. On the other hand, in the online counterpart, you will have more jobs to complete when the warranty has to be availed.
Just like the case of online websites, offline counterpart has its own disadvantages. For instance, the device won't be available soon in your region. Also, the price may vary (yeah, it increases) due to the tax and other things when you purchase from the store.
So, what should you do?
Considering all what we mentioned above, it is clear that the better option is online shopping, because it offers less price as well as quick availability etc. On the other hand, offline method can let you 'really' check the device. Yet, we can fix this issue of bad delivery and other stuff by relying upon established eCommerce websites in country. Thus, it is preferable to buy mobile phones online rather than the offline variant.