A deck of cards is one of the most iconic and persistent forms of gaming the world has ever known. There have been countless games that have spawned from this universal deck, many of which have been lost to time. The ones that remain have spread around the world and all have extensive fanbases to this day.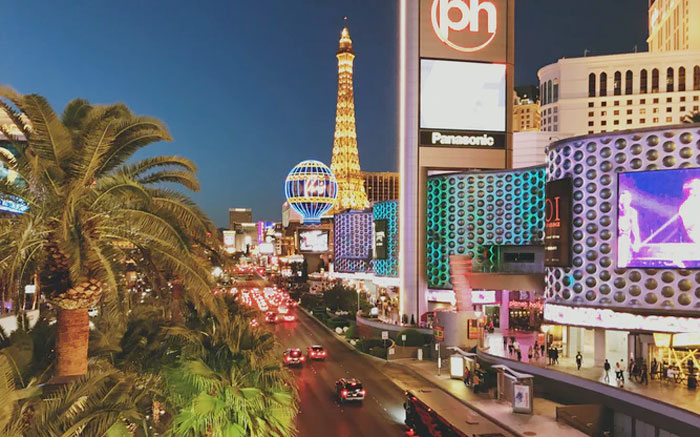 Card games can be an interesting hobby and pastime to become proficient in. There are many researched benefits of learning the ins and outs of these games, like building your memory and brain processing power. Luckily with games like Texas Hold'em being so widespread, there are a lot of online resources for beginners or anyone that just needs a refresher on the essentials like basic hand rankings and rules. Here are some of the most popular card games in the world today.
Blackjack
Blackjack is a wildly popular game that has spawned classic films like Rain Man and 21. Among all of the well-loved casino games that exist, blackjack is guaranteed to have many tables dedicated to it. One of the most interesting aspects of this game is that the players do not play against each other, but against the dealer. For this reason and many others, blackjack has a widespread community of dedicated players that enjoy teaching each other the game.
The object in blackjack is to create the best hand possible with the ideal hand being 21, a score that you cannot lose with, only tie with the dealer at worst. At the beginning of each round, every player is given two face up cards, while the dealer is also given two cards but only one is face up. This way you can speculate on what the strongest hand the dealer might possibly have is. You are allowed to "hit" (ask for more cards) but if your total hand value goes over 21, you "bust" and lose. Every player that has a hand with a total value higher than the dealer wins and receives double his bet, and every player with less loses. A "push" is when your hand and the dealer's hand are equal, meaning no one wins and your bet is returned.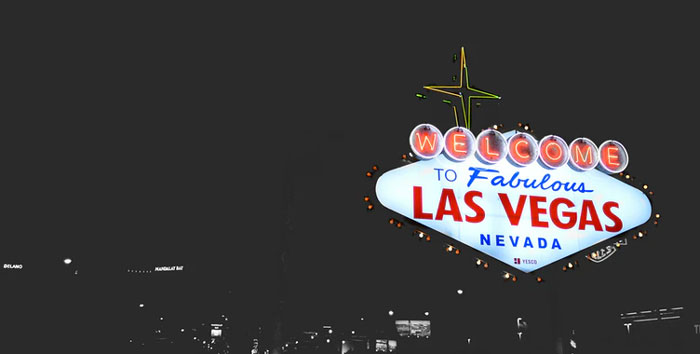 Texas Hold'em
Texas Hold'em is quite possibly the most important and successful card game of all time. This is the game that started it all, from huge international tournaments with million dollar prizes, to television series that cover the best players in the world. When most people think about card games, this is where their mind almost certainly goes.
In Texas Hold'em, you are making the best five card hand possible out of your two personal cards and five community cards. While it is straightforward and simple to pick up, there is a lot of depth to the game that proves you can never truly master it. On one side of the spectrum, there is intense number crunching regarding odds and probabilities, and on the other are all the psychological tricks like mind games, body language, and internal conflicts like tilt. It's an incredibly fascinating game that has spawned many scientific studies, as well as some amazing feature films.
In recent years, Texas Hold'em has experienced a massive rebirth and is now stronger than ever. Internet poker was the first incarnation of this treasured game going online, but now it has evolved. There are many apps dedicated to the game, as well as a large community of professional streamers that show their daily games alongside interacting with their audience. This has inspired tons of new players to pick up Texas Hold'em and try it for themselves.
Solitaire
Cards games are not limited to what you can find in a casino or play for chips. There are many games that are relaxing and meant to be played leisurely. Among all of these entertaining games, like Gin Rummy, War, and Hearts, Solitaire is perhaps the most well-known of all.
This classic card game has been included with just about every personal computer for decades, and many people, myself included, can recall playing this game for hours when they were younger. The object of the game is to organize the entire deck of cards into foundations that are arranged by suit, from the ace through to the king. It's easy to understand and pick up, yet the simple and engaging style of the game is well known for its addictive properties. Solitaire is rumoured to have existed for over 200 hundred years, and it is still loved even today in the age of highly entertaining video games and other hobbies.
SOURCE: YouTube