Gaming with your friends, family, or online foes must be one of the greatest pastimes; and things become particularly interesting when you find a new game and must teach a bunch of people how to play it. Let's take the Blackjack theory as an example. People know what Blackjack is but might not be aware of the theory. You can make this quite a fun learning experience. Let's look at the five online games that are super easy to teach to anyone.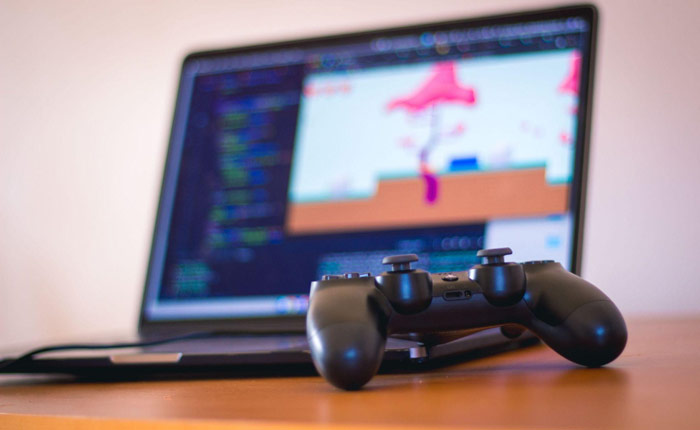 Among Us
This is a whimsical, cute, and fun game and is great when playing with a group of friends who live miles apart and even those who live in the same city. So, what's it all about, and how does one play it? In Among Us, your teams are divided into crew members with one imposter. But no one knows who this imposter is. Before the game begins, you are assigned either a crew member or imposter status. You must complete tasks around a spaceship when the game begins while avoiding the imposter. If you are caught by the imposter, you are turned into a ghost, and the game stops.  
When the game stops, all crew members aboard the spaceship are informed that a crew member has been turned into a ghost; they now need to guess who the imposter is. Once done, you continue to complete tasks onboard the ship while trying to guess who the imposter is. If you successfully guess the imposter, the crew members win. If you are unsuccessful, the imposter wins and takes over the ship. The game has received a few cool updates over the years, but nothing quite like the new hide-and-seek mode that dropped earlier in December.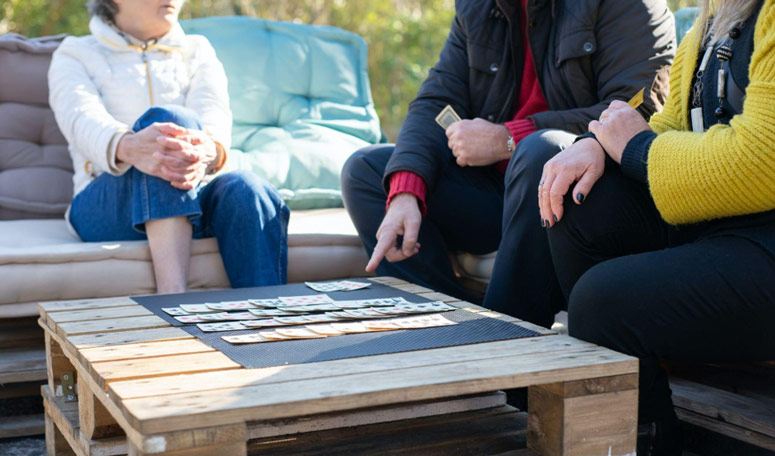 Source: https://www.pexels.com/photo/a-person-doing-solitaire-on-the-wooden-table-6838599/
Solitaire
Arguably one of the easiest games to teach anyone. You can play this game on your own but still challenge friends or family with a time challenge. The aim of solitaire is to organize a shuffled deck of cards into four stacks. These stacks need to ascend from Ace to King, and each stack must be a unique suit (there are four suits in total). There are different game variants, but the basic one is easy to teach and learn. You can play it online and even download it directly from Microsoft for free. Heck, some people have even played solitaire as a pastime to give themselves an advantage in Blackjack. So, there's that too.
The Escape Game
Now, this isn't your conventional online game since it's an escape room. However, it's an escape room played online, and the fun lies herein. So, how does it work? Pretty much the same as a traditional escape room. Gather a group of friends, each with a stable internet connection, then book an online escape room of your choice. The goal is simple for those playing the game for the first time. You have a certain amount of time to solve puzzles to escape a room. In this room, you will find clues and tasks. Once you complete a certain task, it unlocks another task. Until you reach the final one (often the most difficult of all), you will escape the room if you crack the clue. Seems easy enough.
The Sims
A game that can keep you busy for hours, if not days at a time. The Sims has been around for a long time, since the year 2000 to be exact, and is enjoyed worldwide. It's also an easy game to play and teach. Everyone has their own way of playing with the Sims, but here are the basics. The first thing you will need to do is pick and create your character. You can decide on their gender, race, hair color, basically anything. You can also choose whether your character will have a family or not.
Next, you need to build a structure for your character but bear in mind you have limited funds, so you will more than likely choose the free furniture at your disposal. Then you need to work. Your character needs to have a career so that you can earn in-game money. With this in-game money, you can upgrade your Sim's lifestyle. It's a pretty easy game to play and super fun.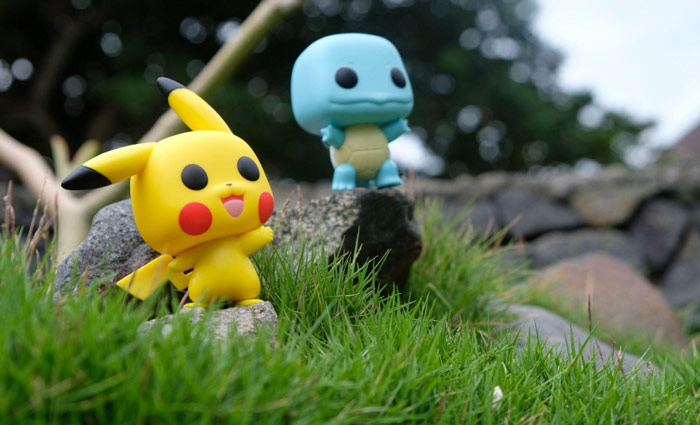 Source: https://unsplash.com/photos/DypO_XgAE4Y
Pokémon Unite
Most Pokémon games are super easy to play, and Pokémon Unite is no exception. This is a multiplayer online battle arena game. So, how does it work? Well, teams of up to five players compete to dominate a map. These games usually last between five and 10 minutes. At the end of the battle, the team with the most accumulated points wins! The game is cool, and you'll have hours of fun.