You may have played hundreds of online slots and never really considered what is involved to bring you the game. There are several features that combine to create an online slot and one of the most important is variance. This is a vital component of every online slot and as we take a closer look at variance, you will understand why it is so important.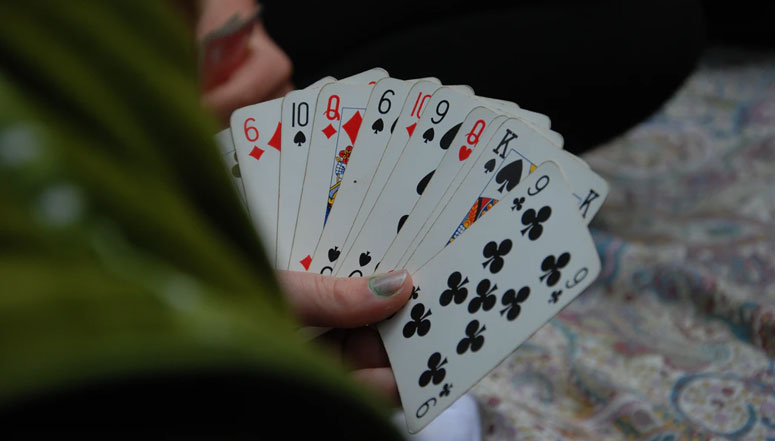 In simple terms, variance is used to decide the result produced by a slot game over an extended period of time. Variance will measure how likely results of the slot game will change rather than the number of times it will change. So, if the variance of a slot game is high, it is almost impossible to tell how far away the next win is when playing the game. If the variance of a slot game is low, it becomes easier to predict how long it will be until the next win arrives.
In other words, high variance slots are extremely unpredictable whereas lower variance slots have a more familiar pattern of when to expect the next win. You must understand there is a difference between variance and volatility. Although often used to describe the same thing, volatility will measure the difference in results of the slot over a specified period, such as a month. Variance is not limited by a time frame.
Variance is important because you should always consider and understand the variance of a slot before you begin playing. Using the slots on FanDuel online casino as an example, they each come with a different variance and which one you decide to play will have a long term impact on your gaming. High variance slots at FanDuel and other online casinos are popular for two main reasons.
Firstly, high variance slots are home to the biggest potential payouts online. It is possible to win millions of dollars playing high variance online slots and with that sort of money on the line, it is no wonder people are drawn to them. Secondly, high variance slots are extremely exciting to play. You never known when the next big win is around the corner and that keeps players on the edge of their seat, especially when some of the jackpots are so big.
As you might have guessed, there are also some negative aspects of playing slots with high variance. The most obvious is the fact wins can be rare as you never know, even over the long term, when the next win is going to arrive. Losing spins are a regular occurrence when playing high variance slots and you must be prepared for the possibility of losing many sessions before you pick up a win.
That goes hand in hand with the second negative aspect of high variance slots, which is bank roll. If you plan to have a quick spin of the reels with a small budget, high variance slots are a bad choice. They can eat up you funds quickly and before you know it, you are gambling more than you planned to try and win back some of the money, which is never good. You need to have a significant bankroll if you are going to have any chance of landing a big win on high variance slots.
So, if you have a limited bankroll and cannot afford to make many losses on the slots, you are advised to stick to low variance slot games. That is not to say you should only stick to playing low variance slots because anyone is capable of landing a big win on the slots, at any time. However, you can see how variance in slots works and why it is important. The next time you fancy a game on the slots, consider the variance of the slot game you are going to play and see if you think it is a good choice.