When it comes to cooling our homes, air conditioners have come a long way in terms of modern technology. With features such as smaller designs, quieter operation, smart capabilities and energy efficiency, next-generation air conditioners are revolutionizing the way we cool off. Whether you're looking for an AC unit that easily fits into your space or one that saves you money on your energy bill over time, modern models offer incredible advancements compared to older units.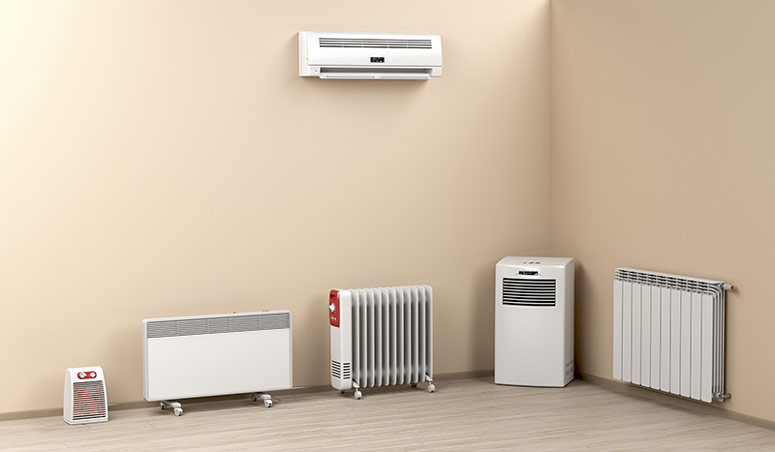 In this article, we'll discuss all the benefits of using a next-generation air conditioning unit and how they can improve your home comfort.
1. Self-Cleaning Function
Self-Cleaning Function: Modern air conditioners now come equipped with a self-cleaning function that utilizes ultraviolet light to kill off mold, bacteria and other potentially harmful microorganisms in the unit.
This also helps to reduce costs on AC services like maintenance since you don't have to manually clean your unit, and ensures a healthier environment for your family by eliminating germs from the air.
 Additionally, this feature can help extend the life of your AC unit by preventing buildup of dirt and dust that can cause premature wear and tear.
2. Smaller Designs
Air conditioners used to be bulky and clunky but modern designs are much sleeker and space saving. Newer models have flat back panels that allow for easy mounting on walls or in tight spaces where a full unit wouldn't fit.
Some units even come with adjustable louvers that can be used to direct air flow in different directions.
3. Quieter Operation
Air conditioners are becoming quieter as manufacturers use newer technologies such as sealed compressor units and mufflers to reduce noise levels. Some models even come with soundproofing panels so you can enjoy a peaceful environment without the loud buzzing of an AC unit.
4. Smart Features
Many modern air conditioners come with smart features that allow them to adjust their settings based on temperature, humidity, and other factors in the room or home. This allows for more efficient operation and saves energy in the long run by only running when it's needed most.
Additionally, some models have voice control capabilities so you can adjust the temperature using your voice or a compatible smartphone.
5. Energy Efficiency
Another benefit of newer air conditioners is that they require less energy to run than older models, which can save you money on your energy bill over time. Many modern units come with an Energy Star rating so you know how efficient it is before buying one.
Additionally, some models are solar powered, meaning they use the sun's rays for power rather than electricity from the grid.
6. Zone Control
Many of the modern air conditioners come with a zone control feature which allows you to customize and adjust the temperature in different rooms or areas of your house according to your preference.
This can save energy consumption since you don't have to cool down an entire space when only one room needs it.
7. Wi-Fi Connectivity
Some newer AC models are equipped with advanced connectivity features including Wi-Fi so that you can remotely control them from your smartphone or other device. This makes it easy for users to manage, monitor and adjust various settings as well as turn on/off their AC unit anytime, anywhere in the world.
Additionally, this type of connectivity also helps users keep track of energy usage from a distance.
8. Security Features
Modern air conditioners also come with security features such as motion sensors and tamper alarms that alert you if someone is trying to access your system without permission. This can give you peace of mind when it comes to protecting your home.
In Conclusion
If you're in the market for a new air conditioning unit, modern models are certainly worth looking into. With smaller designs, quieter operation, energy efficiency, smart features and even security features, ACs have come a long way from traditional models.
Not only can they help keep us cool while saving money on our energy bills but they also offer an added layer of convenience and peace of mind with their advanced capabilities.