When it comes to driving the popularity of anything on the internet, 'brand recognition' of a person or product is an integral part of marketing. For example, you will see news websites trying to shoehorn in a reference to Donald Trump in a headline, regardless of how tenuous the link is to the US President's politics. From a gaming point of view, you might see that Fortnite is often used to drive traffic to an article about an unrelated game.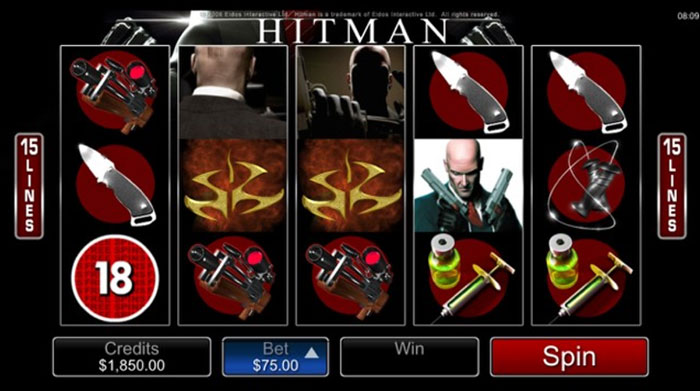 But, whether it is 'click-bait' or not, branding drives customers towards an article, product and so on. Ask yourself, for example, if you would be more likely to be interested in a new action-packed video game based on the Jason Bourne movies or a newly created character that doesn't have the brand recognition? The latter could well be a superior game, but you are more likely to be interested in learning about the former first.
Casinos have been Making Movie Slots for Over a Decade
One area where this has all become apparent is at online casinos, where there are literally hundreds of slot titles based on movies and other pop culture hits. Bourne has not made it into slot form yet, but plenty of other blockbuster movies have. Indeed, one of the most popular movie slots is Microgaming's Hitman, based on the 2007 cult action thriller. Incidentally, Hitman was based on a popular video game, with a sequel, Hitman 2, due out in November 2018.
So, is Hitman slots worth your money? It's certainly still hugely popular with casino players in Canada and elsewhere, despite the fact it was released over a decade ago. Some of the graphics are a little tame by today' standard in blockbuster video slots, but it is still packed full of cool special features that can lead to massive payouts.
Hitman Slot has Retained Popularity
While Hitman was one of the original trendsetters for movie-based slots back, there has been a snowball effect over the last couple of years. Playtech, one of Microgaming's main rivals in casino games software development, has really gone all-in recently, making a deal with Warner Brothers to bring about DC Superheroes slots.
That deal eventually created some of the most popular slots in the world today: Justice League, the Dark Knight Rises, Green Lantern, Man of Steel and many more. All those games are officially licenced, meaning they are stuffed full of real clips from the movies to create a visually stunning series of slots. However, Playtech's masterstroke was to connect the DC Superheroes games (there are 14 titles in total) through an interconnected series of progressive jackpots.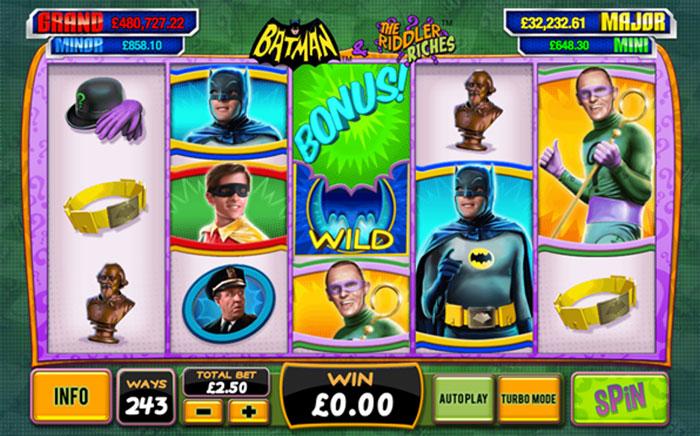 Playtech tying in Huge Jackpots with DC Comic Slots
If you were not aware, slots' progressive jackpots have the biggest prizes. In fact, at the time of writing, the biggest of the four inter-connected DC Superhero jackpots is worth approx. $500,000 CAD. This is due to the fact that they are funded by taking a small percentage of each player's wagers (usually less than 1%), which allows it to grow like a lottery fund. The record online payout for a progressive jackpot slot was around $20,000,000, awarded in October 2015.
Casinos are making more strides to snap up these slot games with movie branding. They understand that players are more likely to be attracted to play a game if it is recognisable to them, rather than something without any particular relevance to their pop culture tastes. This trend seems to be growing with movie titles as diverse as Ted, Terminator Genisys, Jurassic World, Bridesmaids, Platoon and Life of Brian all being made into slots recently.