There comes a point in your life when you become interested in buying real estate. While this is very exciting, there are many questions like how much cash to buy a house or what is the lowest credit score for home loan. These are the typical concerns of people who are getting a mortgage for the first time, working on a tight budget, or both.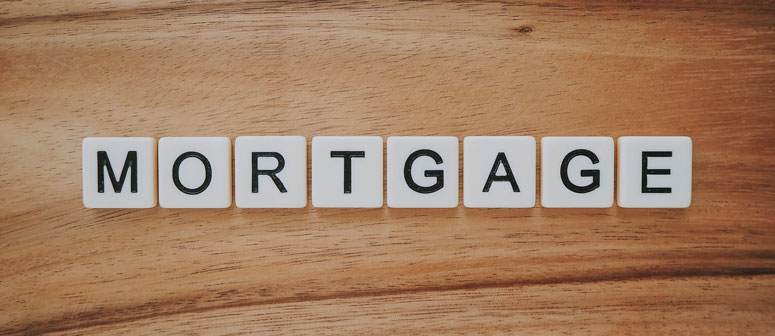 It can become very overwhelming when you are looking at loan offers. However, don't let the numbers overwhelm you. It is worth the time to do a little background research on mortgage rates so that you are well-informed when comparing, and eventually choosing, your mortgage loan.
Generally, the lowest mortgage interest rates are offered to borrowers with stellar credit histories. This may include previous mortgages. Don't worry if you are a future first time buyer at the Carlyle of Sandy Springs Apartments Atlanta GA 30350 because you can still get a good mortgage deal that fits your budget, if you maintain a good credit score, file your paperwork responsibly, and come prepared with your own research.
Besides the financial history of borrowers, there are other factors tied to mortgage rates, such as the economy and government policies. It helps to understand these principles so you know why you are paying these fees now and what's coming in the near future.
What Are the Economic Factors Affecting Mortgage Rates?
Inflation
Inflation is a very important factor because it dictates the general upward movement of prices, reflecting the current state of the economy. This can be a critical factor for mortgage lenders because inflation erodes the purchasing power over time. That's why lenders have to maintain interest rates at a certain level that is sufficient to overcome inflation through the years, thus ensuring that the interest you pay returns a real net profit for them.
Economic Growth Indicators
Indicators such as GDP or Gross Domestic Product and a country's employment rate will influence mortgage rates. Economic growth generally comes with higher wages and greater purchasing power by the consumers, and this includes mortgages loans for real estate. While all this fiscal movement is great for a country's economy, the overall demand for mortgages will tend to increase mortgage rates over time.
However, in a slowing economy, it will be the opposite. Unemployment and low wages will lead to decreased demand for mortgages, putting downward pressure on interest rates.
Federal Reserve Monetary Policy
The Federal Reserve Bank has a monetary policy which is one of the most important factors in the economy. The Federal Reserve does not set specific interest mortgage rates but it has established the Fed Funds rate to adjust the money supply to have a significant impact on the mortgage rates available to the public. So increasing the money supply will put downward pressure and decrease interest rates while tightening the money will increase the interest rates.
With this information, we know that mortgage rates are tied to the basic law of supply and demand. These three factors, even the local housing market, will all affect the interest rates being offered to you at a particular time and place. Since these factors are out of your hands, it's good to stay updated about how the economy is doing so you have an idea of what to expect with mortgages and even for the upcoming years as you pay off the loan.