Trying to find a cable assemblies manufacturer to outsource this important department of your business? There are literally hundreds of manufacturers outside of the U.S willing to work with you.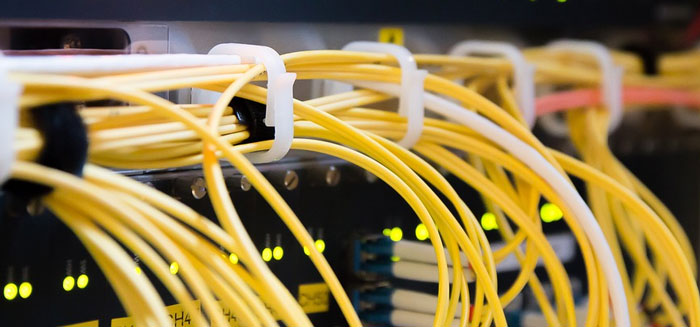 But can you really trust a company that is thousands of miles away to handle such an important aspect of your business? The answer is both yes, and no. To be able to find the perfect cable assemblies manufacturer outside of the U.S, you need to have a proper assessment planned out for the right candidate.
In this post, we will try to help you create your assessment report so you can test the manufacturer thoroughly before signing a deal with them. Hopefully, this will help you pick the right company that will help shoot your business to success.
Understanding Each Other's Requirements
The very first thing you must assess the cable assemblies manufacturer about is their ability to understand your needs. It is crucial for a manufacturer to understand the requirements of the product before entering the design phase.
Describe your ultimate needs thoroughly to the assemblies manufacturer and see if they properly understand your requirements. Ask them about their requirements in return. After a mutual understanding, you can move on to the next step in your assessment.
Quality Control Testing Of A Product
Have you ever wondered why good quality HDMI cables are so expensive in the U.S? It is mostly because the cables are extensively tested before they are sent to the client by a cable assemblies manufacturer.
So it is of utmost importance that you ask about quality control testing of the company. Ask them if they have a dedicated team of professionals overseeing quality control testing. Believe it or not, many manufacturers don't have a dedicated quality control testing department.
If you don't find a manufacturer that puts extra effort to test the final product, expect to run into many problems after the shipment arrives. Cables that are not tested are mostly faulty.
How Do They Ship The Final Product?
This is often an overlooked part of the assessment report. Many business owners don't realize that properly shipping the final product can make a huge difference.
Most companies will rush the shipping process which leads to loops and tangles within the cable. This not only damages the cables during shipping but also makes it hard for you to untangle after they arrive at your door.
Do They Label The Cables Properly?
Labeling is also important, especially if you are ordering various cables within a single batch. Many cables have the same connectors but different cable assemblies which can make your life a living hell when you have to guess which cable is which.
Even if the manufacturer doesn't label the cables by default, make sure that you tell them this is one of your main requirements. This way you will save a lot of time and effort for the both of you.
These are just some of the most important things to ask a cable assemblies manufacturer before moving to the design phase. Others can be according to personal needs.