We have all become accustomed to using Whatsapp to communicate and Google Maps to stop endlessly wandering in the wrong direction, but the range of apps now on offer is simply staggering. How many times will we need to scroll left on our phones to get to the right app in the future? 10, 12, 14 times? Simply put, in the space of 12 years apps have become the solution for virtually all of our problems and a must-have tool for commercial activity. Yet, despite all these advances, apps still have the ability to make us say "oh that's neat". Here are a few of our favorites that did just that.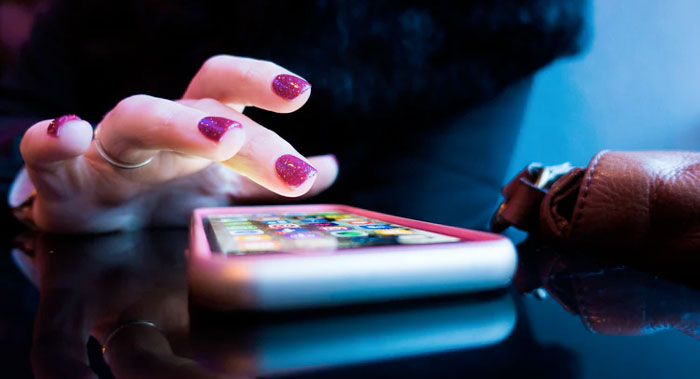 Google Opinion Rewards
Whilst everyone has been happily watching a YouTube video when a "Can you help Google answer a question?" message appears, few realise that there are ways that you can receive credit for answering their surveys. That credit can be used for anything on the Google Play Store. So whether you want a new game to play on public transport or to get the premium version of one of your favourite apps this is a great way to do it without spending real money.
Kingpin Pro
While Bet In-Play and other betting innovations had existed for many years before Kingpin Pro's release, the market was still craving for more, particularly in relation to expert betting tips and tricks. Kingpin Pro is not a free app, but it does provide users with incredible access to top sports bettors. It does this by revealing their upcoming picks, previous choices and a whole range of statistical information. If you don't see better returns on your bets with this app, then you never will.
Feedly
Whether it's banking & finance, social media accounts or utility payments, the idea of placing separate pieces of information into a single destination that is easy-to-read has always been the key objective for those seeking to improve the consumer experience. Feedly functions like a regular RSS reader but is the first app to really bring all your favourite things together with such ease. It allows users to receive notifications from all their favourite websites whilst also allowing for updates from YouTube channels and podcasts. Having all your entertainment in once place is just easier and approximately 15 million users agree.
1Weather
The best weather app you can find is also a free app. This is so much more than a way to check the temperature. Both current conditions and forecasts include detailed information about sun movements, precipitation and how conditions are likely to evolve using radar technology. However, you don't need to be a meteorologist to understand everything as the layout is very similar to popular websites that you may have used to check the weather before.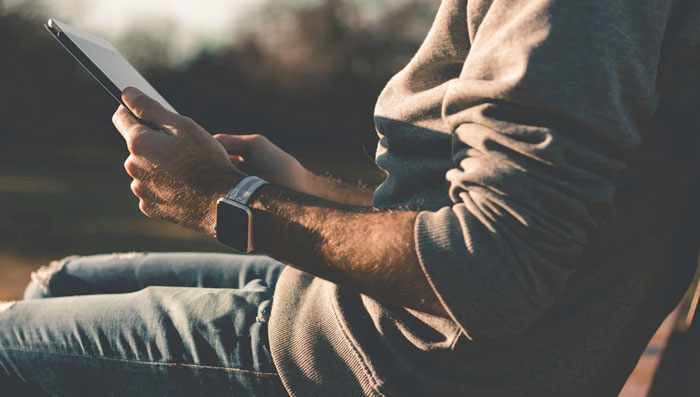 Resilio Sync
Without question, there are still doubts about the security of data stored in the cloud. Resilio Sync, a cloud storage server just for your computer, was designed precisely to alleviate that stress and provide users with a secure alternative. Armed with your own personal cloud, you can sync your files, photos, and videos between your computer and your phone again and again. The app itself is very easy to use and it has recently been updated to allow two people to work together on the same file. If you work with a lot of files, you may wish to combine Resilio Sync with a file manager app as this may help you to better organize your workflow. Avoiding the use of third parties to store data has seen a large number of companies stand up and take notice of an app that is increasing in popularity.
TickTick
It's a common belief in the professional world that without routine and structure, chaos is a given. Despite appearing to be the same as its competitors, TickTick, a free organizational app, provides the user with a lot more features. Primarily designed for small teams, TickTick allows you to make lists, share assignments, set recurring tasks and much more. There is a premium version that provides extras like calendar support but in most cases the free version is more than sufficient.
Zedge
If you want anything for your mobile, Zedge is the place to go. Whether you're looking for a new wallpaper, background, ringtone, text message alert, Zedge has an impressively large collection to choose from. These range from popular mainstream choices to funny options that you're unlikely to see elsewhere. Whilst other top mobile wallpaper apps exist, Zedge's strength is in its diversity as you can totally transform the personality of your mobile phone in one place.