Who doesn't love music! If you are a bass head, the default bass level of your computer will never satisfy you. That's when you search for the best bass booster software for Windows PC. Is something effective available out there?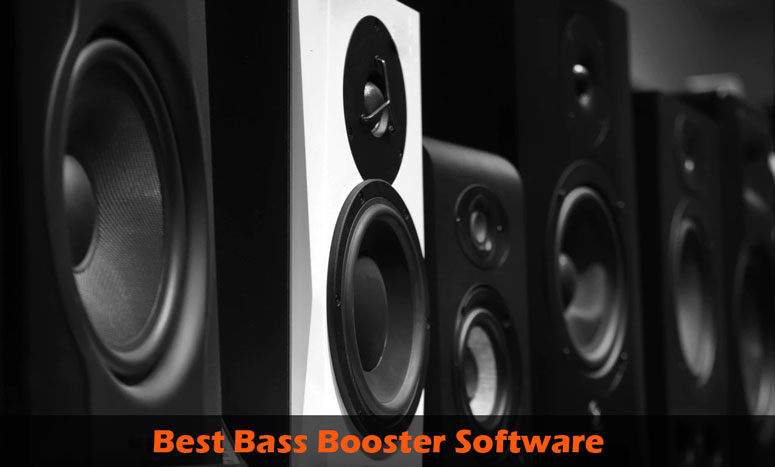 Yeah, there is. That's what we are going to find out here in this article. So many disappointed people listen to music on their computer, not knowing the true potential they can draw out using a bass booster app. Well, a Google search will get you some software. Are they all good? You won't have to rack your brain anymore.
Bass Booster Software for Windows PC; Find the Best Here
So yeah, we are not going to test your patience anymore. However, we can't help but clear one thing. The quality of the audio solely depends on the equipment you use (speaker, headphones, or earphones). When you have a mediocre audio device, you must not complain about the worst sound quality. Hence, make sure you have a piece of decent audio equipment.
N.B. – Looking for a bass booster for Windows 11? Don't worry, most of the entries here works on the latest iteration.
FxSound goes on top of your default audio drivers to take control of the playback. You can get the basic version for free. When you want more effects, you might consider buying the paid version. For a simple bass boost, you won't have to do that.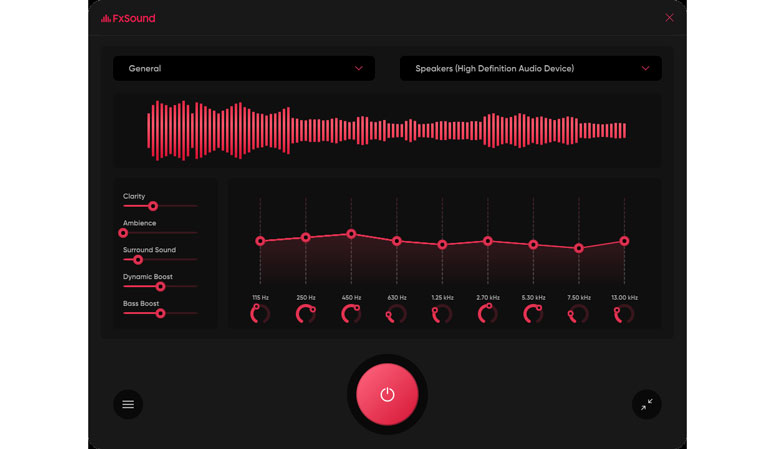 Once you open it up, you will get two options; dynamic boost and bass. The former boosts the overall sound profile including the vocal whereas the latter enhances only the bass levels. Switching over to the effects menu will reveal several effects, of which 3D Surround is only present on the paid version.
We know you are quite surprised. You didn't expect a default media player here, did you? Trust us, when you know its capabilities as a bass booster equalizer for Windows, you might not go for a third-party application. So, how do you enhance bass using Windows Media Player?
Well, open the player and right-click on the interface. Follow Enhancements > SRS WOW effects. You will see two options there; Trubass and WOW effect. If you don't want to increase bass alone, you should go with the second option. To boost bass only, Trubass should be your pick.
If you like to fiddle with your Android phone, you might have heard of ViPER4Android before. It's an application you can use after rooting your device to enhance the audio output. The same piece of software is available for Android too. Owing to the system level mode of working, it gives out the best results.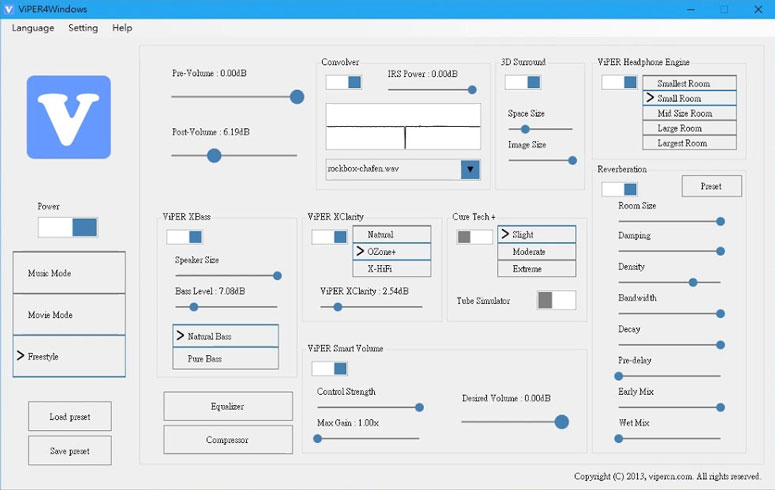 Inside the app, you get three audio modes; music, movie, and freestyle. All three of these contain ViPER XBass, using which you can boost the bass up to 18.06 dB. When you choose to go with freestyle mode, you can leverage the pure bass option.
Here comes one of the best windows bass booster equalizers that you can download for free. After installing the software, you can configure the settings by editing the TXT file inside the installation directory. You will get unlimited filters to boost the audio profile so that you can stumble upon a few that you love.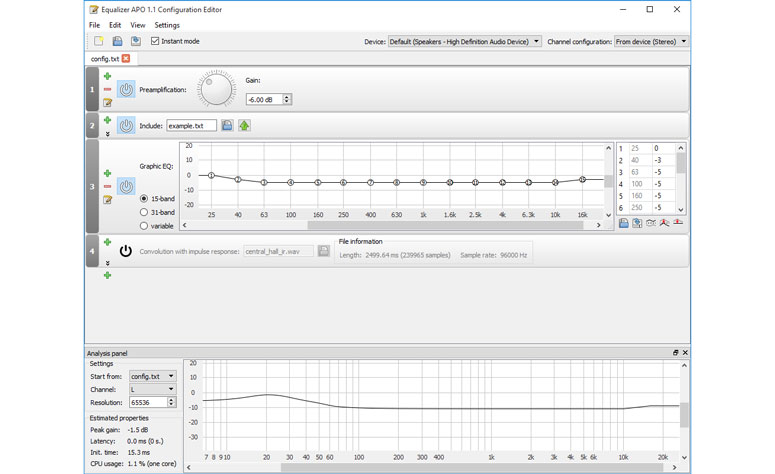 The bass boost capabilities of Equalizer APO will astonish you. Owing to the low latency, you will never grow dreary of the tool. The developers have kept it so light that the regular activities of the computer will not suffer. Equalizer APO coupled with Peace GUI can do wonders.
Don't perceive this as a live bass booster. You can't open this up, adjust a few options, and expect to have high bass levels through the speakers. Consider this as an audio editor in which you can only change the bass and treble. Don't worry, the interface is quite easy to use.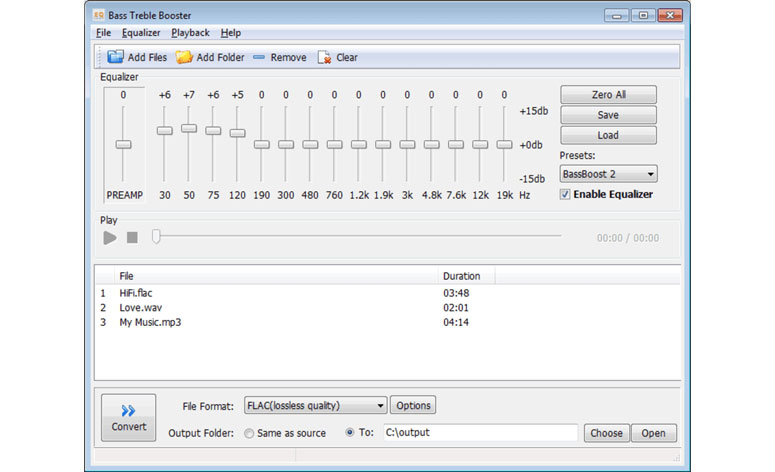 Bass Treble Booster is a free-to-try application. Meaning, you will have to pay for using it once the trial period ends. You can use it to even increase the volume without deteriorating the quality of the audio file. The software is quite light and there are fifteen frequency settings to try.
Not every bass booster app can enhance the sound for internet communications. If you are looking for something to change the sound profile during a Skype call, you must end the quest right now. Bongiovi DPS has got what you were searching for.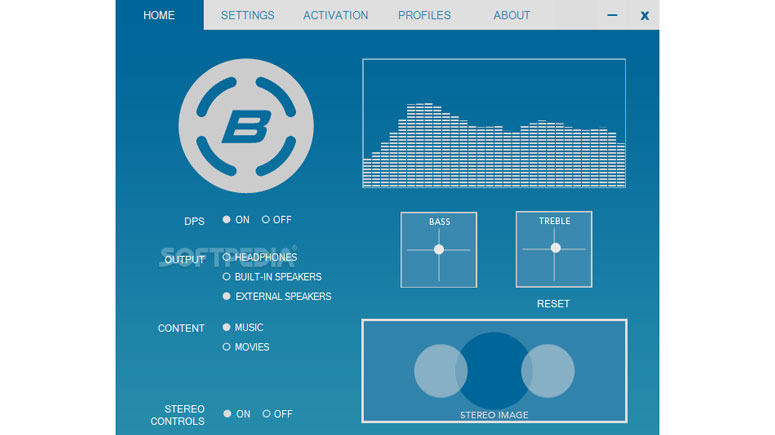 The Digital Power Station aka DPS has a powerful algorithm with 120 calibration points. What does that tell you? Well, the tool can add clarity, depth, and definition to the audio to make it appealing to the ears. No matter from what source you play the sound (music, movie, or an internet call), Bongiovi DPS gets in the middle and does the magic.
The VideoLAN Client Media Player needs no introduction among computer users. Even among Android users, it has got a separate fan base. Maybe you don't know, VLC can do so many things (for example, file conversion) other than video playback.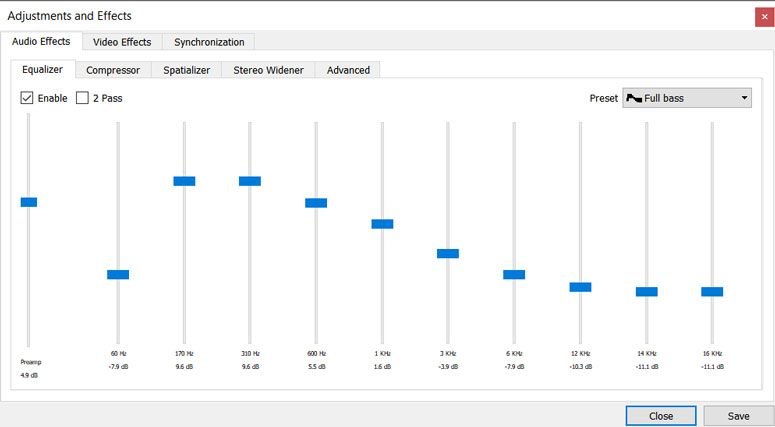 To boost the bass, go to Tools >> Effects and Filters and activate equaliser (tick enable and 2 Pass options). Now, you have to drag the 60 Hz slider up to increase the bass. The maximum available boost by using this method is 19.9 dB. The other sliders are responsible for features like treble.
For your information, Audacity is an open-source audio editor. That means you can't boost the bass on Windows real-time using this application. First, you need to import the audio file and play with it for some time to increase the bass.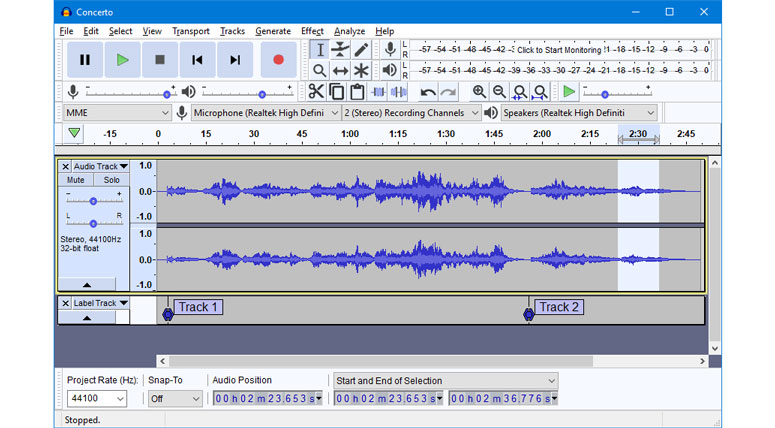 Once you open the sound file, follow Effects >> Bass and Treble. Can't you see three sliders there? Spend some time adjusting them. Don't forget to hit play every time you make a change. It will help you realise how much the audio has changed. When the modifications satisfy you, export the file in your preferred format.
Are you looking for a simple bass booster for PC with no complicated interface? Then, this could be it. You will see only the essential options here. First thing first, open up the app and select an audio file for the bass boost. Then, select the bass level (from 1 to 10), choose the output folder, and boom! There you go!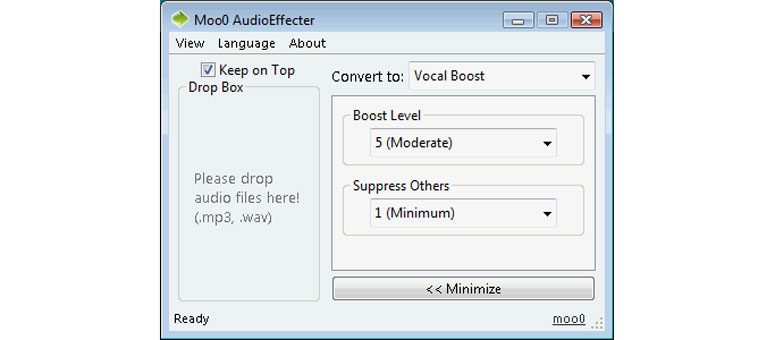 With Moo0 Audio Effecter, you can alter pitch, vocals, and volume. Before you begin to play with this application, make sure you have the audio file in MP3 or WAV format. No other file type is going to work.
We have already told you both Windows Media Player and VLC can boost the bass through their equalizer settings. So does this one, Clementine Music Player. In case you are not aware, it's a free audio player with plenty of capabilities.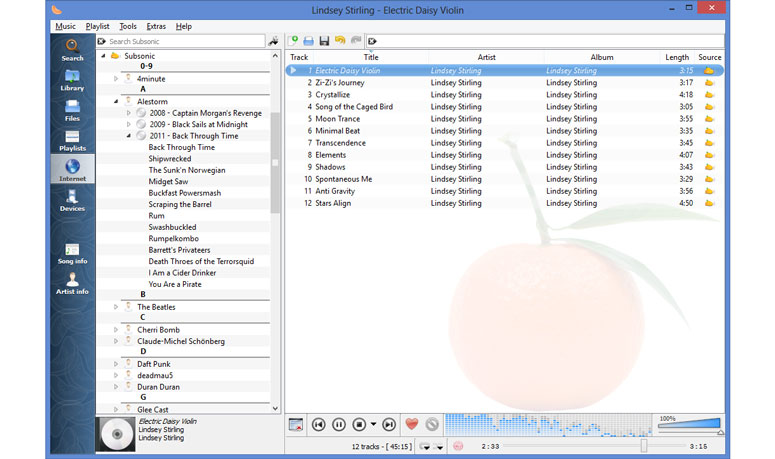 Go to Tools>> Equalizer and from there, you can boost the bass up to a level of 10. Apart from the available presets, you can go for your combination of frequencies to achieve the best results. Interested in the manual altering of bass? Go increase the 60 Hz frequency band, period.
Also Read:
Frequently Asked Questions
● How do I increase bass on Windows 10?
You can increase the bass on Windows in multiple ways. The obvious way is to use one of the bass boosters for PC listed here. If you want to increase the bass level, you must fiddle with the equaliser settings on the music player.
● Should Windows use a bass boost?
Of course, Windows should, but it doesn't. That's why a need for bass booster software arises. You are not risking anything by boosting the bass.
● Can you increase bass on Windows 10?
Oh yeah, you can. We have already given you the best bass boosters for Windows 10. Choose one and on the side, use the default equaliser of the music player as well. The level of bass is going to drop your jaw.
● What frequency should I use to boost my bass?
| | |
| --- | --- |
| Frequency Range | Frequency Values |
| Sub-bass | 20 to 60 Hz |
| Bass | 60 to 250 Hz |
| Low mid-range | 250 to 500 Hz |
| Mid-range | 500 Hz to 2 kHz |
Final Words
You have got the best bass booster software for Windows PC here. We picked ten and that doesn't mean you should use all of them. Go through each so that you can decide which one works for you. Everyone has their preferences (say for example a clean UI is a must for some). Don't forget to let us know about your favourite.