Automation might be a relatively new concept in the business world, however, it is quickly changing the way that businesses operate. As technology continues to evolve, the opportunities for businesses to save time and money through automation are increasing all the time. As a business owner, it's important to identify these opportunities and take steps to maximise your return.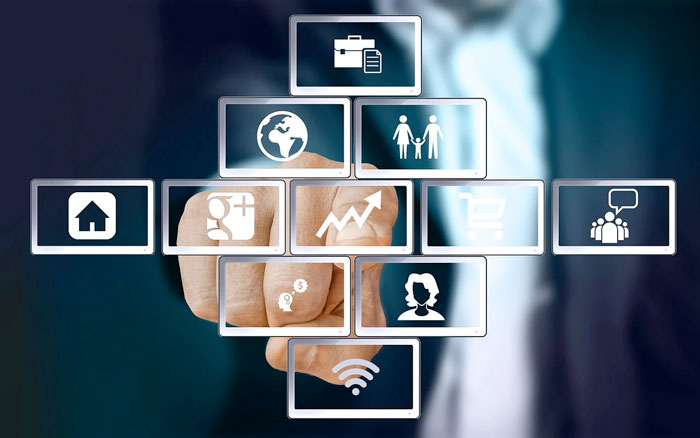 As the needs of every business are different, it's important that you take the time to analyse your business processes to see what tasks you can automate. With the wide range of business software packages and online tools available to business owners nowadays, you need to find the right solutions to match the needs of your business. With the right automation tools at your disposal, you can save time and money, allowing you to grow and improve your business over time.
Continue reading to learn how you can save time and money by implementing key business tasks.
Invoicing Software
Processing invoices is a time-consuming process that many business owners don't look forward to. However, without an efficient invoicing process, you will encounter more missed, delayed and forgotten payments, which can spell trouble for your bottom line. Using invoicing software, you can automate your invoicing process with ease, creating an invoicing template that can be adapted and sent out to clients with minimal input from you. This is a great way to save you time each month and to ensure that you never miss a payment again.
Email Automation
Sending emails to customers can take up a lot of time in the day. As your customers are integral to the success of your company going forward, however, you need to ensure that you take the time to respond to them personally. Email automation software can help you to send out bulk emails that are personalised with the customer's name, contact information and even their interests. Email management software can also help you to keep track of conversations with your customers to ensure that you prioritise those messages that need the most attention first.
Customer Relationship Management Software (CRM)
Beyond email automation software, CRM software is a much more powerful tool. If your business has a lot of communications with customers through purchases, enquiries or other customer service issues, this software is invaluable in saving you time. CRM software allows you to keep track of communications with your customers.
This powerful tool allows your employees to keep notes related to calls, which can be shared with the entire team. This means that no matter which member of your team is speaking with your customer, they will have access to their entire communication history with your team saving you time and allowing you to deliver a better level of customer service than ever before.
Social Media Scheduler
Maintaining a robust online presence is key for businesses in virtually every industry nowadays. Whether you have an entire team dedicated to social media management or you are doing the work yourself, managing your social media accounts can take time. Social media scheduling tools can save you a lot of time, as you can sit down and prepare all of your posts in advance. These powerful platforms allow you to share across multiple social media networks at a time that you predetermine. Scheduling your social media posts in advance will give you more time to focus on the more critical areas of your operations each day instead of worrying about your next Instagram or Facebook update.
Use Business Automation To Save Time And Money
Business automation tools will continue to improve going forward offering business owners an opportunity to save time and money each month. Now is the time to get on board with these tools, software packages and online platforms. Be sure to spend some time looking at the different options and choose automation solutions that best meet the needs of your business. Implementing the right tools will help your business to operate more efficiently and maximise your bottom line moving forward.