The financial markets such as stock and share trading, foreign currency, and commodities, have operated in similar, consistent ways for a number of years. While, of course, there have been small advancements such as the use of email and the internet, the basic concept has remained very much the same. However, in the last few years, the market has been significantly disrupted by advancing technology. From applications, moving entire national exchanges online, and the integration of AI, trading is changing at an unstoppable pace.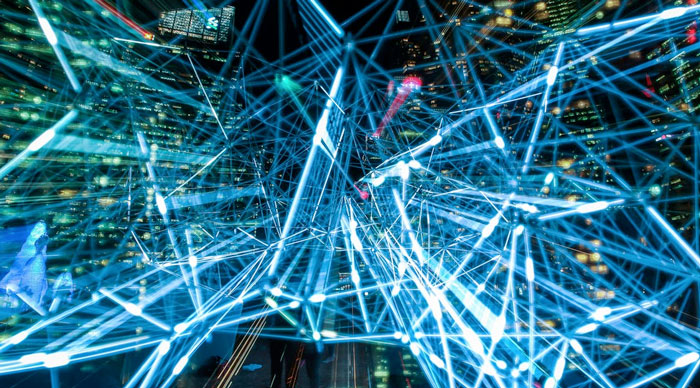 Source: Pexels
App Trading
Trading was once done by phone, telegram, fax, and in person. Today, technology means we can do it ourselves, from our mobile phones. A global increase in smartphone usage and high specifications, combined with easy internet access, has seen more and more people turn to on-the-go trading. This, in turn, has led to a demand for high-quality trading apps.
Typically, a budding trader will search for the best share trading apps for beginners and compare the different offers available. Based on their research, they pick a platform or app that works well for them and are armed with the tools they need to get going. This way of trading is proving popular as it allows the trader to stay up to date with the markets and their positions anytime and anywhere.
Online Commodity Trading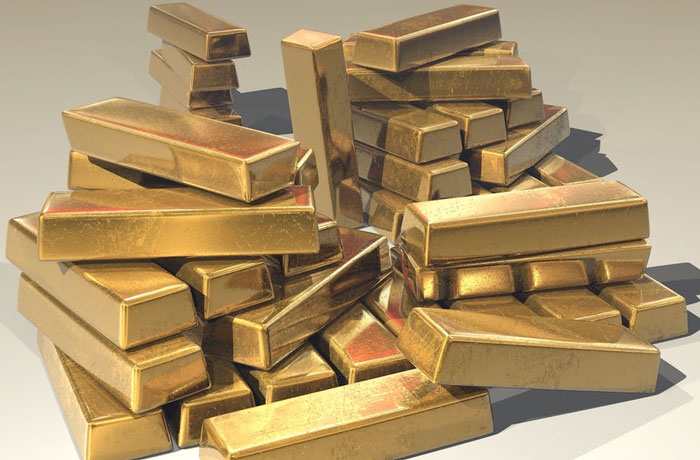 Source: Pexels
In January of this year, the London Metal Exchange Ring announced it was closing its legendary trading floor forever. The exchange, which had been in operation for 144 years, was closed due to the COVID-19 pandemic in March 2020. At the time, the exchange said it would be temporary, but an announcement was made stating that it would shift to digital and online training. This digitalization of the exchange is hoped to lead to increased transparency and also a boost in volumes.
While many members were reluctant to embrace change, some say it will usher in a new way of trading. It's likely that it will set a precedent for other physical exchanges which will then seek to move their operations online as well. But this is not due to the pandemic, rather it's borne out of a need to streamline processes, increase transparency, and embrace digitalization.
Algorithmic trading
Artificial intelligence has found its way into many different areas of life, and trading is no exception. One of its most interesting use cases in the financial markets sector is that of algorithmic trading. This is a method of trading where the trader sets predetermined criteria and instructions. If and when these criteria are met, AI executes a certain position or action.
This type of trading has gained a lot of traction both with professional and amateur traders who enjoy its convenience. Using algorithmic trading means people don't have to be glued to their computer or mobile all the time. It also reduces the risk of human error and trading with emotions; two things that can significantly impact trading outcomes.
As time goes on, we can expect to see a greater shift towards online and automated services in the financial markets sector. This will be powered by AI, machine learning, big data, blockchain, mobile, and even 5g.