Xtendedview.com also known as How to Tech – A Technology Blog is founded in October 2011. We are growing day by day. Primary aim of this blog is to provide quality how to tech tutorials that are useful in our day to day digital life. XtendedView is Technology blog where we discuss SEO, WordPress, Make Money online, Gadgets and latest Technology updates etc…
You can expand your business capabilities by hiring small space from our website.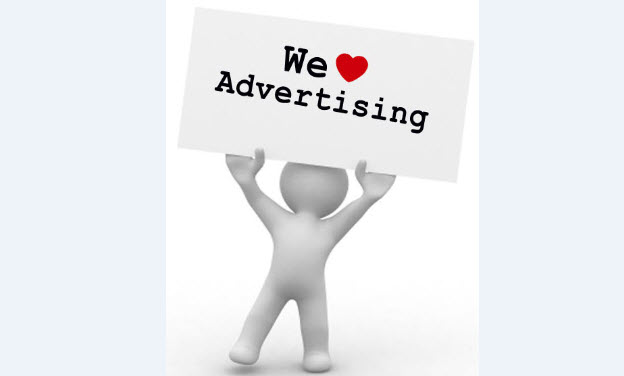 Our current Website stats:
(It is very important to any advertiser that he/she check the statistic of targeted website. Then it is possible to figure out costing for adverting)
SEO and Social Media presence of Xtendedview.com
| | | |
| --- | --- | --- |
| Sr | Parameters | Value |
| 1 | Canonical URL: | |
| 2 | Google PageRank | 3 |
| 3 | Global Alexa Rank | |
| 4 | Facebook Fans | 9000+ Fans |
| 5 | Twitters Followers | 800+ Followers |
| 6 | Author's Google Plus Circles | In 3100+ Circles |
| 7 | Monthly Unique readers | 50000+ |
| 8 | Monthly Page impressions | 62000+ |
After reading the stats, hope you are interested to hire us for advertising.
You can advertise with Xtendedview.com in following ways:
1)      Advertisement banners:
Banner Type

Cost in USD Per month

Cost in USD Per 6 months

125×125 / Sidebar Middle

$15

$80

250×250 / Sidebar Middle

$30

$150

Any Size/place custom Banner

Cost will be decided after discussion
2)      Product reviews :
You can contact us to review your products and services on our blog. Further details can be found in the contact email. Contact Us.
3)      Sponsored Tweets and Sponsored Facebook updates from fan page:
We have 950+ twitter followers and 8400+ Facebook fans. SO it is a food place to get good social media presence to your product or service.
We charge: $10 for one Sponsored Tweet and $15 for one sponsored Facebook page update.
4)        RSS feed advertising:
You can promote your byline in our RSS feed, so that our readers can find you easily. You can contact us for further details.
5)      Arranging Giveaways:
You can arrange free giveaway of your product on our website. You will get social media presence and genuine fans in return of that. We rarely accept any giveaway. But still if you think that your product is awesome and worth to distribute freely then you can contact us.
Payment Mode:
We accept following modes of Payments:
1) PayPal – Worldwide (recommended)
2) Direct Bank Transfer– NEFT- (For Indian Advertisers only)
Contact us : You can also email at: tushar[at]xtendedview.com or