In a similar way that HD televisions were hyped in the mid 2000s and 3D entertainment was all the rage in the early 2010s, Virtual Reality (VR) technology has become the next big thing. Unlike HD and 3D technologies, which were targeted at viewers who loved watching sport and movies on their TV set at home, Virtual Reality was tipped to revolutionise the gaming market.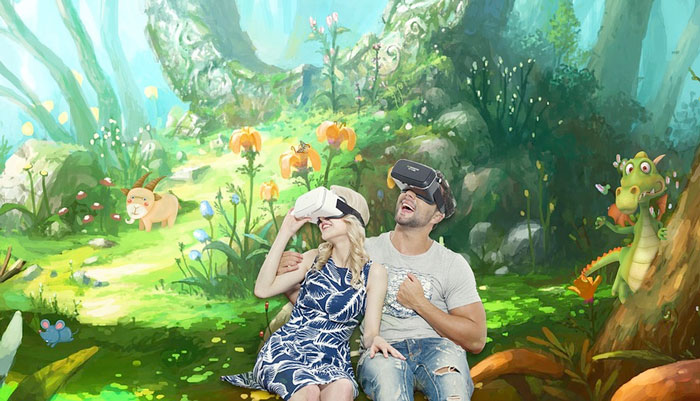 VR in Gaming
VR in gaming has been around for several decades, with Nintendo pioneering its Virtual Boy console in 1995. However, mid-nineties technology didn't quite live up to expectations and the Virtual Boy was quickly discontinued. It wasn't until the crowdfunding campaign for the first Oculus VR headset that VR gaming would make a comeback, promising the most immersive, realistic gaming experience ever.
Whilst the technology has certainly moved on a lot since the Virtual Boy, with photorealistic graphics and fast frame rates delivered by the leading VR headsets, VR gaming has still not taken off as much as forecast. One factor in this disappointing performance is likely because of the high costs required to play VR games: in addition to a virtual reality headset, players must have computers with powerful graphics cards. These requirements make VR gaming inaccessible to all but the most wealthy and hardcore of gamers.
An example of where the cost of technology is limiting the growth of VR gaming is the online poker industry, which has always been at the forefront of new technologies, with examples including the early adoption of the internet, mobile technology, and now virtual reality. Virtual reality offerings have been launched recently by a number of iGaming brands, including the multiplayer Poker VR. These VR games claim to provide the most immersive, realistic poker gaming experience, short of being in a real casino. As exciting and promising as this may be, VR poker may be limited to the most hardcore of gamers for the short term as it requires specialist and costly hardware. As a result, more casual players will likely stick with traditional online poker platforms which can be accessed from the majority of mobile devices and computers.
Other Uses for Virtual Reality Technology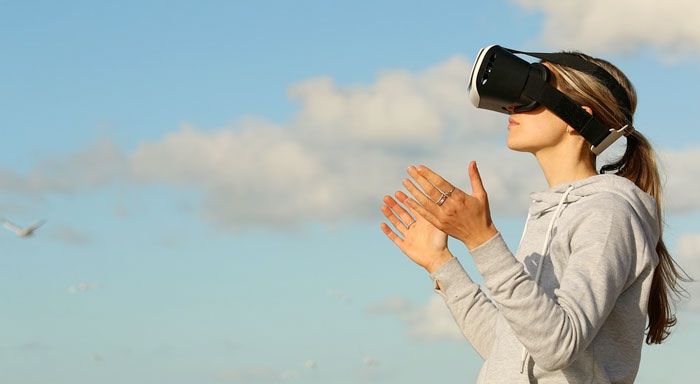 Although VR has been slow to take off in the gaming market, other uses for the technology are being pioneered in many other sectors. For example, companies like MelodyVR are using the technology to bring live concerts to people who can't be there in person. With concert streaming growing at a rate of 28.6% annually, this could be a way to bring concerts to people who were unable to afford a ticket, or for those who missed out when tickets sold out.
Virtual Reality is also helping in many areas of education. Google Cardboard makes VR accessible at a very low cost, and gives access to many virtual reality field trips, such as ones to Mount Everest, without ever having to leave the classroom. Medical students are also being given access to VR technology to allow them to practise undertaking surgery and dental procedures in a safe environment that doesn't pose a risk to real patients. By practicing in virtual reality, students can gain many more hours of experience than would be available otherwise.
In summary, it is still too early to say for certain how successful virtual reality will be. However, it does appear that it is having more success in applications such as education than it has in gaming.