If you are new to vaping, chances are that you do not have sufficient information about this practice. You may seem to be confused about everything that has to do with e-cigarettes. As such, there are many terms that you may not even have heard. Therefore, before you can even think of cheap vaping deals, you should learn a number of things about e-cigarettes and the associated terminologies and items. In this article, we shall discuss a number of things that you may need to know before you can start the practice of vaping.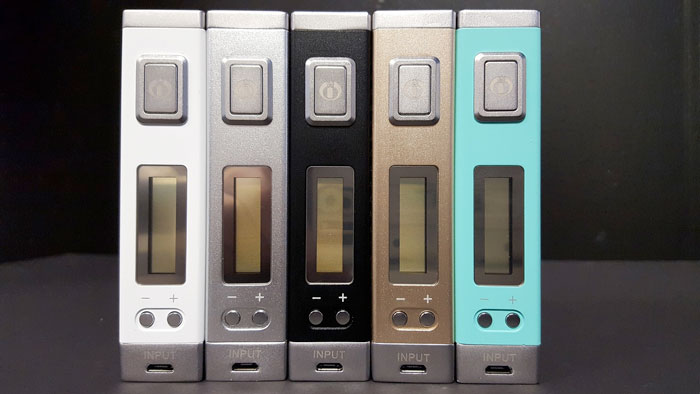 Here are 4 things you need to know about vaping:
1) How It Works
This is one of the things that most people want to know before they can start using e-cigarettes. Your vaping device has a tank that is filled with a liquid. The cotton wicks inside the tank absorb the juice and when you activate the device, the coils will be heated. You will then inhale the vapors that result from the evaporation of the liquid. You will enjoy inhaling the vapor just like you would have done with a real cigarette.
2) What Are E-Cigarettes Made Of?
This is another thing that you would be interested to know. What are e-cigarettes made of? Well, it may seem and sound complicated but it really isn't. This is a simple system that will convert liquid to vapor for the vaping purpose. An e-cigarette is made of a battery, a coil, and a tank. The battery will power the device so that vaporization can be easy. The coils will heat the liquid and create the vapor that is then inhaled.
3) Vaping Is Not As Harmful As Traditional Smoking
This is something that you may be interested to note before you start vaping. The amount of nicotine present in the e-cigarette is not as much as that found in traditional cigarettes. The regular tobacco cigarettes have more than 7000 chemicals, most of which are toxic. As such, you can be sure that you will be less exposed to dangers when you use the e-cigarettes. However, this does not mean that vaping is safe for your health. The primary agent in both the e-cigarettes and the traditional cigarettes is nicotine. This is a toxic substance. This, therefore, means that vaping is dangerous to your health too.
4) Vaping Is As Addictive As Smoking The Traditional Cigarettes
It is important to note that vaping will not necessarily be a way out of the smoking habit. The fact that you crave for the nicotine available in both e-cigarettes and the traditional cigarettes means that you can still get addicted. As such, one should ensure they know what exactly they want to achieve by vaping. It is possible for one to get even more nicotine from the e-cigarettes if they buy the cartridges with extra strength as these have more nicotine. Be particularly aware of the amounts of nicotine available in the vaping liquid that you refill your tank with. This is the best way to check your addiction to nicotine.