Past
Philip Hinchcliffe, a former producer of Doctor Who, said that with hundreds of channels we now schedule our own viewing. We've come to demand more though, and now an amazing viewing experience is possible thanks to smart tv. What is it though?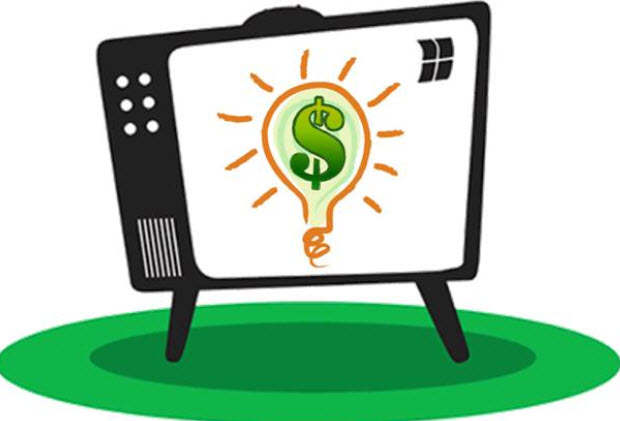 Present
Smart tv is a general term to describe the integration of tv, set-top box, and internet connection. It isn't a universal standard like high definition though, so each manufacturer is free to add what they want to their tv. The result is something that's close to being a tablet, because they get access not merely to online tv service like you'd expect, but apps for social networking.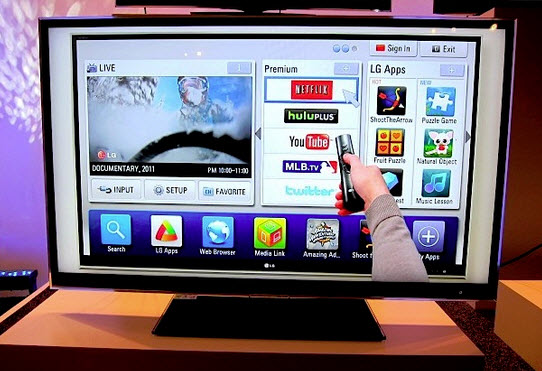 Some people used to say that the box in the corner would eventually disappear, but instead it's re-emerging as a living room media centre. It's a great alternative to the home office vibe of watching on a desktop computer, because you can relax into your favourite chair and enjoy everything in comfort. If you need a desktop computer for other purposes though, you'll be happy to know that some can network with your computer. This will let you keep the media you've got, and enable you to view it or listen to it on your tv.
Future
Set-top boxes have worked for a long time, so why get rid of them? The world's changed, and they're struggling to keep up. With online entertainment services, the set-top box is looking like a dinosaur. This is why they've been adding things like the ability to watch TV shows any time. This is a bit like trying to turn a hiking boot into a ballerina's pointe shoe though. You can't get away from the fact that it's trying to do something it wasn't meant to do.
Smart tv gives us a way of completely scheduling our own viewing, something way beyond what Philip Hinchcliffe was speaking of. We don't have to wait for a scheduler to tell us we can watch a show now. We don't have to record because two shows we love have been scheduled against each other. Now we just watch what we want when we want. When we're paying the bills, isn't this the way it should be?