Social media is one of the world's most powerful tools, particularly for businesses. Nearly every business you can think of is on some type of social media platform as it's a proven way to grow a brand and expose your message to a massive audience, usually for free too.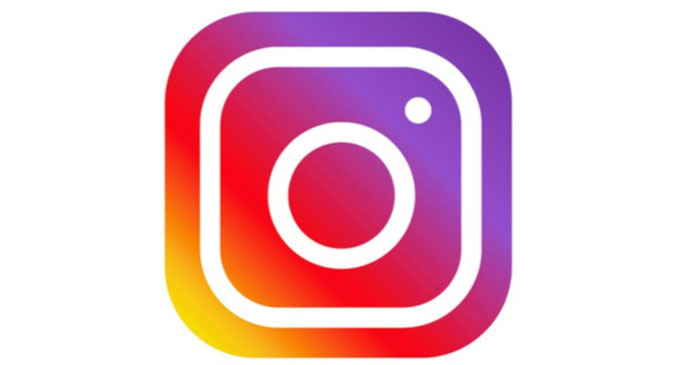 (Image via https://twitter.com/VenturaAgency)
The abundance of different businesses using social media to spread its message is vast. From beauty to football to food, they're all on there. But arguably, the most powerful social media tool around these days is Instagram. We've seen the emergence of 'Influencers' who have been born off the back of Instagram's success, with some of those individuals themselves outperforming plenty of businesses. Overall, the pull of Instagram is massive, and a successful campaign can go a long way.
With so many businesses not using the platform to its full potential, though, we thought we'd highlight some of the best ways to market your business (or yourself) on Instagram.
Get to Know Your Audience
Defining exactly who your audience is will enable you to produce content far more easily with them in mind. You could create the greatest content the world has ever seen, but if it's being shared with the wrong people, then it is completely worthless. For example, casino brands might share posts around blackjack leading up to the promotion of the live blackjack game at Mansion. Football clubs might hark back to the old days and cover their rich history before sharing the vision behind a rebrand. It can be done in a wide variety of ways, but you need to know who your audience is before you push content their way. To help establish who your audience is, use Instagram insights and keep track of things such as impressions, reach, website clicks, and follower activity.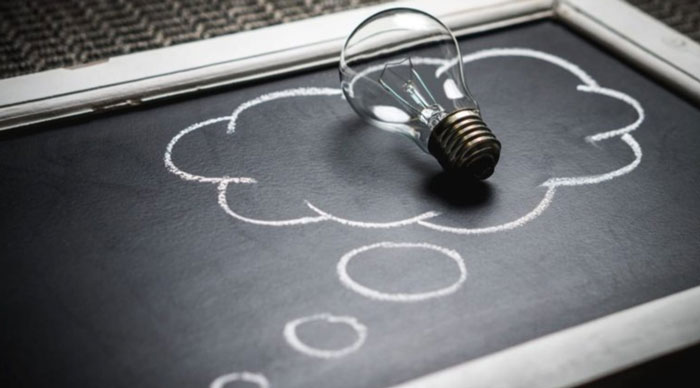 (Image via https://twitter.com/MarketinProtege)
Talk with Your Followers, Not At Them
This feeds into the first tip around getting to know your audience because, to achieve that, you need to – obviously – interact with them. The last thing anyone wants to be subjected to is endless spam and sales material, so the idea that they're talking to a human and not a huge corporate organization can go a long, long way. It also helps with Instagram's algorithm, as posts with more engagement appear higher up in feeds. Share your followers' images, like their posts and don't be afraid to show them some love every now and then. Things such as caption competitions go a long way too.
Make Sure You're Using the Relevant Hashtags
You'll be amazed at how many brands use hashtags which tend to target the wrong audience. It can lead to disaster, so be sure to find the relevant hashtags for your brand. Once you have established that, don't overdo it and spam people with hashtags – five solid hashtags is better than 30 random ones. Also, make sure the hashtag you are using isn't overused, or you run the risk of your content being lost among a shedload of similar posts.
Post at the Right Times
Knowing exactly when to post is vitally important. Some people claim the best time to post is between 7-9 pm, but really it depends on your audience. There are some general tips to make sure your content is reaching the right people and at the right time, though. The general tips include posting at lunchtime and in the evening, Wednesdays and Thursdays are usually popular days on Instagram, and avoid sharing content in the middle of the night. If you can assess the best times for engagement and formulate a plan around it, you'll reap the rewards.