Gambling is a fun and adult recreational activity that involves wagering of valued items to win a prize. You can even engage in this activity during vacations. Gambling laws and regulations vary from one country to another. These laws control the different gambling industries and act as a regulatory oversight for a legal and fair gambling environment.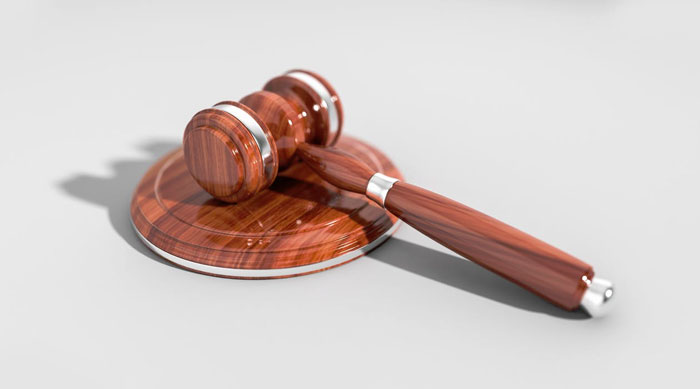 The laws change depending on the jurisdictions you are in. Before you travel, you need to know the gambling laws set in place at your destination to avoid convictions. Here are some things you need to understand before traveling abroad:
1) Gambling Laws Are Not the Same
The US government allows casino gambling in a few states, and any resident can participate in online offshore gambling. However, this is not the same overseas. Not all countries have legalized gambling, and some have stringent rules in place. Gambling laws can be difficult to comprehend in different countries because they keep changing due to the new trends in technology. Gambling laws can be quite confusing even in European countries, despite the fact that Western countries having similar philosophies. If you are in Jersey City and find yourself caught up in a legal tussle involving gambling, you may need a personal attorney like Attorney Michael Maggiano who will guide you through the process, as these lawsuits tend to be highly complex and specific to a certain region.
2) The Legal Age for Gambling
Gambling is potentially addictive and has a high financial risk, so it's limited to adults. The legal age limit is set for societal benefits in terms of personal responsibility. Some casinos allow people to play at 18 years old, but some mandate that participants meet a minimum age requirement of 21. When traveling with your kids, or even young adults between the age 18 and 21, make sure you know the legal age accepted to engage in gambling. This is crucial. Underage gamblers can be subjected to criminal prosecution by the law enforcement.
3) Virtual Playing Laws
There are also laws governing online gambling that are different depending on the location. If you enjoy online gambling, then you will need to know the virtual betting laws in the country you are visiting. Some countries do not allow online betting on foreign sites, since the money may not be regulated and taxed by the host country. Prior to traveling, conduct full research on this to be on the safe side during your stay.
4) Are You Allowed To Gamble?
There are factors that can bar you from gambling in a host country. They include age, betting history, and residency. Different casinos have their own regulations. Some only allow tourists, so you may be in luck. However, do not tag a countries' resident along. Make sure you know if you are allowed into a casino. Some can deny entry to gamers with gambling problems because it is their mandate to provide a safe gambling environment. Gambling problems include overindulgence in betting, which can lead to someone being banned.