Your phone is one of the most important gadgets in your life and this calls for its safety. You must ensure to keep it safe from any damages as it also usually costs a lot of money. More so, it also has lots of important information stored on it which can't easily be retrieved in case it is damaged.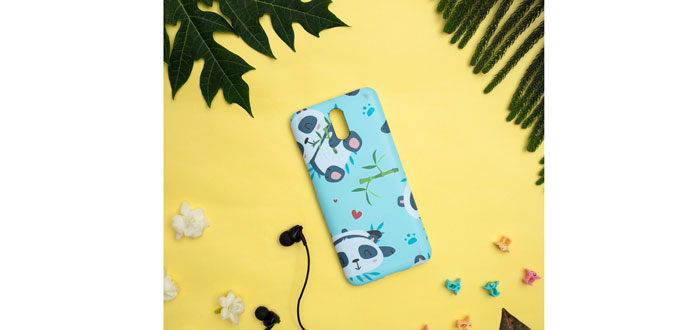 So, phone cases play an important role in keeping your phone safe, and even if it falls or gets hit on something, it can't be damaged. Phone cases come in different colors, shapes, sizes, and designs you only have to choose or buy one according to your gadget type. Following are the best tips for choosing the right phone cover you need to know:
Your Budget
Phone cases are of different prices and this depends on the material type and functions so you must choose a phone case that is within your budget. It doesn't have to cost you a fortune as you might have already spent more money on buying your gadget.
Some of the low-priced phone cases include transparent and hardened plastic material phone cases. They provide enough safety to your gadget. However, the premium phone cases tend to be of better-quality material and functions than the low-priced ones.
Your Lifestyle
Your lifestyle also determines the type of phone case you need to buy. If you work in tough environments like building sites, you need to buy one of the heavy-duty phone cases online to protect your phone from the high-risk environment. But if you work in safe environments, you need a simple phone case.
More so, if you need to show off your phone's beautiful design, then you can use the cheap transparent phone cases that reveal its design.
The Case Material
The skin material of your phone case is essential to consider because each has a different level of protection to your gadget. The perfect material for your phone case must be good-looking, strong, and durable.
This guarantees strong protection of your gadget over time in a way that it is protected against any external things that can damage it such as dust and any fall.
An ideal phone case material must keep your phone in its perfect condition for a given period so you must choose the material wisely.
Functions and Features
You must consider the functions and features of your phone case but it depends on what you want. You may want a waterproof phone case if you are a swimmer or a phone case with a charging space that allows you to charge your phone as it is protected among others.
You can also decide to buy a phone case with an integrated battery cover if your phone's battery is always low as it gives it a power backup. So, choose a specific phone case with your desired functions and features that will give you maximum satisfaction.
Choose the Right Phone Cover
Embrace the above tips to help you choose the right phone cases online for your gadget and give it maximum protection.