Not many people think about improving their memory skills. Oftentimes, we think we're born with a certain disposition that makes remembering things easier or harder. For example, some people can remember events from far in their past but struggle to remember their grocery list. The same is true in vice versa. 
But there are actually ways that we can develop our memory and recall skills. Depending on whether you're hoping to improve your long-term memory or short-term memory, you can focus on different games. And don't worry—the types of games that can help improve memory aren't boring. 
In fact, there's a title that will suit just about everyone's interests, whether you enjoy word or number puzzles, social or solo activities, and short-form or long-form games. Let's explore some of the most popular games that can be played on a mobile device, which will also develop various types of memory skills.
Poker
Poker has been around for centuries and is known as one of the most challenging and rewarding card games. And it can help develop mental skills like memory quickly. Even learning about the different combinations for each poker variety will challenge a player to stretch their mind, as hand values change with each type.
When it comes to memory, poker offers players several challenges. First, those hand rankings really do take a bit of mental work. Second, top players will study others and the hands they play, which helps develop both short-term and long-term memory as they play multiple games.
Luminosity (App)
This free app is one of the most exciting new titles in critical thinking and memory development. Developers wanted to create a single app that would generate new challenges and puzzles for players each day. Some of these are designed specifically with memory training in mind. The game has more than 60 million downloads around the world.
Crosswords
One recent study found that crosswords might be one of the most robust ways to develop memory and keep the mind healthy later in life. Crosswords challenge players to activate short-term and long-term memory, just like poker. They have to recall information that they may have learned a long time ago, then also remember why they wrote down a word a few moves ago.
This means that crossword players are less likely to experience cognitive decline as they age. The more difficult the crossword puzzle is, the lower that risk becomes. That's because memory challenges keep the brain's hippocampus region healthy and strong. In other words, memory games can literally have a positive effect on the physical brain.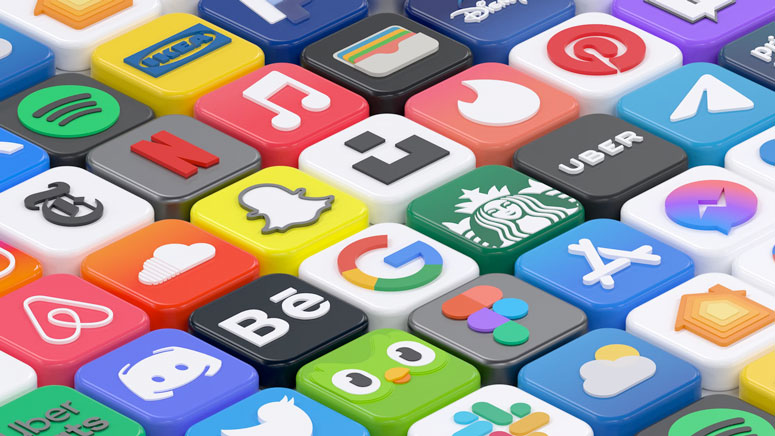 Dakim (App)
Similar to Luminosity, the app Dakim was developed with memory challenges in mind. While both apps seek to improve cognitive function for their users, Dakim zeroes in on puzzles. These puzzles are designed to tap into different parts of the brain, including memory, attention, and concentration. The app was created specifically with Alzheimer's disease in mind, but has since become incredibly popular for gamers who just want to challenge their minds.
The Grand Master: Sudoku
So far, we've covered a variety of games that can help develop memory. However, none are quite as effective in staving off mental decline as sudoku puzzles. Just like in poker and games like chess, players have to think ahead before they make any move. And, in the case of sudoku, they'll also be challenged to go back and fix past mistakes. 
The emphasis on tinkering with former and future moves gets the brain's hippocampus moving. It can develop memory in a variety of ways, improving short and long-term memory, along with accuracy and speed of recall. This is known as working-memory recall.
And just like poker players, sudoku players will improve their overall skills over time. This means that they'll start to add new strategies and tactics to their repertoire. This expands their cognitive function on a grander scale, not just improving memory but also skills like critical thinking and a better ability to predict outcomes.