Your smartphone is one of the most precious things that you own. You hate to imagine patting your pockets and emptying your bags in desperation after realizing that it's gone, and you have no idea where it is.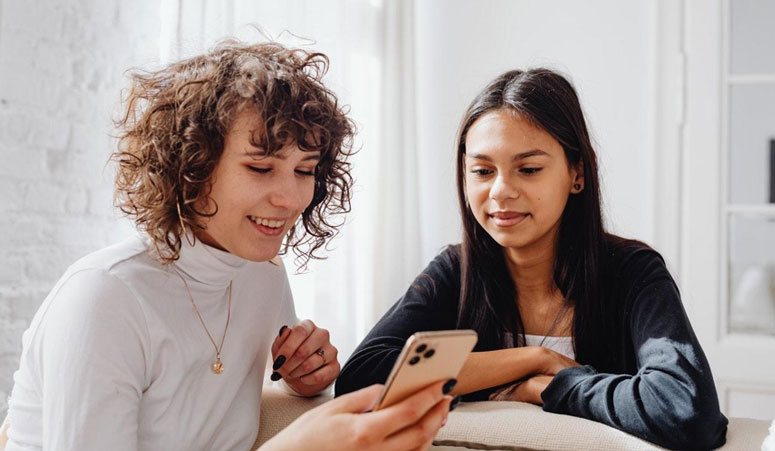 Credit: Karolina Grabowska via Pexels
You don't have to panic about losing your phone. These tips will help you find it when it goes missing:
Get a Unique Case
Do you have a plain black or clear case over your smartphone? You need to rethink that. You'll want to have something more eye-catching. Having a case in a bright color or unique pattern will help you spot it in a second.
Keep It Attached
One way to keep your phone firmly in your hands is to get an attachable wrist strap accessory. Having the strap around your wrist when you're out and about will make sure that the phone doesn't slip out of your grasp.
Use Tracking Apps
Another precaution that you can take is to download the brand's tracking app (Find My iPhone, Find My Device). The apps will track the location of your phone remotely so that you can hunt it down.
As a warning, you should not hunt down your phone if you think it has been stolen. You don't want to confront a stranger about your stolen property. It could be dangerous. In this situation, you can use your tracking app to remotely lock your device or erase its contents so a stranger can't access your private information. Then, you can inform the authorities about your stolen device and its current location.
Take More Anti-Theft Precautions
You should take additional precautions to keep unwanted strangers out of your phone. Here are some things that you can do:
Use a password or passcode to unlock your screen. Make sure to use strong passwords and passcodes to protect your private information. Options like "password," "1234" or "0000" are not good enough.
Use fingerprint scanning or Face ID scanning to open up your phone. A thief won't be able to replicate these features to unlock your screen.
Download anti-theft apps that can send automatic alerts, set off alarms and take snapshots of anyone that attempts to force their way into your phone.
Prepare to Replace It
Even with these precautions, you should still prepare to replace your phone if it gets lost. How? Put together an emergency fund so that you can use the necessary savings to get a functional replacement as soon as possible.
What if you don't have enough savings? There are small personal loans available for people dealing with situations just like this. If you don't have enough savings, you could try applying for a small personal loan online to help you get a replacement.
It's important that you only apply for personal loans in emergencies. So, you should only use it to buy a phone when you can't last a few days without one.
Insurance Coverage:
Before you dip into an emergency fund, check to see whether you have coverage for lost or stolen phones through your warranty. If you have homeowners insurance or renters insurance, you will have coverage for stolen phones in the case of break-ins.
You don't have to worry so much about losing your phone. With these precautions, you can make sure that it's safe and sound.