The Best Smartphone for Heavy Gaming
Mobile gaming has quickly become one of the most popular types of gaming over the past few years. With phones becoming bigger and better and AAA mobiles titles being released, the space has grown tremendously.
Whether you play mobile roulette or Call of Duty, you want a gaming smartphone that can keep up with the game. Here are some of the best gaming smartphones on the market right now.
Asus ROG 6
Asus has been a giant in gaming for many years now, and it was only a matter of time before the company released a gaming smartphone. The ROG 6, while still a regular phone, is most certainly designed to be a premium gaming device in your pocket.
The phone is powerful, has tons of storage, and has a massive battery; while it is perfect for gaming, it also does a fantastic job as a smartphone.
Black Shark 5 Pro
The Black Shark 5 Pro is a handheld gaming device and smartphone rolled into one. Not only does it have a fantastic Snapdragon 8 Gen 1 CPU and multiple RAM options, but it also has retractable gaming triggers.
The battery could be better, and the device tends to get hot after some time of heavy use, but it is widely regarded as one of the best options after the ROG 6.
Nubia Red Magic 7
If you don't want a device that just feels like a gaming PC in your pocket, then the Red Magic 7 is for you. Fitted with a Snapdragon 888 and up to 16GB of RAM, the Magic 7 does the job of both a gaming smartphone and a regular smartphone.
Storage options are limited, and the design could be slimmed down a bit, but this phone will give you the best of both worlds.
Samsung Galaxy S22 Ultra
There are very few smartphones on the market that do a better job of being an actual smartphone than the S22 Ultra. Fitted with a Snapdragon 8 Gen 1, 8GB or 12GB of RAM, and up to 1TB of storage, the S22 is one of, if not the best, smartphones on the market.
While hardcore gamers may want a battery that lasts a bit longer, and many may say it is too expensive, you are getting far more than you're paying for.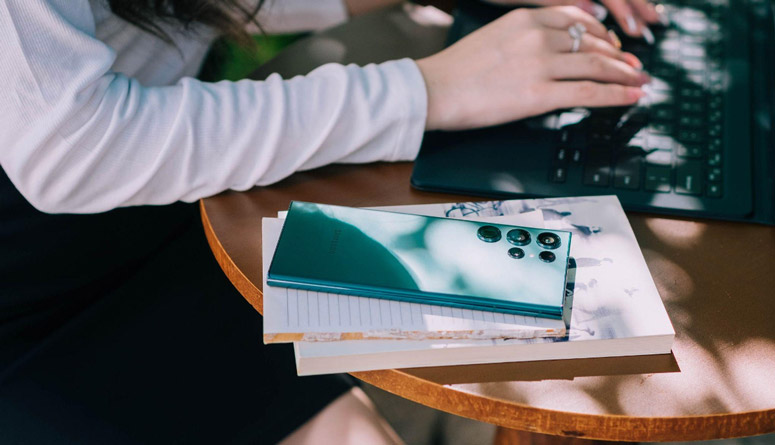 iPhone 13 Pro Max
If you don't want the Galaxy S22, it's probably because you want the iPhone 13 Pro Max. While the Pro Max isn't the best phone for gaming, it is definitely the best phone Apple has released for gaming. It has a ton of power and also has storage options that go up to 1TB.
OnePlus 10 Pro
OnePlus has quietly become one of the best smartphone brands on the market. Their 10 Pro model has an incredibly crisp 2K screen and a Snapdragon 8 Gen 1 CPU; it also takes some of the best photos on the market.
If you want a phone that can handle hours of gaming, still do a great job at being a phone, and come in at a reasonable price, the 10 Pro could be for you.
Google Pixel 6 Pro
The Pixel 6 Pro is currently one of the best and most affordable phones on the market. While it doesn't have the specs of the Black Shark or ROG 6, what it does have is a Tensor CPU, 12GB of RAM, and up to 512GB of space.
The CPU is much more powerful than you may think, and the phone performs well even during heavy use. While the battery isn't as good as its competitors, it is a strong and very affordable flagship device.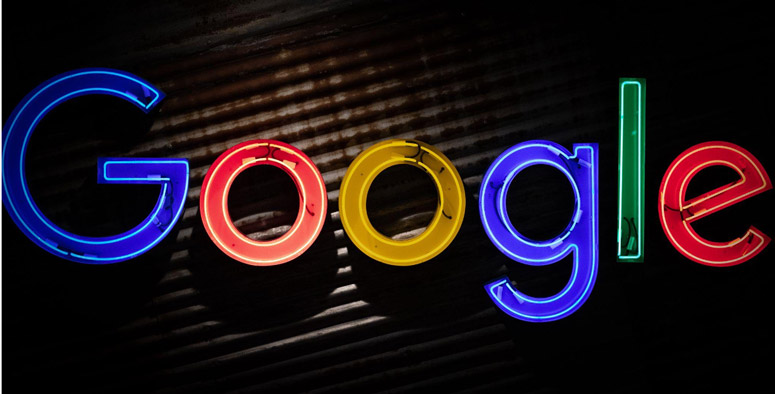 Motorola Edge Plus
Motorola is still in the phone business, and its Edge Plus model is its entry into the gaming phone market. Fitted with a processor that can compete with the best Android devices, the phone has up to 12GB of RAM and expandable memory.
The battery could definitely be better and tends to die much sooner than you think; however, the phone's performance more than makes up for that. On the other hand, you do get a fast-charging cable that will have your phone back to full power in no time.