There is no room for discussion regarding either the smartness or productivity of Google Android, as most of Android device users are well known about the fact! Indeed, Android is a prominent reason for Smartphones to become 'Smart'phones. The biggest problem we have seen in Android devices is the pathetic situation when it is locked due to the wrong passwords or patterns you have provided. Sadly, most of devices will not overcome this situation, though you might be providing credentials of your Google account. Hence, you will have to wipe data from your Android Smartphone in order to get rid of the issue, by restoring all settings and data as if in the factory stage.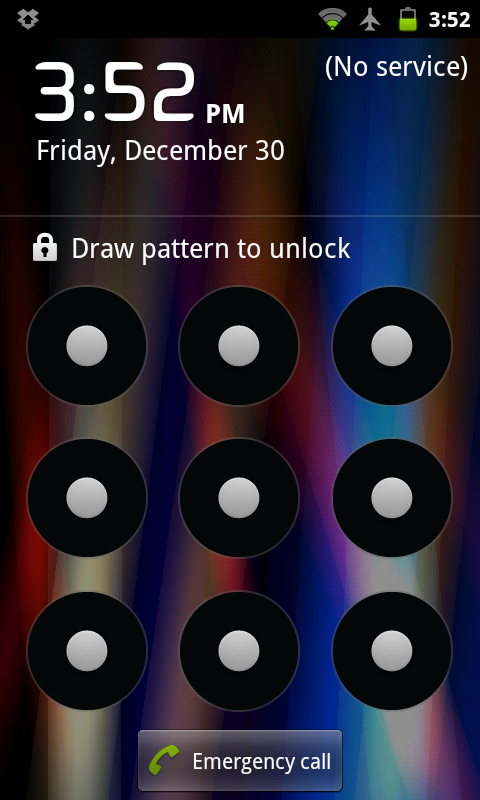 Moreover, you can make use of data wiping, when you have to sell your Android Smartphone, especially to some strangers or an exchange store, for the sake of your privacy. Even though there are various options for erasing data in your device, the safest and effective way we can find data wiping of your Android indeed, as it will keep no remaining information about you. Here, we would like to give you a tutorial, which can help you in factory resetting your Android Smartphone and hence getting rid of that locked mode. Before that, we would like to give you brief information about the actual problem.
The problem – Explained!
As we mentioned earlier, the problem is with the lock screen of your Smartphone, especially if it has a pattern-type lock. According to various experiences, the problem starts when people, especially kids, start to draw random patterns in order to unlock the screen of your Smartphone, which will be resulting in wrong combinations. Once the number of wrong patterns has reached more than the cut off number (say 10 or 15), your Smartphone screen will be locked until you provide the password of your Google account. Nevertheless, you will face that same cumbersome even if you provide correct credentials of Google account. As you can guess, you will not be able to make calls, send messages or almost nothing! Recalling what we said, data wiping your Android Smartphone is the solution for the mentioned issue.
What Android data wipe does?
Data wiping your Smartphone will restore all the settings you have altered. Thus, your device will be as if it was bought from the store, visually. As you can guess, all your applications will be lost, all your sensitive data will be tampered, unless you have backed up all these in Google servers by means of synchronization. Nevertheless, unless you have taken backup of all your data such as messages, call history, media etc, all those information will be lost.
Wiping your data
Unlike you think, the process of wiping your Smartphone is an easy job, as it takes minimal amount of your technical knowledge regarding Android. You just have to keep track of following steps for wiping your Android device and hence restoring that 'factory' behaviour.
Step One
Even though no other options are working, you can switch of your device by pressing the manual key that is situated at either the side-section or top. Wait some seconds to let the device switch off.
Step Two
Now, you have to reboot your device in recovery mode. You have to press one combination of keys for rebooting device in the recovery mode. Combination of keys is different for each brand. Major ones are as follows.
Samsung: Volume Up+ Home + Power
Google: Volume Down + Power
HTC: Volume Down + Power
For finding the combination of other brands and Smartphones, you can approach Google, as usual.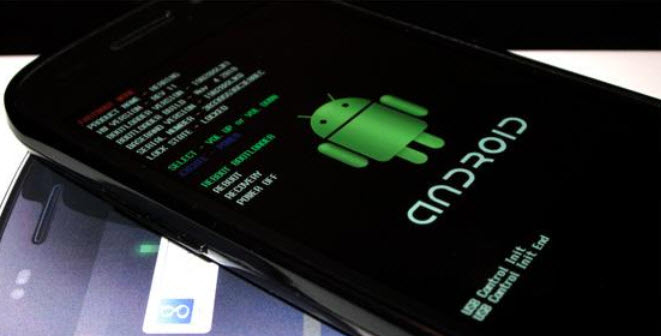 Step Three
Once you have reached the recovery mode of your device, you can see many options in the screen. However, you will have to navigate and select using volume control keys and home key respectively, as touch screen does not work. From the menu, you have to select the option 'Factory Reset' or 'wipe your device'. As mentioned earlier, you have to use the home button for selecting.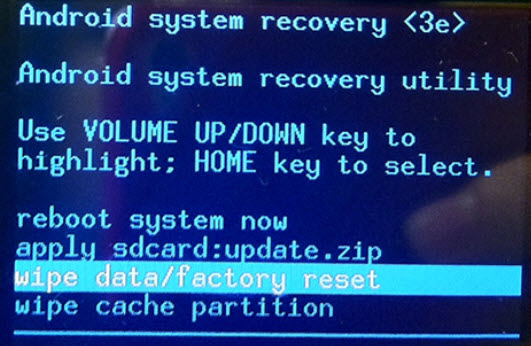 Step Four
You will have to confirm your decision, as you will be prompted. Altogether, the duration or process will be around a few seconds. Once your device has been reset successfully, your device will reboot automatically.
Final Step
Yeah, if you have done everything correctly, you have to select the reboot option. In seconds, your device will boot up in the usual mode.
Conclusion
By following the way, you can easily break the unlocked mode of your Android Smartphone. We hope the process is simple! Do you have any issues during the process? Do let us know via your comments.