The WSOP is a big event in the world of poker and attracts interest from all quarters of the community. Of course, this means that there were also plenty of twists and turns that no one could ever see coming. This year was no different! Here are some of the most surprising moments of the 2021 WSOP!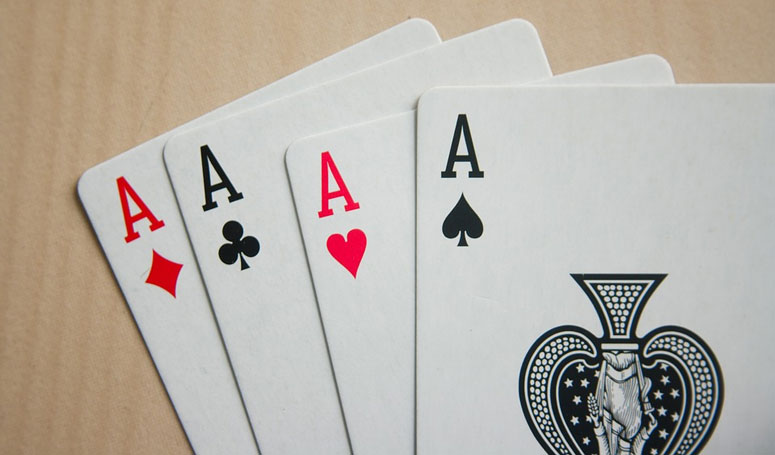 That Main Event Final Hand
The Main Event Final this year will no doubt go down as one of the legendary ones of the WSOP. As is typical with the Main Event, thousands entered for a chance at glory, but it all came down to Koray Aldemir and George Holmes facing each other for the title. In total across the entire final table, 222 hands had been played so far, so we can only begin to understand how they must have been feeling in that moment.
Holmes went all-in, and gave Aldemir a massive decision. What he didn't know was that the end of the tournament was in his grasp. All he had to do was meet Holmes' challenge. If he decided to do so, he would win the entire Main Event, but if he folded play would continue and he would give Holmes the chip lead. It was a tense few minutes, and then he pushed. Before we knew it, it was all over. This Main Event certainly showcased all the reasons why we love poker, and why it is a game that really can surprise you!
Negreanu Ends Up 3rd Twice on the Same Day
Daniel Negreanu is one of the most well-known players in the poker community. As a pro face of GGpoker Canada and with a whole host of TV appearances and other projects behind him, there is no denying that he is a great player. However, it has been eight years since he last won a bracelet. Many wondered if this year would be his chance to claim a seventh.
Unfortunately, he came up short and had to come in third for two different events across a 17-hour period. It would have been a gruelling few hours for him, but the fact that he was able to make it to third place is still a credit to his skills as a player.
Moneymaker Runs Deep but Falls Out the Main Event
While Aldemir and Holmes were still just faces in the Main Event crowd, the cameras were focussed instead on Chris Moneymaker. He is one of the most important characters from 21st-century poker, with many crediting him to help boost the game's popularity across the last few decades. This upswing in poker is even named after him – the Moneymaker Effect.
He hadn't shown face at the WSOP until the Main Event, and even pushed his decision to join until the last moment. He had a good run for the first four days, with plenty of chips in front of him, but this came to an end and he ended up in 260th place. Given that over 6000 entered the Main Event, even finishing inside the top 1000 never mind the top 300 is still an incredible achievement.
These are easily three of the most surprising things to happen at the WSOP in 2021. It was a tournament packed with excitement, and we loved every minute of it. You get such colourful characters in poker that it was obvious that it was going to be nothing but exciting and packed with surprises. Make sure you tune back in for the WSOP in 2022, we are certain there will be even more surprising moments we could never anticipate.