The internet is a fantastic invention, and sometimes it takes a moment to realize just how magical it seems. The internet is able to store and recall information, websites, apps, and more at the click of a button. You type in a search phrase, and you have tons of results within seconds. The internet also allows people to meet and communicate via email, messages, and video calls over vast distances. It may seem impossible to think of a world without the internet if we consider all the convenience that it brings. But, have you ever wondered how search engines like Google know what information to show you? Or perhaps why you can't seem to connect to certain websites in other countries?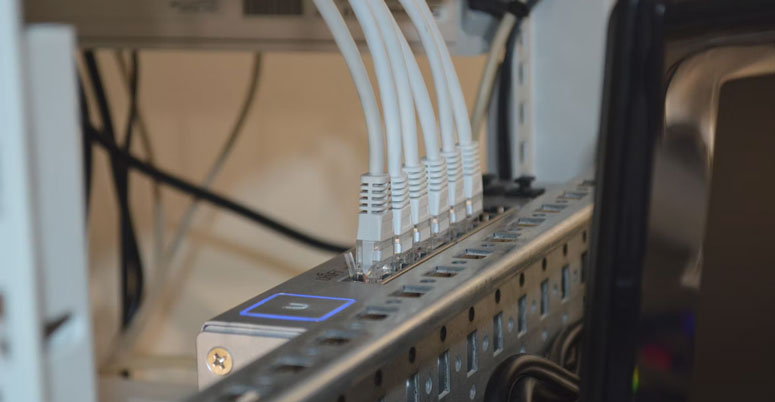 In this article, we'll look at how the internet works and how search engines know what information to show you. We'll also be looking at IP addresses and their roles within the working of the internet. Finally, we'll recommend measures to disguise your IP address and stay safe online, such as using a proxy generator that gives you access to different proxies linked to various IP addresses. Keep reading to understand more about how the internet works.
How Does Google Know What Information To Show You?
Have you ever wondered how Google and other search engines know what to show you just based on the phrase you search? Sometimes it might seem like magic. In reality, though, it's all thanks to a complex programming algorithm. While many have some idea about how certain parts of the algorithm work, like using keywords and focusing on user intent, most of the algorithm is kept a secret. This is to keep the search engine competitive and avoid people abusing the algorithm.
When you type in a search query, the search engine looks at your IP address and then scans its database for the keywords and other identifiers related to the algorithm. This database is compiled by advanced web spiders and crawlers that scan the content of websites.
Your IP address is what determines what Google shows you, along with the keywords and other factors in your query. Your IP address also determines what Google won't show you and what websites you won't be able to access.
What Is An IP Address?
An IP address is a unique identifier that consists of a string of numbers. An IP address is provided by your ISP and is directly linked to your location. IP stands for Internet Protocol, and it dictates the format in which data is sent across the internet or a network.
Without an IP address, users would not be able to connect to the internet, and devices would not be able to send information to each other via a network. IP addresses make communication possible and share location details. Without IP addresses, the internet would not be able to work.
How Does The Internet Work?
The internet is a global network that transmits a wide range of data and media between connected devices. Currently, the internet uses a packet routing network that uses IP (internet protocol) and TCP (transport control protocol) to work. Both IP and TCP work together to ensure that data gets transmitted between devices reliably.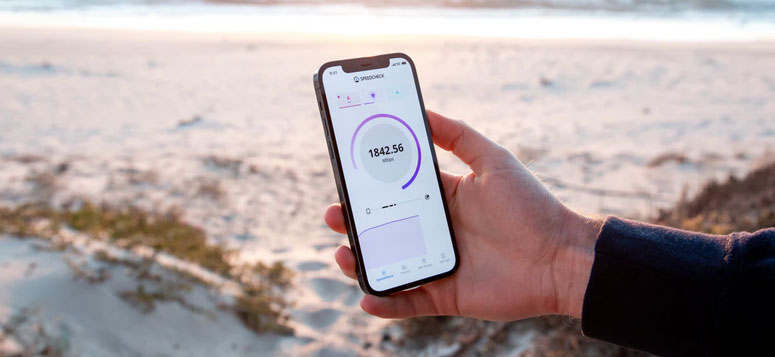 Whenever data is transferred across the internet, it's delivered in messages and packets. The full data being sent is called the message, but the smaller parts of the message are the packets. Messages and packets travel across the internet using IP and TCP from one device to the next.
How To Hide Your IP Address And Avoid Being Tracked?
The best way to hide your IP address and keep it from being tracked is by using proxies. There are many different proxies available for different uses, but they all share one thing, they hide the user's IP address. You can get a proxy generator that lets you create different proxies to meet your changing needs while disguising your IP address. A proxy generator not only gives you access to different proxies but it's also linked to a pool of rotating IP addresses making each new request from a different IP.
Another solution to hide your IP address is using a VPN, which creates a private network that other websites or scrapers cannot track. Finally, you can also look at using browsers like TOR that completely disguises your IP address and effectively bypass geo-restrictions.
Final Thoughts
While it may sometimes seem like the internet works on magic, it's simply an advanced program with many algorithms working together to send data between different devices via IP addresses, transport control protocol, and your internet service provider.