Social gaming involves games that require actual interactions between players. Or, in simpler words, are more fun. Here's an example: you can play poker against actual opponents instead of machines. How awesome is that from a player's perspective?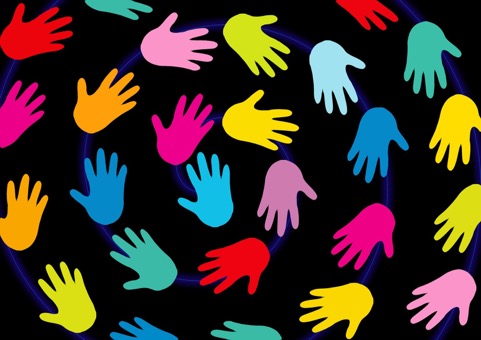 Needless to say, it's these games that dominate the niche of online casino gambling today. Thousands upon millions of people invest their time and money into social slots, roulette and bingo. Sure most games are free and are designed to allow interactions over actual gambling and hence are overlooked by the wider majority of online casino owners.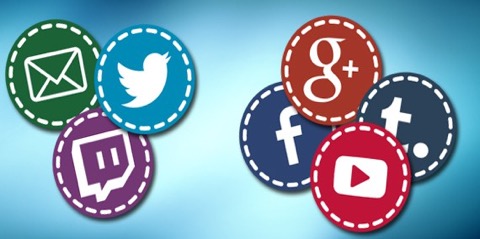 That does not mean, however, that you should repeat this mistake!
Why free works best?
One may believe that free casino games are not casino games at all. You can't make profit out of them, so why bother? The point is that you can actually earn a lot with free to play social games. All it takes is a decent white label casino software developer or, in other words, an iGame software company.
Once your vendor knows how to master the trickery of efficient UI/UX designs that's tailored into leading site visitors to a goal you've set for them, you can make as much, if not more with free to play games.
Here's how the system works:
Earn on ads: You can always sell ad space on f2p platforms to monetize on them, and no one will bat an eye. People are already used to seeing advertisements on free resources.
Branding: you can make a name for your brand with a broader audience. Free games, after all, attract much more attention. Having a crowd at your disposal and making them into your personal advocates capable of spreading cheerful comments regarding your resources is a treat for an online business owner.
Lead nurturing: new generations of people will be attracted to free games as well as their social aspect. You'll have to deal with selling spins sooner or later. It's better to get into their hearts right now!
Lastly, you are always capable of raising the odds and inviting people from social casinos into your real deal online casino to win real cash. You have the ad space and the resources to taunt with juicy welcome bonuses and promises of quick cash. What else may you require?
Earn by making a name for yourself
As you can see, social casinos are an investment into your cheerful future as an online casino owner and are never a waste of time or effort. You will have a crown of fans before you even know it – just give it a shot!