According to research, the cannabis industry is one of the fastest-growing niches in the US economy. More states are slowly legalizing the consumption of marijuana, and this leads to more businesses springing up from such regulations.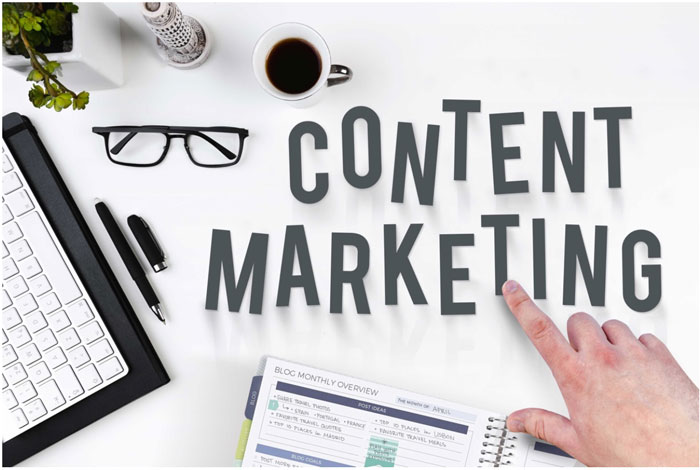 For business people, this may mean that there could be extra competition. That's why you may need to market your business to stay ahead of the pack. This article provides you with five reasons why investing in cannabis marketing can be an integral step in making your business grow.
Increase visibility
The good thing about digital marketing is that you increase your reach. Think about it. Marketing offline may be effective when marketing to your current customers and people around your area. However, people living in other regions may never know who you are and what kind of cannabis products you have if you use the same methods.
But with the online space, this is different. The internet doesn't have any boundaries. Hence, whether you use social media, content on your website, people will see you.
Give your brand an edge
One of the most versatile industries, in our opinion, is the cannabis industry. Although all of these products come from the hemp plant, each supplier offers different concentrations for the various products they sell. That should be your brand.
If you know that your brand is unique and feel that people would like what you are offering them, cannabis marketing can help your brand stand out from your competition.
Generate new leads
As a cannabis business owner, one of your goals is to sell your product. Even though you have a customer base, you might want to increase sales to maximize profit. The best way to do this is to market your product.
When you have a successful marketing campaign, there are high chances that you'll bring in new clients. Additionally, long-term clients who find your products worthwhile will refer you to their friends.
Educate your audience
If you want to sell any product, you have to know what you are selling. There's a high chance that people will trust your commodities if they can see the benefits of buying them.
With the cannabis industry, educating people about your products, their benefits, and scientific discoveries around cannabis, using the concentrates effectively, and the type of products you need to enjoy the cannabis is integral.
You can hire a cannabis copywriter to help you design content for both your website and social media. The copywriter will also help you know what clients desire to learn, which is why it's a good investment.
Improve your website ranking
When you decide to do marketing, all you need to work hard to achieve is ranking on the search engine results page. It's not an easy process, but the results can be rewarding if you invest in the right strategies.
Remember that most internet users rarely go past the third search engine results page. Therefore, your primary goal is to be on the first pages.
Conclusion
As you can see, cannabis marketing is an integral part of your business, especially if you'd like to maximize profits. Ensure that you employ the right marketing strategies so that you can get the results you desire.