Start your own casino without Gamstop – You may have thought about starting your own online casino but never got around to it.
Or maybe you are just curious to find out more about what is required to start your own online casino.
Here we go through all the most important steps that you need to have in place and what you need to think about if you want to make your plans a reality and really start an online casino.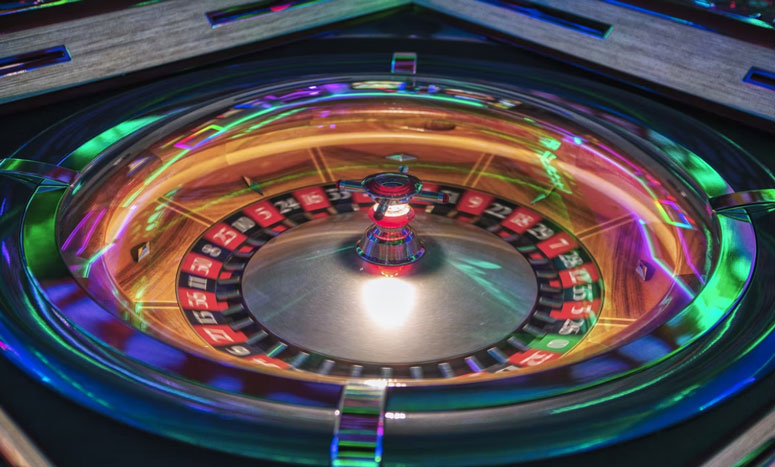 The industry develops very quickly and it is important to follow the development if you want to have a chance to keep up.
But let's come back to this a little later and instead start with the first detail that you need to have in place if you want to go from idea to actually creating your own non GamStop casino – money!
Capital Needed for Launching an Non GamStop Casino
If you want to start an online casino, you need to have money to invest or raise capital in other ways.
Running an online casino today is expensive and risky, so step 1 is to get money that can be invested in your idea.
This can vary greatly depending on the type of setup you aim to enter and which markets you intend to invest in.
But in order to have a chance to succeed with your project, in these times when the competition is so difficult, you should have at least €2 million to invest in a non GamStop casino project, but preferably much more.
Having said that, over the years we have seen some gaming companies invest tens of millions on their project before the numbers started to turn into green numbers and before they actually started making any kind of profit.
We have also seen gambling companies invest several hundred million euros in a loss-making business without closing the doors, but still having the belief that they can turn it all into something positive in the future.
We know of such a gaming company that was active on the British market but finally threw in the towel.
According to the rumors, they had a wealthy British man behind them and he invested over SEK 400 million in this company while they tried to turn it all into green numbers.
There are also several other examples of casinos that have burned through tens of millions of SEK on an idea but then realized after a couple of years that it will not be possible to reverse the trend or that their group of investors simply got tired and they therefore had to shut down the casino.
There are several reasons why many betting companies fail with their venture and we will come back to this a little later in this article but a big reason is that you spend too much money on the wrong kind of marketing.
Another reason is that there is such tough competition in several of the markets today and local regulations of gambling markets have decreased on the previously larger margins.
There are of course also some examples of gaming companies and online casinos that have started with a small investment and then managed to build something very large and successful.
We see fewer gaming companies with this setup these days as the competition is fierce in the gaming industry.
Where Can You Get The Start-up Capital From for Your Non GamStop Casino?
The usual thing over the years is that someone or a few have come up with an idea and then they have managed to get one or more large investors who have invested capital in the project.
It was clearly easier to succeed in this about 8-12 years ago when online casino games were still new.
Today, it is much more difficult to find investors who are eager to invest in something that is currently quite saturated.
By that we mean that there are so many casinos already and the betting sites not on Gamstop that have previously bet hard and failed have scared away some of these potential investors.
Also add tougher times now in 2023 with inflation and falling rates.
However, there are still opportunities and it is still possible to make money with a start-up gaming company.
Everything is just much more difficult now than it was before. You can't just start another new casino that is like all the others, but you really have to think outside the box if you want to have a chance.
Why Is So Much Money Needed to Launch a Non GamStop Casino?
You need the following if you want to run a gambling company:
Platform – May include game licenses as well as game and payment providers
Staff
Money to be able to pay winners
Marketing when you need to get players to the site
How Can You Succeed?
Yes, this is the golden question.
Unfortunately, there is no formula or strategy that will surely bring you success if you venture into the casino and gaming industry, but there is some advice that can help you along the way.
We've already mentioned a few points but it's worth repeating them before we go any further:
Make sure you have a big enough budget to work with before you start.
Choose a good platform. If it feels right to go for the white label option, we suggest either GiG or Aspire Global's setup.
Spend a lot of time, energy and even money on recruiting the right employees. This can be decisive for whether your project will succeed or not in the long run.
You need to make sure your marketing budget is well spent if you're going to stand a chance.