Facebook is one of the most popular social networking sites. Every business and even people now has a Facebook fan page. People visit it and like it to receive the latest update from the page.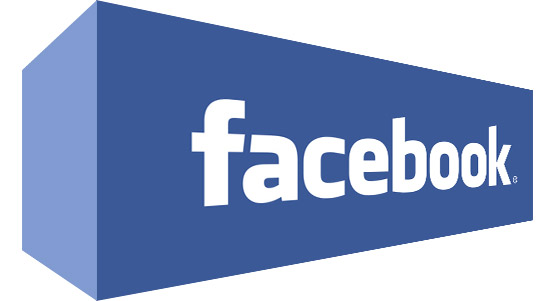 What is Friendly URL of Facebook Fan Page and Their need?
By default the Facebook assign a random system generated page URL for your Fan page (business or personal page). But this URL is very tedious and almost not possible to remember by anyone. Suppose you have a car company and your company's fan page is like www.facebook.com/pages/dreamcars-856854567684567/ then? Will you able to share it with anyone? No.
It will be better if it was www.facebook.com/dreamcars. Yup definitely you agree with me. You can share it over a television ad or anywhere like banners.
Limitation and requirements:
To create use name for the page that page should have at least 25 fans. That is page should have at least 25 likes.
One thing should be kept in mind that once you created a username for your page you cannot change it afterward at any cost. So be careful while choosing it.
How to create that easy to navigate Facebook page URL?
Here is the step by step tutorial for that. You can also see the video shared below.
Go to your fan page and click on Edit page.
In that select Basic information and click on the "Create username for this page".
See Image:
Then you will be on next page which will be asking you for the required short name for your Page. If you owned multiple fan pages then there will be a list so that you can select any one from them.
Don't Forgot to see the video so do it:
Select the desired username and click on the check availability button. After everything you will get the message of success.
Now your short and friendly URL for the Facebook fan page is ready to share with anyone.