So far 2019 has a very high ratio of eCommerce business success. Many entrepreneurs made millions of dollars using the dropshipping method in past years, but now it seems like the market is pushing them out leaving only eCommerce business that sell their own products. Or is it?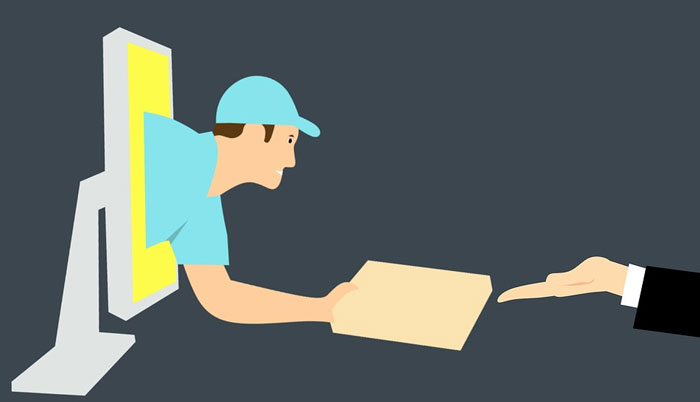 Firstly we have to explain to the people who still don't know what the dropshipping method is. It is basically reselling program, where you are only the link between the customer and the manufacturer.
It is a simple module where you set up your store, browse products from AliExpress that you think might sell, put them on your store and after a customer orders some product from your store, you can redirect the order to AliExpress and leave their address and contact information.
Just because there are thousands of suppliers that you can get your products from in every category you desire, it gives you the freedom to choose your niche website. So, it doesn't matter if you sell Make-up or Cowboy hats, you can find stable suppliers for all of them.
It is a very simple and yet profitable method for eCommerce business. You might think about why someone would order the product from you when they can buy it from AliExpress much cheaper. Well, people nowadays do not have time to browse products on the internet, which is why when you attack them with your ads, they will buy from you.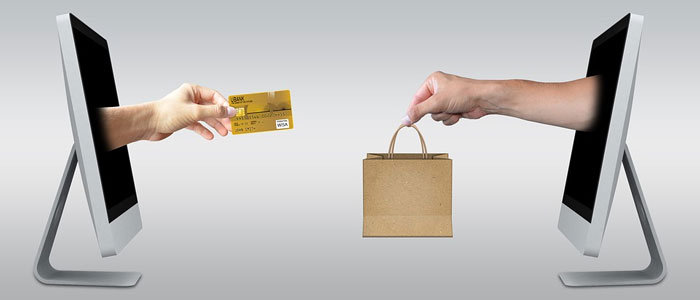 Now that we got that out of our system, let's get back to the question is it still profitable? Calm down, it is not so easy to make profit of it as if you are betting in online sportsbooks.
It is widely believed that this kind of business has reached its capacity and it cannot grow anymore. Since many people found out about this method, everyone tried to create a dropshipping store. This means that the market got crowded and people started selling the same products for different prices. Normally at this point, customers get frustrated and they don't buy anymore.
There are a couple of more disadvantages such as:
Cannot control the packaging of your supplier (sometimes is damaged and horribly packed);
Most of the time they will be delivered with Chinese addresses on the packaging losing customer trust and they think they are low-quality items;
These are some of the biggest concerns people face when they launch their online dropshipping business. However, the dropshipping is not dead and it can still make huge amounts of money if played carefully.
Statistically, we can see that even in 2019 dropshipping business is rising which leads to the fact that they are still profitable. The only reason people are abandoning dropshipping is that there is a lot of competition.
Some people do not mind competition, which is why they have built successful eCommerce businesses. Don't get me wrong, this business method is very hard work and requires a lot of believing and not giving up. The hard work that you will put into your business will pay off at the end.
The answer is yes! You can still make money with a dropshipping business, the only difference is that now you will have to put more work into it.
There are a couple of methods that you can use to build a stable dropshipping brand such as:
Create your own style
Invest a lot in customer service
Earn customer trust by engaging with them
Sell your story
Pick the perfect niche and products
Know what you are selling
Engage with manufacturers to make a better deal on the shipping and packaging
By implementing these steps into your dropshipping business you will gain more customers and make more money. If you want to get into this business, you have to be prepared to go for the long run and build stable relationships with all customers, which is the only way your business would survive.
If you are still thinking about it, do some research and get right on it by building your eCommerce brand, you will not regret your decision.