Commercial photography refers to any kind of photo shoot for the benefit of clients. The photographer needs to understand that the result must fully meet the client's expectations, regardless of whether or not the client's views conform to the rules of photographic art.
There is no space that creative and art photography offer: the photographer is locked into the narrow confines of the task set by the client. But this is what makes commercial photography interesting. It requires the photographer to be as professional as possible and to understand what he is doing and how he is doing it. You can check out how to photograph jewelry on Skylum`s blog. This could be the first step on the road to commercial photography.
The main task of a commercial photographer is to shoot the way the client wants to see it. Your photos should radiate positivity. Whether you are shooting a corporate event, a wedding, or a music video shoot, your job is to take bright shots showing juicy colors, joy, and fun. All negativity must be eliminated at the material selection stage.  Remember: the main message of your shots is "party was successful".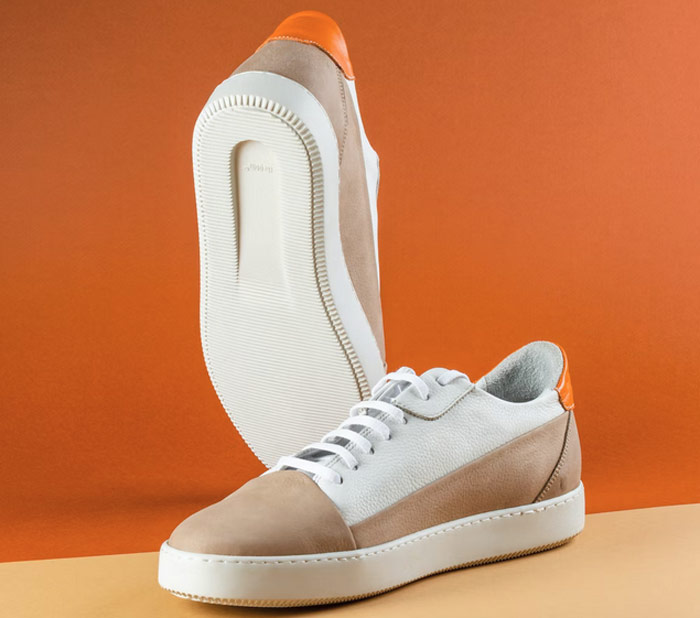 The background to the emergence of commercial photography
The art of advertising was born in the late 1800s when there was an urgent need for printed products in society. There was a leap in the development of graphic design to promote products to the masses. Even artistic paintings became promotional. A striking example – the pop art of Andy Warhol, who, through art, popularized familiar household items: cans and boxes.
Commercial imagery touches on everything at once – graphics, marketing, fine art, fashion, advertising, and consumer culture. At the same time, they must be highly aesthetic and convey a current need for customers to get their attention. Several key factors contribute to this result:
The skill of the advertising photographer;
Advanced technology;
Modern equipment;
Computerization and the latest software.
Being fluent in all of these helps the in-demand commercial photographer remain competitive. Being a master in his field, he helps achieve dramatic marketing changes and supports marketers in composing relevant visual content. After all, modern advertising photo shoots are full-scale productions in which every nuance is taken into account to successfully promote products and, consequently, to increase producers' profits. But no amount of high-tech equipment and software can replace an experienced photographer who can turn a client's ideas into a creative masterpiece.
Applications of commercial photography
Today they are used by most industries, including pharmaceuticals, veterinary medicine, automotive, healthcare, and many others.  Advertising photography is no longer the exclusive domain of fashion. Everyone needs it!
A professional photographer can make sure that the products he takes pictures of easily find a lively response among potential consumers. Because he skillfully combines art with business and makes the boring not boring. He takes an ordinary object and transforms it into a breathtaking image by using techniques known only to him. It captures the attention not only of buyers but also of history itself.
But every brand and every business has its requirements for the visualization of a product or service. As a result, there is no universal template in advertising photo shoots – they are unique and adapted only to the individual characteristics of the products.
And now let`s speak about types of commercial photos.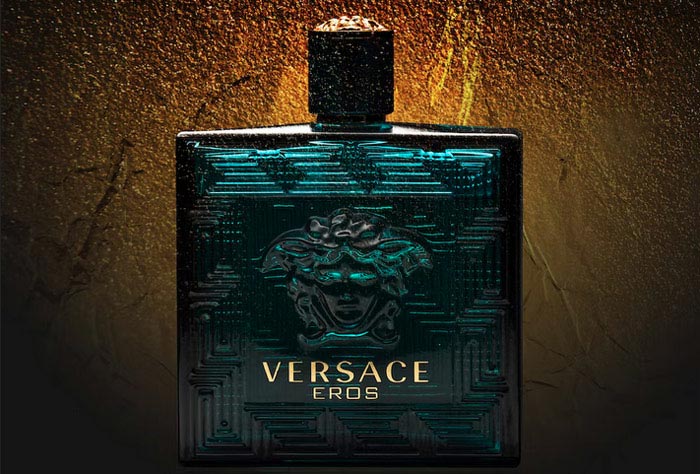 Promotional shooting
A key feature here is the need to show the product being advertised in the best possible light to generate a desire to buy it. Advertising photography is usually divided into product photography and image photography. Whereas a product shot is a bit creative and simply demonstrates what the product looks like, the image shot is much more creative, with a storyline, characters, and sometimes even a script.
Studio shooting
This is shooting in prepared and equipped rooms with special lighting devices, various backgrounds, and even entire interiors. In most cases, a photo shoot in a photo studio will be staged, so the photographer has to actively work as a director – the idea, plot, and images for the clients have to be thought through. This type of shoot often involves the help of stylists, makeup artists, and hairstylists. Often such photos will require post-processing on a computer. This makes a studio shoot much more creative, even if it is a business portrait.
Photography for photo stocks
Photo stocks are special internet platforms where photographers can post their images and users can download them for a set fee. Some photographers earn a lot of money from such resources, but not all of them do. In such activities, there are many nuances, and you have to work hard and long. So most often photo stocks are used by photographers as a source of additional passive income with an already assembled collection of images.
Shooting events and celebrations
On the whole, this area is very much the same as the wedding industry, but there are some special features. Often there is a need for more rigorous, reportage photography, showing guests in different locations and at different stages of the event, so there is less room for creative thought.
When shooting corporate parties, it is important to remember the most important thing: a corporate party is an image event for the company's employees. That means that photographers should capture all the image attributes of the event – the "star" artists, beautiful decorations, and original entertainment offered to guests. In short, it shows everything that the company's money has been spent on.
Conclusion
Marketers, business owners, and brand owners often turn to experienced commercial photographers to effectively present their products and services. After all, only they have the skills needed to make products stand out in a visually oversaturated market. And the role of the advertising photographer himself has expanded considerably. He or she doesn't just take a picture, but shapes the entire world and tells the story of each item. One thing I can tell you for sure – a commercial photographer is a high-demand specialist to create sophisticated masterpieces. 
You can find information about how to photograph jewelry on Skylum`s blog. Try to start taking pictures with that!