No matter how digitally advanced the world gets, watches are one symbol of the past era, that will always remain timeless and will never go out of fashion. Although initially designed as a necessity of wartime, watches today are an article of high value, class, and exclusivity, something which everyone wishes to own. The genius artisanship that has been involved in the art of watchmaking truly deserves that level valuation. Although people of all ages, old and young do acknowledge the luxury of a classic wristwatch, most people today are not familiar with the art of buying the right watch. A large number of watch customers of this age have grown up in a digital area, and hold little knowledge of how classical watches work.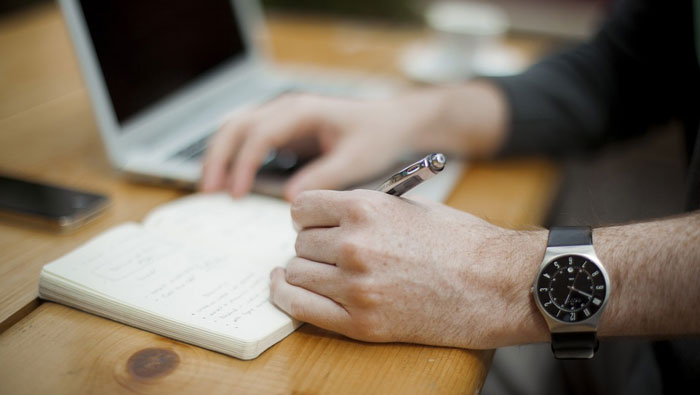 If you are planning to buy a watch whether for your own self or as a gift for a loved one, here are a few things that will help you pick the perfect one.
Decide a Budget
The very first step of your watch shopping spree is deciding a budget. Watches can be very low priced but they can also be priced exceptionally high. You need to decide how much you are willing to spend on your watch. Many people are reluctant to buy high priced watches because they fear it will lose value over a period of time. Remember that if you are picking up a collector's item such as a vintage Rolex, they will always hold high value and can be passed down the generations.
Nevertheless, as a newbie, it is recommended that you do decide a budget and stick to that so that you can enjoy your new watch rather than regretting about spending a fortune on it. It will be a good idea to run a price survey before setting your budget so that you can allocate a realistic one. Although European watches particularly Swiss ones are super expensive ones, if you are looking for something that has both great quality and aesthetics at a reasonable price, look for watches by a Japanese watch company such as Seiko.
Watch  Technologies
A very important step of watch-shopping that many customers today ignore is the knowledge about different types of watch technologies. Educate yourself about the differences in mechanical, automatic and quartz watches so that you know what you are buying. Mechanical and automatic watches can be identified by a sweeping hand movement, while the quartz watches will have a standard ticking movement. An automatic watch will most likely be displayed in a winding box while mechanical watches need to be manually winded once a day.
Although mechanical and automatic watches are very expensive and are known for their genius craftsmanship and permanent battery life, their time accuracy may go down over a period. On the other hand, Quartz is a cheaper technology and is great as a daily wear watch, but its time accuracy is 100%. However, a quartz battery will need to be replaced every time it rains and the watch might not have as much of resale value.