Lately, many people worldwide have been interested in how to become a digital marketer. A career in digital marketing seems very interesting and even fun – probably, everyone would like to get paid while sitting on Facebook! In fact, digital marketing requires a lot of time working on social media and also some blogging, but there are more reasons why this job has been so popular lately. First, this is a new industry that evolves and grows constantly. This job also requires good analytical and creative skills, so people who work in this sphere have no chances to say their job is too boring.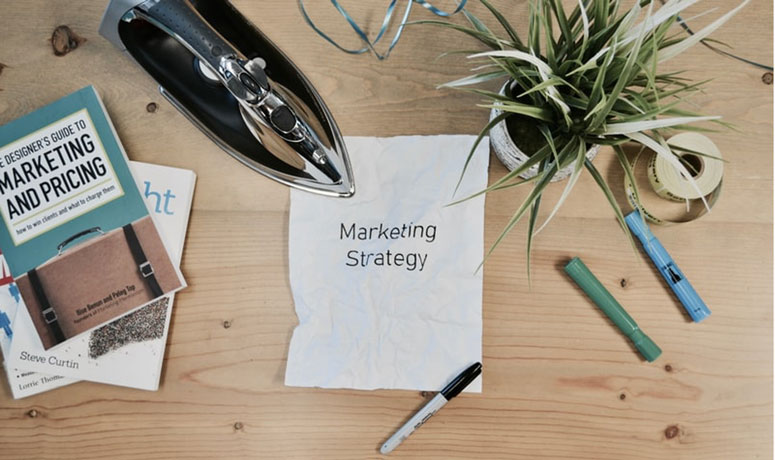 Another important reason is digital marketing is a career where you can get a job without a degree. Are you interested in how to do it? Keep reading our article and follow our effective tips on how to become a successful digital marketer with no experience.
Skills Required from a Good Digital Marketer
If you want to work in digital marketing, you have to be creative enough, but at the same time, you need to think commercially. Here are the main skills that are required for this position:
Good ability to write. You will need to create attractive blog posts and interesting for readers social media posts every day.
Excellent communication skills. You will have to communicate with people on social media constantly to explain to them anything about the product or service the company offers.
Knowing the psychology of the buyer and understanding the customers' behavior. It's important to understand how to sell your product or service to people fast and effectively, making customers fully satisfied.
Good analytical skills. This is a very important skill because nothing works right without analytics.
Strong experience with blogging, social media, and PPC. You need to understand the main idea of how digital marketing works and be an expert in social media and blogging.
Skills in graphic design. Marketers have to find and create interesting content – and this is not only about writing posts but also making eye-catching visual content to attract more people to read your posts.
Understanding of web development and web design. People with a background in web design can make their career in SEO or PPC.​​
Learn Constantly
In the modern world, online learning is always a good way to get new skills and stay updated about the latest innovations in any sphere. The same with digital marketing – you should get online courses, attend webinars, read new articles about this. If you are watching a webinar and want to save the material for refreshing your knowledge later, you can easily use a streaming video recorder. As we said before, digital marketing is a new and constantly growing sphere, so it means that new things appear almost every day. To be a good specialist, you need to be updated with the latest news and features in digital marketing.
Get New Experience
Of course, if you can get an internship in digital marketing, it's great, but even if not, you can get your experience on your own. For example, you can start your own blog, social media channel, or website to get the needed skills and try yourself in this job. Another option is offering help to your relatives or friends who have small businesses and need to be promoted online. You can find many methods to get clients without problems. Remember that the more interest and passion you show to the employer, the better your chance to become a successful marketer and get the job. In the very beginning, you can find clients and work for their feedback or a good recommendation about you.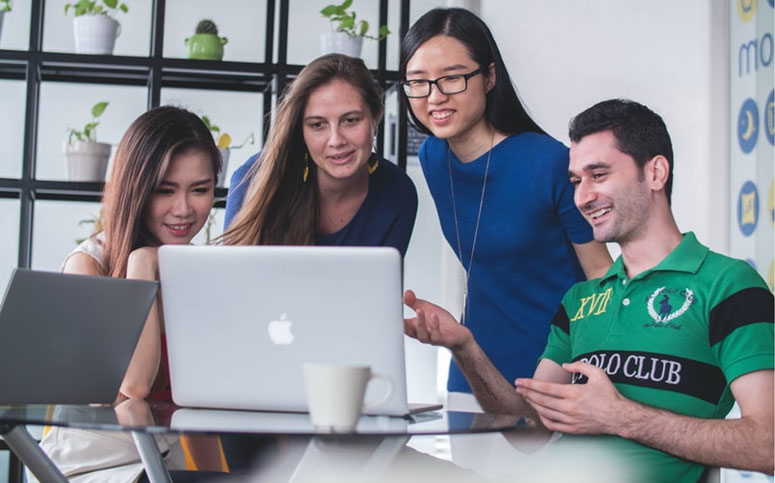 Create Your Personal Brand
Follow the latest SMM trends to stay updated always. Create your personal brand that will make you popular and well-known in the marketing sphere. Ask your clients to leave feedback about your service and keep improving and growing constantly.
Do Your Work Without Delays
All the professionals do their job on the highest level, and this is the main reason why they are getting popular among clients. Always discuss details with your client and complete your job within a deadline. Of course, it means that you have to plan your day beforehand because, more likely, you will have a pile of things to do every day. Add the most important meetings, deadlines, and other important notes into your planner – it will help you to be well-organized and keep all the things in order. People like well-organized professionals because they can trust responsible and serious workers.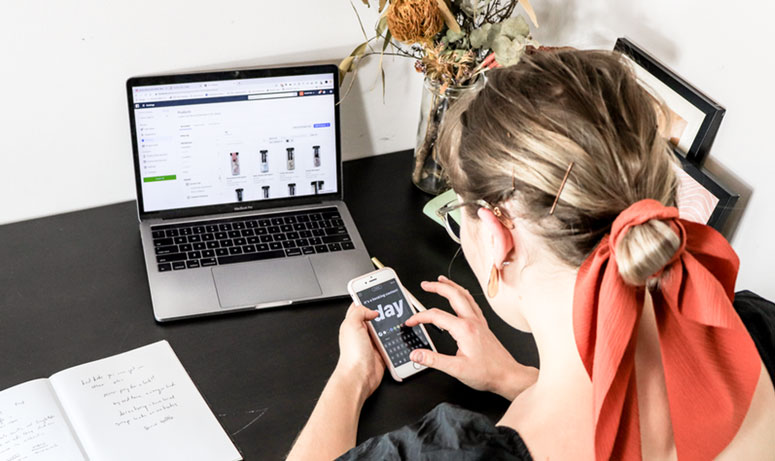 Create Your Network
Stay connected with the best professionals in digital marketing. This will keep you updated about the latest news in this sphere, and in addition, keep you informed about job opportunities. Probably you will be able to find a good mentor to develop your hard skills and get some good experience. Surround yourself with professionals and grow up to their level and even higher! Follow the big names in marketing and see how passionately and professionally they do their job. This can help you understand which skills you still need to polish and improve to become a good digital marketer.
Promote Your Services
Clients who need to promote their businesses will not be able to know about you until you tell them. Create your own website or blog, follow as many people as possible on social media sites, get involved in conversations there, so people can find you and order your services.
Conclusion
Needless to say, without working hard and without practicing your skills constantly, it's very difficult to become a successful digital marketer because of the high level of competition in this sphere. Do not forget to track your efforts and improve your skills constantly to be the best specialist. We hope that our tips will be useful and wish you good luck in making a successful career in digital marketing!