Writing can be a challenging job, especially if you have not yet tasted the glory of writing a perfectly flawless piece. However, don't feel blue or discouraged, because every single one of us has started somewhere. Overcoming obstacles is what makes this job more interesting – there's no such thing as failure, there's online learning that eventually leads to progress. To advance your career and climb the success ladder faster, you can use the following writing apps as a means of improvement.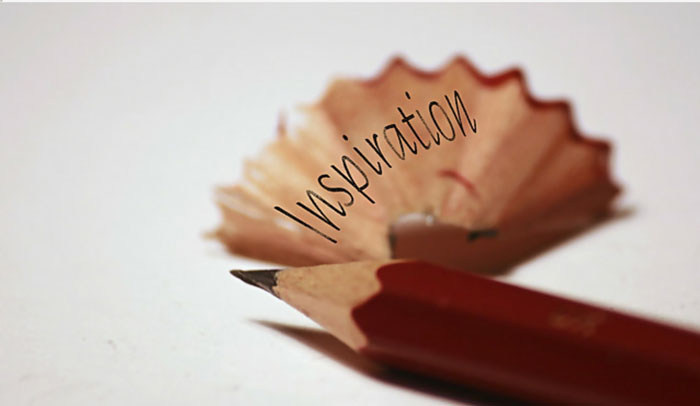 This Photo by Unknown Author is licensed under CC BY
If you are a writer, you need Grammarly, period. There's no way we can discuss this. Grammarly will help you fix grammar and punctuation, since its advances system provides real-time suggestions on how to improve your writing. It will also run a spell check for you, which will keep your papers error-free. Another awesome feature Grammarly offers is plagiarism checker, a tool that compares your work to billions of other works across the Internet and contrasts it.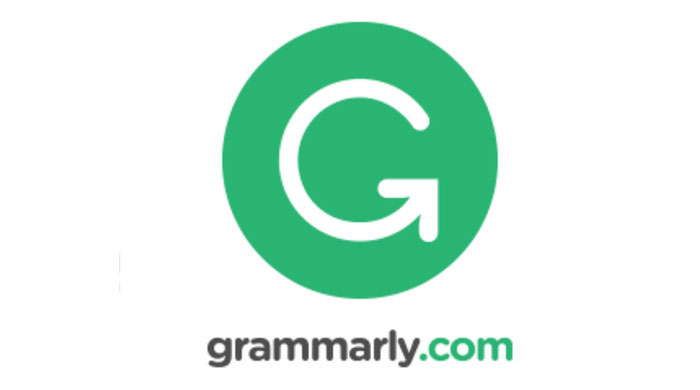 This Photo by Unknown Author is licensed under CC BY-NC
Grammarly is for everybody, but as a writer, I personally believe it is specially designed for us. Even as native English speakers, we still make mistakes because we are human. But why risk our career or paycheck on little mistakes?
Grammarly is easy to download and can be used in two ways – either the normal editor (for free) or the Premium feature. If you choose Premium, there are many other highlights this online tool will offer.
Scrivener
This creative writing app is perfect for novices who must learn the basics. The great thing about Scrivener is that it organizes all of your notes and plots into one big chunk of documents, sorting them exactly how you tell the program to do it. One of its best features is that it has a built-in word processor, which can help your content stay mistake-free. You can also use this tool to customize, edit, or format your content. You can also set daily word goals using the software and thus, make sure you attain them! Also, check the best maths apps for students.
Among other cool free writing apps, you can find Evernote, an all note-taking app available online. The platform has welcomed 200 million users since 2007, according to Cloud Wards and other professional reviews. Writers can make use of Evernote in many different ways, including could storage, file storage, thought-organizing, or website clipping. For example, writers of Edubirdie, where you can buy professionally written essay, use Evernote for everyday tasks at work.  The greatest thing about this app is that it provides users with unlimited storage and sync, really affordable prices, and optical character recognition. As a side note, you can also create ink notes with Evernote that look cooler than ever and are, of course, handwritten.
Another one of the best writing apps popular nowadays is ProWritingAid, a platform used to edit, write, and guide your style! The software can highlight overused words, way too-abstract sentences, poor transitions, etc. It is an editing tool mainly designed for bloggers, novelists, or business content writers. ProWritingAid will help you edit grammar and optimize your word choice in no time.

This Photo by Unknown Author is licensed under CC BY-NC-ND
If your sentences are incorrect, this platform will notify you ASAP, making your job easier and faster. It will also suggest edits that could improve your writing style sooner than you thought.
Daily Page
You'll enjoy the Daily Page experience, especially if you are a beginner with a strong motivation. Writing regularly is one of the most challenging goals, but hey! It's a must if you want to see progress. This writing app will not only keep track of your success, but it will also provoke you with creative, out of the ordinary questions about your freelance abilities. Responding to these inquiries will make the job more fun and increase your expertise. Making writing a daily habit is something harder than most people think, which is why Daily Page has come up with this tool.
Conclusion
Writing can be hard, especially in the beginning. So, make sure you try out the above software and see which one fits your interests the best. Simplify your life and advance your career by using the tools that rock! Good luck!