Media buying refers to the process of paying to get media placements for advertisements. Media buying intends to increase a company's reach at a minimum cost to the businessman.  Media buyers will manage your purchases, optimize your campaign and monitor your performance. You can rely on them to purchase for you the media inventory best suited to your product and in a way that will ensure that your message will reach the intended audience.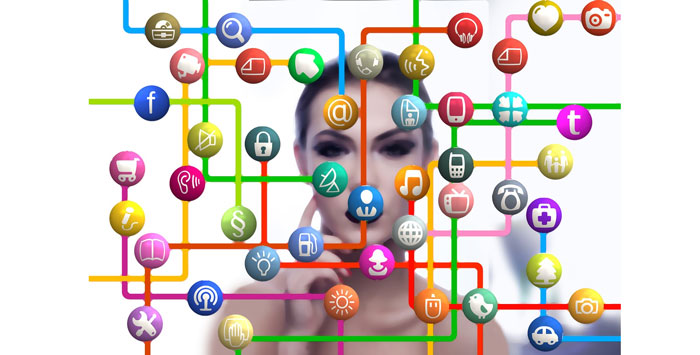 Benefits of Media Buying
Media Buyers Have the Market Expertise Required
Media buyers are skilled in what they do. They know how to execute their clients' business goals by using the right strategies and navigating the right marketplaces. Most media buyers have an additional tool; network of contacts. They have built trust with media outlets over the years and this can make it much easier for them to cooperate to work in your best interest.
They Can Cut Down on Costs Through Negotiation
Media buyers have a developed rapport with the media outlets and since they help them get businesses to work with them, they have the negotiating power. The media buyers can get you the best deals because they have the contacts and the negotiating power to do so. They can also get you additional benefits like bonus media space or extended contracts.
They Are Efficient in What They Do
Media buyers have the advantage of years or market research that can help your project immensely. They can develop the best media plan by keeping in mind your market and the ongoing media opportunities. By leaving it to the experts you can get a range of productive deals.
Trends in Media Buying
Over the years, the most noticeable trend has been the rapid shift from traditional media buying to digital media buying. The television ad spending was up by 5.5% and online display spending by 0.9%. On the other hand, newspaper ad spending decreased by 10%, magazine ad spending by 5.1%, outdoor ad spending by 0.2% and radio ad spending by 3.9%.
Tips from Media Buying Professionals
Know your Target Market
If you do not have a well-defined target market In mind, media buying will not yield the results you want it to. You should know who you are targeting for your advertisement.
Find the Best Location For Your Ads
It is wise to invest in getting your ads placed in a central and most noticeable spot in the media you are opting for.
Set Up the Budget
It is always best to have the exact budget in mind and not just a rough estimate. Once you have the budget in mind, you need to spend it wisely.
Media buying is a crucial step in the marketing of any product or service and it is wise to leave it to the professionals. Media buying agencies can help you out in getting your brand recognized and known. These agencies have the skill and expertise needed for media buying. With their expertise, you can be guaranteed access to media ad space that your target audience will be most likely to access. If you are planning on finding a media buying agency for your advertisement, you can access all the relevant information on their Website.