Using a VPN or Virtual Private Network is a great way to protect your online data and privacy. It masks the users' IP addresses so that they can access geo-restricted content easily.
While VPN can secure internet traffic on your devices, it might not provide security to your smart TV, printers, or gaming console. For that reason, you need to install a free router VPN.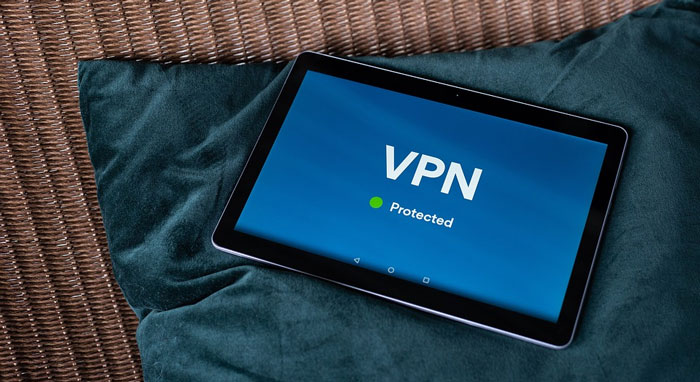 A VPN router works exactly like a VPN. It hides all your sensitive information, and third-party companies or hackers won't be able to access your data. Once you connect your router to a VPN, all connected devices will be granted the benefits of VPN protection.
How Does A VPN Router Work?
A VPN router is responsible for establishing a safe and secure connection between the connected devices and the internet. It collects the device's requests to access the internet and passes them through an encrypted tunnel and VPN server so that they can't be read or redirected.
While it is easy to visit a website through a VPN, what happens to a device with no user interface?
Once you connect to a VPN router, your devices connected to your router will have their traffic sent with end-to-end encryption, such as your laptop, smart TV, and even your home entertainment system.
With that said, this article will discuss a complete VPN guide on how you can install a VPN router in a few simple steps.
How To Setup A Free VPN Router?
Before setting your router VPN, you must check the following:
Your router must support a VPN. You can check this by visiting your VPN service provider's website.
In case it doesn't, you'll need to install additional firmware.
If your router doesn't support VPNs, then you must consider looking for a different one.
Your router must support the right VPN protocols.
Your VPN must support all types of devices.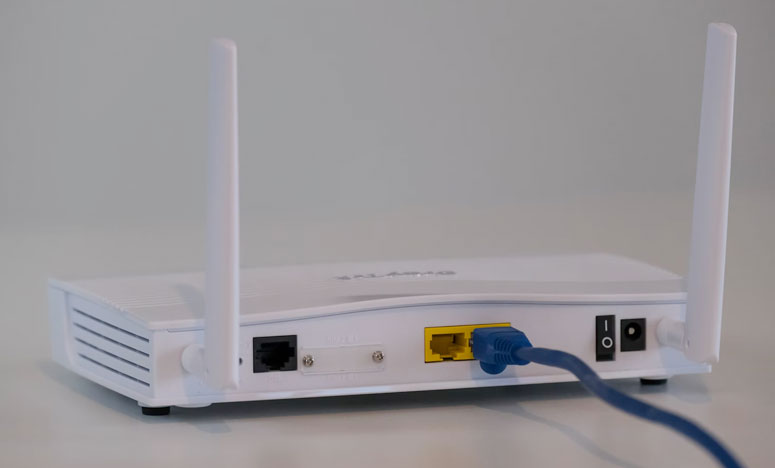 Setting up a VPN router may vary based on the brand and configuration software. Follow the below steps to set up your VPN:
Open your router's configuration interface. You can find it at the first IP address in your internet network. Try 10.0.0.1 and 192.168.0.1 to start.
Find the VPN options in the settings to set up advanced VPN settings.
Choose the option for a VPN client and not a VPN server. Your router will be connecting to a different VPN service, not hosting its service.
Enter the correct settings – you can find these options from your VPN provider.
Lastly, finish all the necessary steps – for example, make changes in your router's firewall configuration.
Once you're done with the setup, ensure that the websites are loading on connected devices, such as laptops or smartphones.
What Are The Pros Of Installing A Router VPN?
1. High-Level Security And Privacy
Once you've installed a VPN router, you can easily surf the internet without worrying about your online data and privacy. If any of your devices initiate any automatic connections, they will be secured even if you're away.
2. Cover Devices That Don't Support VPNs
Most devices didn't support VPN coverage but could certainly benefit from it. Always prioritize security – no matter what device you're using.
3. Connect More Devices
Most router VPNs allow users to connect more than 6 devices at once. If your devices are connected over your VPN-enabled router, that's still technically only one device connected.
4. Comprehensive Home Security
A VPN router will cover new devices you get with no additional setup, and it will even cover your guests if they ask for your Wi-Fi password.
Quick Tips To Use Your VPN Router
● Avoid Unnecessary Double Coverage
To avoid affecting the internet speed, use one method or another to connect to your VPN servers.
● Save Your Router Settings Page
Connecting to your router to change the settings becomes challenging. But you can bookmark the address to access your VPN router settings page easily.
● Set Up A Separate Router To Avoid Double Coverage
Devices such as phones and laptops are connected to a VPN 24/7. However, if you forget to switch the app off, the two overlapping VPNs can affect the internet speed.
Summing Up
To sum it up, using a VPN has several advantages. It hides the users' IP addresses so that they can easily access the geo-restricted content.
Using a VPN is great, but you must also think about the devices you use at your home. It's high time to leverage a free VPN router to reap its benefits. That said, you must choose a VPN router that supports VPN networking.