There are many telephone service providers that claim that they have the best phone service. Sometimes, however, it is not about the provider. It can also be about the technologies that business clients integrate in their phone system. One of which is the integration of electronic devices that can be used to access the phone system even if the user is outside the office. You can also make the document storage from your tablet or mobile with the help of 3G.  In particular, it is a wise idea to include the use of tablets as one of the ways to perform communication actions.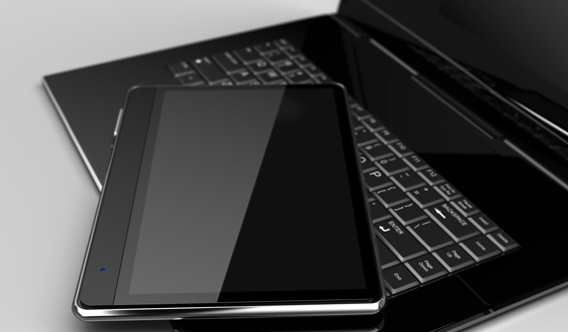 However, you must consider some factors first before you purchase tablets for your business. Read on below to help you out.
Tablet computers or tablets are definitely expensive if compared to the prices of netbooks. However, you can use some parameter to help you decide which brand or model of tablet to buy. For example, if you are okay with tablets that are Wi-Fi only capable and has 16 GB storage, then right price must be around $500. However, if you want a tablet that is capable of 3G and has 64 GB storage, then you should be willing to pay around $800. As it seems, the tablet models with Wi-Fi are less costly than the models with 3G capability.
 Wireless Internet connection is essential for a tablet user as far as accessing the phone system of the business is concerned. That is why it is important that the tablet is capable of wireless connectivity. Fortunately, all tablets are Wi-Fi ready. You just have to decide if you are going to buy the model that is also 3G capable. As you know, 3G offers more flexibility. But if you are just after wireless connectivity, then you can settle with the Wi-Fi only model. You might also dislike the costly 3G service plans.  Usually, a 3G plan costs around $15 to $60 a month. So, if you are an owner of small business, you might not consider tablets with 3G capability.
Since the tablets are going to be used outside the office most of the time, it is crucial to have a battery that lasts for long hours. There are tablet brands that claim to have a battery that can lasts for 10 to 12 hours. There are also brands that claim their tablet can continuously play a video for 7 hours straight. To be sure, you can read customer reviews which are usually and can be easily found on the Internet.
Read: Top 5 tablets for superb gaming
Before you join the 54.8 million users of tablet, make sure that you have considered the factors mentioned above. It is always best to do comparison and canvassing before finally making a decision. As you know, any expense particularly of a small business must be well-thought of.