We have recently posted about how to connect the keyboard to Aakash tab. Now we will see how to get these accessories for the Aakash Tablet.
There are three main extra optional accessories available for Aakash Tablet. They are not given as free. You have to purchase it from the website.The question rises from where to get all extra accessories for Aakash Tablet
List of extra accessories that can be use with the Aakash Tablet:
 1)  Car charger: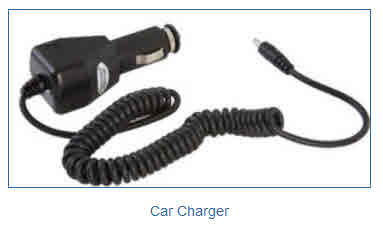 It is used for changing the tab while traveling. It is very similar to the conventional mobile car charger.
2) External Keyboard: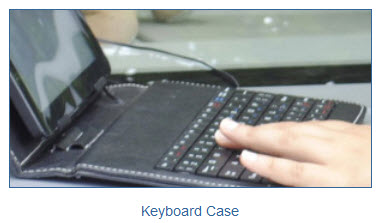 Read this:
How to connect external USB 2.0 keyboard to Aakash Tablet / Ubislate 7
The keyboard is use for using Aakash tablet with more comfort and getting laptop look. J . They offering the keyboard at 499/- extra cost with the Tablet. You will get keyboard case too. It is normal usb 2.0 keyboards even we can use out computer or laptop external keyboard for same.
3) External antenna: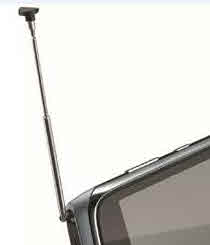 External antenna is used to boost the GSM signal to Aakash tab. Suppose you are inside building or ground office where GSM service provider almost have poor range then you can use this antenna to get better signal connectivity.
4) Mouse : 
Mouse is same as ordinary laptop muse which is USB 2.0 capable. They currently not giving any mouse information right now.
Where to get these all accessories?
Keyboards are available for Aakash at cost of 499/- INR. They can be brought from official Aakash website. No problem about mouse it is similar to laptop mouse. The external antennas are special and we need to wait for the official confirmation from site.