Thanks to the increasing level of censoring and restrictions, Telegram has become one of the most popular social messaging platforms at this point. This platform is noted for the amazing collection of features and an incredible ability to share huge files, no matter what. Probably another best thing about Telegram is its multi-platform availability. Once you have created the account, you can access your messages from devices such as Android, iOS, PC and Mac.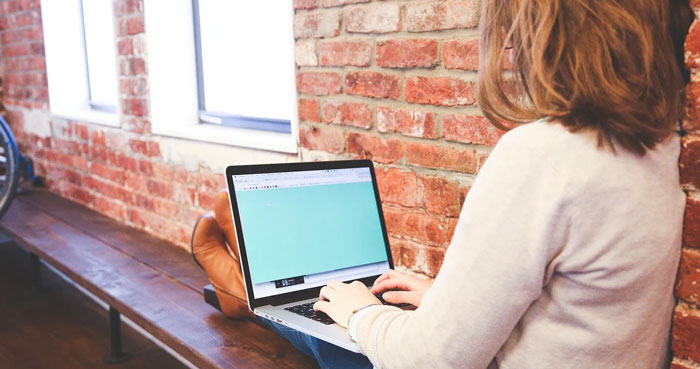 Adding more into this already-rich system, Telegram has also introduced text formatting features, through the last update. In this article, we are going to tell you how you can format text on Telegram Desktop using keyboard shortcuts. If you are someone who uses Desktop version of Telegram, you might have already been noticing some of the impressive features offered by the bigger screen space. As it turns out, you can get the best experience using some keyboard shortcuts too.
About Using Keyboard Shortcuts for Text Formatting
As we said earlier, more and more people are joining Telegram nowadays and the stakes are very high for a lot of marketing needs. Even if you are not into that stuff, there is the possibility that you want to make your messages appreciative and attractive. And you don't have to move your mouse when you are typing a longer piece of text. All you need to do is clicking some keyboard shortcuts.
We have included Telegram Desktop keyboard shortcuts for both Windows and macOS. Given that you have installed Telegram on both devices, you can use the following shortcuts to format your text and make them so attractive in the long run. Now that you have an idea how things work; shall we check out the steps to do these?
How to Format Text on Telegram Desktop using Keyboard Shortcuts?
First of all, you have to open Telegram Desktop where you are going to enter the formatted text. And, then, you have to choose the message-recipient to whom you are sending the formatted text message. Once that is done, you can press the following keyboard shortcuts to make formatting.
Telegram Desktop Keyboard Shortcuts for Windows
If you are on Windows, you can press the following keys for corresponding changes.
Ctrl+B for Making text Bold

Ctrl+I for Making text Italic

Ctrl+Shift+M for Making text Monospace

Ctrl+K for Inserting hyperlink
Telegram Desktop Keyboard Shortcuts for Mac
If you are on a Mac, though, the following keys should be used.
Cmd+B for Bold

Cmd+I for Italic

Cmd+Shift+M for Monospace

Cmd+K for Inserting hyperlink
We hope these steps are pretty simple.
Note: You will see a pop-up window when you press Ctrl+K or Cmd+K for inserting the hyperlink. You'll have to enter the target link in the corresponding area and hit OK. You should be good to go.
To Sum Up
These are the text formatting keyboard shortcuts you should know for formatting text on Telegram Desktop. As you can see, most of the keyboard shortcuts are easy to remember and use. So, you can keep sending a lot of good messages.