What if a crisis situation is at hand and you can't make a call or send out message asking for help because of patchy cell phone signal? To avert this kind of situation, it is time to be proactive about boosting the reception inside your own home. If this already happened to you once you certainly don't want to put the lives of your loved ones at risk. It's high time that you learn about what a mobile phone signal booster can do.
Why people have to put up with patchy signal
There's definitely been a lot of improvement with regard to signal availability. However, the increasing number of users has left network providers unable to fully keep up with the demand. Dead zones or places devoid of cell signal are not uncommon. They not only exist in remote areas or communities surrounded by tall mountains, but there are dead zones in the middle of a busy urban center as well. In these cities, the materials used to build the structures may hinder the signal and the tall buildings might hamper the reception.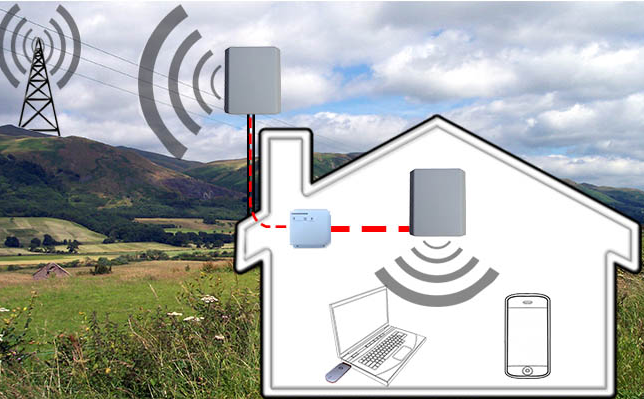 Since networks can't readily put up towers and base stations in just about everywhere there are subscribers, it is unavoidable for residents of some locations to suffer from the frustration of dealing with unsent SMS and dropped calls.
One interesting topic: How Cell Phone Jammers Work
The answer to your reception issues
Rather than wait for a new tower to be constructed at or near your area, you can get a mobile phone signal booster to solve the problem of weak reception in your home. If you are missing important calls all the time and have consistently blind GSM and weak 3G and Wi-Fi connectivity hampering your work or leisure activities online, It's high time to install a device from MyAmplifiers that will boost your weak signals by 100 times!

Reliable and smart signal amplification devices
With such a device working in your home, there's no need to waste energy going up and down the stairs back and forth just to catch a good signal. There's also no need to conduct all your phone transactions outside where the neighbors can hear every word you say. Better communication quality is the outcome of having a compact booster system installed. The available models are easy to set up and operate.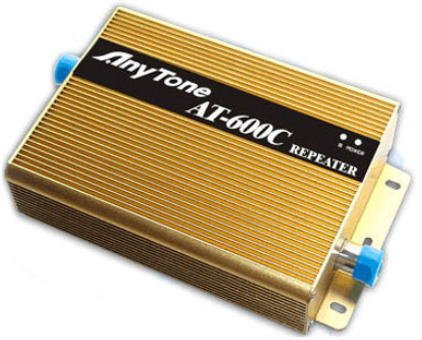 The units are stable and don't need much maintenance. They can be left to themselves because they have built-in heat dissipation mechanisms and are therefore very reliable.
The answer to your GSM signal conundrum
If you are particularly concerned about the inconsistent network coverage because of poor GSM signal inside your home, a portable and affordable device can solve your problems instantly. You don't have to make excuses for the calls you were unable to take when you purchase a GSM Amplifier kit. This device has an external antenna, a rebroadcast antenna and an amplifier that does the work of boosting the signal so that your mobile phone use is not compromised ever again. While this device is at work the clarity of incoming calls is improved and there and there are no more occurrences of calls getting dropped without a warning.