Have you ever fell sick in the middle of the semester and got anxious about how you would catch up with your accounting classes?  If you have a sympathetic college accounting professor, he or she might offer remedial classes. However, most of them have huge stacks of assignments to mark and tight deadlines around the corner. Hiring a private accounting tutor is the best solution.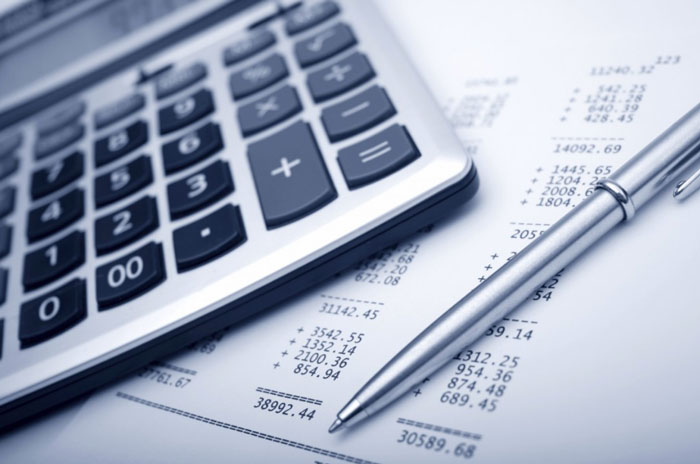 Each student has unique learning abilities. Some are capable of grasping new information through reading notes by themselves. Others require the presence of an accounting tutor in order to ask questions on the spot. Having a private accounting tutor enables you to get more out of your study sessions as compared to studying in isolation.
Here are four guidelines that will enable you to identify an experienced and enthusiastic accounting tutor in Nigeria.
1. Do a background check
If you have a friend who once hired a decent accounting tutor, all you need to do is ask for their phone number. You can look forward to a pleasant learning experience because the tutor has earned your friend's trust.  Maybe you've just relocated to Nigeria and have no one to ask. The good news is that you can find accounting tutors in Nigeria using Google with us at https://preply.com/en/skype/accounting-tutors.
Nowadays, you can come across detailed customer reviews by visiting a business' Facebook page.  Twitter can help you find what people are saying about the particular tutor. You'll just type the tutor's name in the search box, click enter, and read the tweets that appear.
2. Request for a meeting
One-on-one communication creates an opportunity for a student to learn different aspects of the accounting tutor. You need an accounting tutor who's patient enough to bear with your challenges during the entire course. A jovial tutor will motivate you to remain alert during the lessons and embrace a positive attitude when tackling assignments.
3. Check whether they belong to ICPAN
The Institute of Certified Public Accountants of Nigeria exists to ensure that all accountants adhere to international accounting laws. All certified public accountants belong to the ICPAN since it's a legal obligation. ICPAN registers those accountants who've passed the required examinations.
During your first meeting, you can request for the accounting tutor's ICPAN membership number. If he or she doesn't have it, just move on.
4. Ask for a free demo
Sometimes, you just need a real encounter in order to determine whether to hire an accounting tutor or not. Enrolling for a free session helps to confirm whether the accounting tutor keeps their word. For instance, if the lesson is supposed to begin at 10 Am but the tutor appears thirty minutes later, it could be an indicator of poor time management.
Summing it Up
In addition to the four tips explained above, remember to go through the accounting tutor's website. Using the guidelines shared in this article helps to find an ideal tutor whom you can work with until you graduate.
Do you have a friend who needs help in hiring an accounting tutor in Nigeria? Feel free to share this article with them.