Google Chrome is world most using web browser now. It is developed by Google Inc in 2008. It is simple, fast and useful. It supports cloud printing too.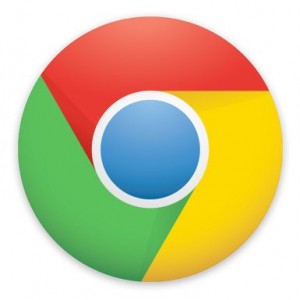 Frankly speaking I am using all web browsers. In that Google Chrome is my primary web browser. It means all my email accounts and Facebook, twitter logins saved in the chrome. I use chrome because it is very fast, light, less memory eating application than Firefox. I also use some extensions on Google Chrome like Adsense, Google Analytics extension etc.
Recommended reading:
Why we need or think to install Google chrome offline?
This question is quite obvious because the Google Chrome is web browser. Without internet connection there is no use of it. But the fact is that there may be some problem that arises while installing Google Chrome Offline, manually, without any internet connection.
The following possible cases that we may need to install chrome offline:
To install Chrome on the computer which don't have internet connectivity:
You will ask me quickly why to install chrome on such a connectionless computers? But the chore also can be use to view offline html documents and many other so it will be better to use Chrome than the old classic style IE.
Something goes wrong with online web installer:
By default the Google is proving the web based installer file for installing Chrome. That file is very small and it initiates the downloading of actual setup file of Chrome. Sometimes due to internet connectivity issues we are unable to install the Chrome by default method.
How to install Google Chrome manually using Official offline installer:
This is very useful for those who are facing difficulties while installing Google chrome. Follow the steps.
Go to this address:
http://support.google.com/installer/bin/answer.py?hl=en&answer=126299
This page contains the latest standalone installer link for the Chrome. Click on Alternate installer for all user accounts. It will start downloading file around 25 Mb proximately. It is an exe installable file. Rest is very simple and similar to installation of any software.